Atmosphere SKY Air Treatment System
Buy the Atmosphere SKY and PWP the Honey UV-C Sterilizer & Multifunction Ceramic Stock Pot bundle at RM29.90/B$15.00
Product specifications

Honey UV-C Sterilizers
Comes in a set of 2
Dimensions: 93mm (L) x 80mm (W) x 20mm (H)
Power supply: Micro USB
Net weight: 72g (per unit)
2-in-1 sanitizer and LED smart light.
Eradicates up to 99.99% of harmful germs using UV-C light in 2 minutes.
Kills bacteria like e. coli, and staphylococcus aureus that cause diarrhoea, vomiting and fever.
Safe & non-toxic smart motion sensor lighting.
Designed for multiple applications in areas for storing frequently used items.
Magnetic design for easy installation.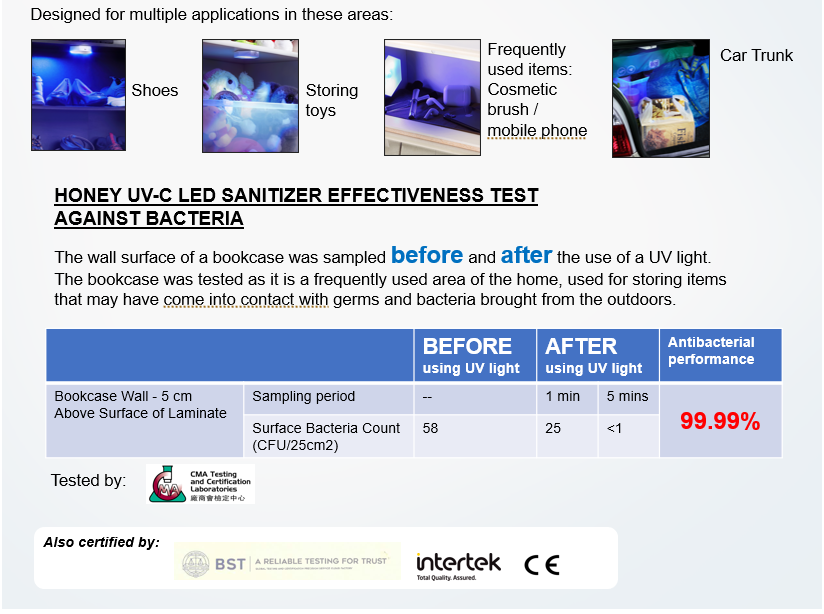 Multifunction Ceramic Stock Pot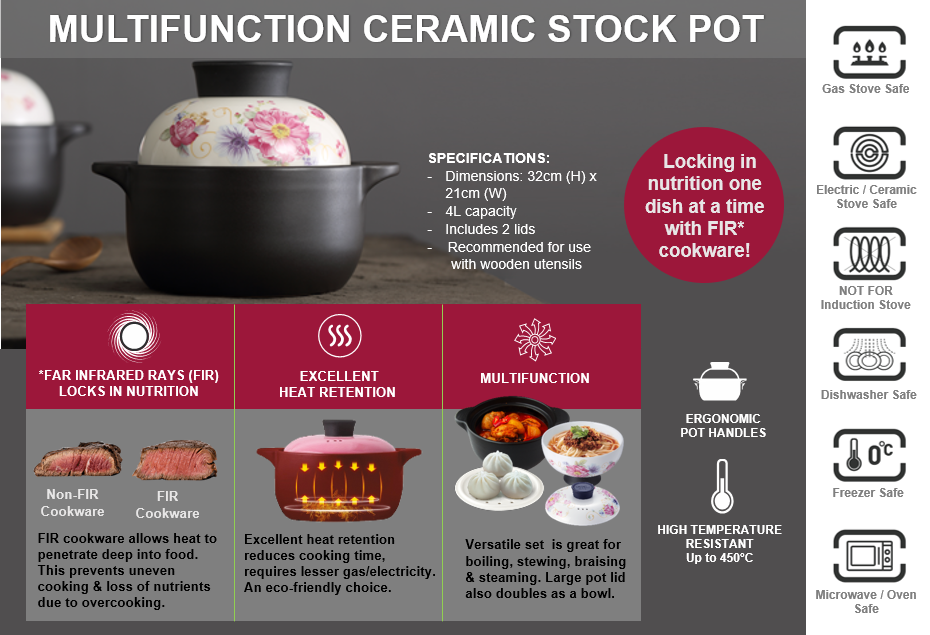 Terms & Conditions
Valid from 1 – 31 Jan 2021.
Available in Malaysia and Brunei only, while stocks last.
All new product launches & promotions start at 10am.