GET the Atmosphere DRIVE Filter Replacement (121638) at RM148.50 / B$48 (worth RM297.00 / B$96) OR Savorlife Instant Boiler (292578) at RM49.90 / B$ 17.40 (worth RM448) when you buy an Atmosphere DRIVE (121637).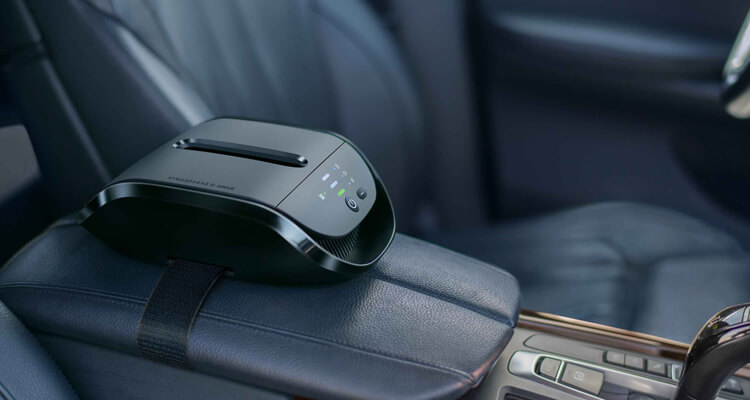 Product specs: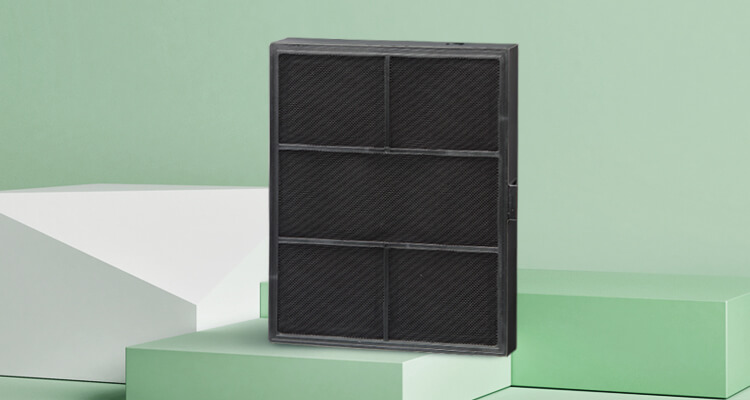 Atmosphere DRIVE Filter Replacement:
Removes 99.9% of harmful particles (PM2.5) in your vehicle.​
Reduces airborne tobacco smoke.​
Reduces odour caused by smoke and exhaust fumes.​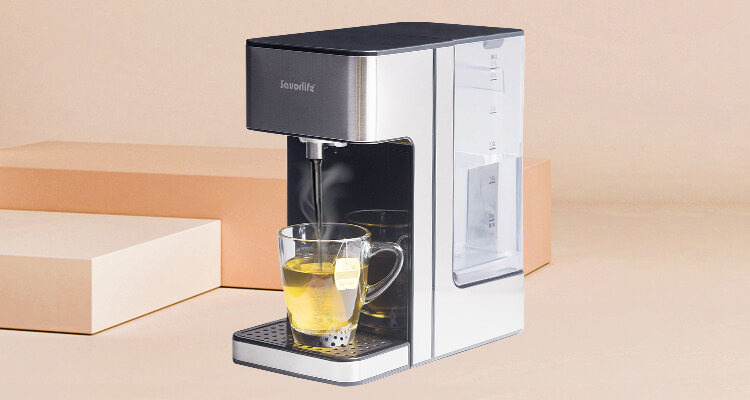 Savorlife Instant Boiler:
Stainless steel design​
Touch sensor with LED display
7 temperature options ​
5 water volume options​
Child safety lock​
2.7L capacity​
Terms and conditions
This purchase with purchase (PWP) is available in Malaysia and Brunei, while stocks last.
Open to Platinums & Above from 1 Aug (10am onwards) to 2 Aug 2021, limited to 6ea per ABOship per day.
Open to all ABOs & APCs from 3 Aug (10am onwards) to 31 Aug 2021. Limited to 3ea per APCship per day. ​
To buy, visit www.amway.my