Buy BodyKey Jump Start Kit (313626 / 306743*)
*The previous BodyKey Jump Start Kit – with the previous DOUBLE X (306743) is also eligible for this PWP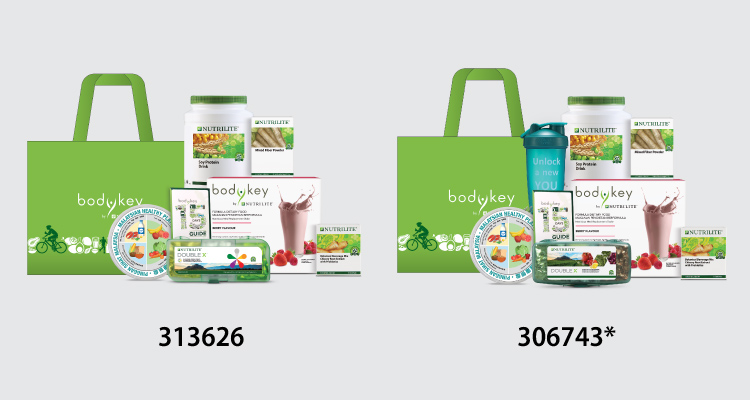 GWP 1x BodyKey Shaker (277568) (worth RM30/B$10) only with purchase of BodyKey Jump Start Kit (313626)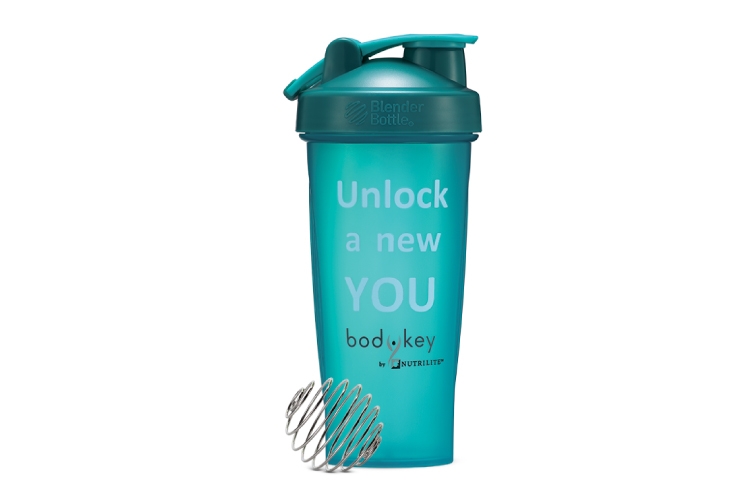 PWP BodyKey x SoftSnug Collaboration – Chili Essential Hot Belt (313883) at RM59.00/B$18.60 (worth RM160/B$50)
Chili Essential Hot Belt product specifications and features:
Patent pending essential oil infusion technology
Enhances fat burning experience
Sweat gland detoxification
Limited-edition BodyKey x Soft Snug exclusive collaboration, while stocks last
Read more about the Soft Snug Chili Essential Hot Belt HERE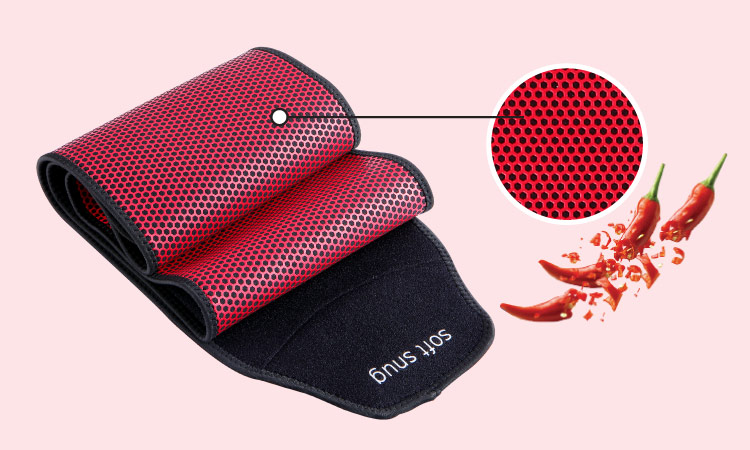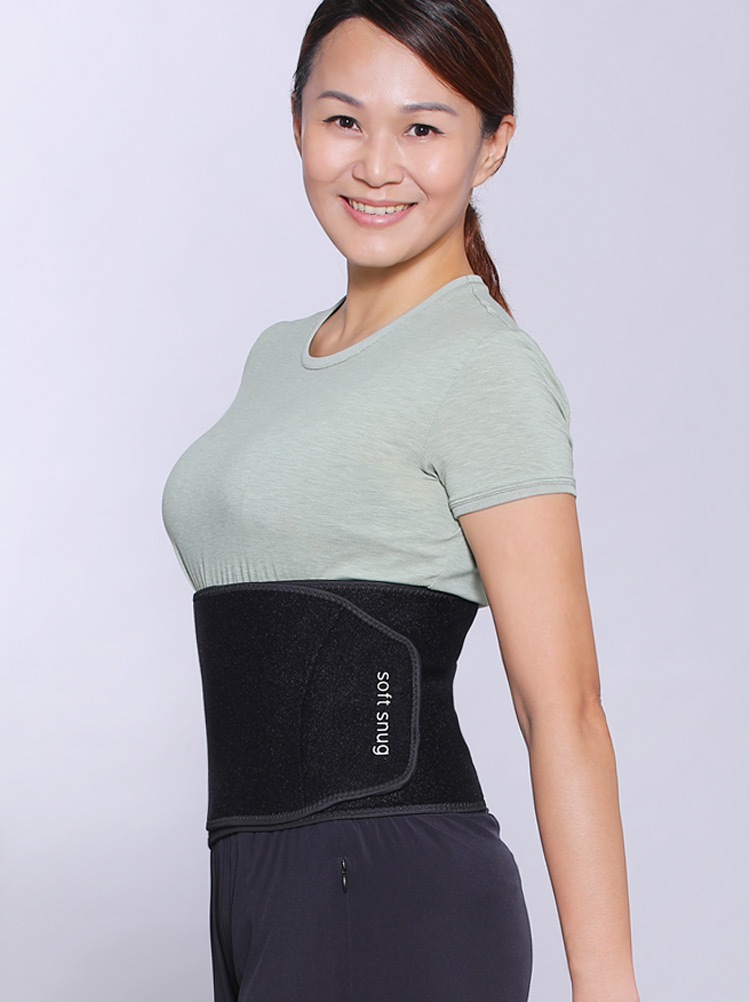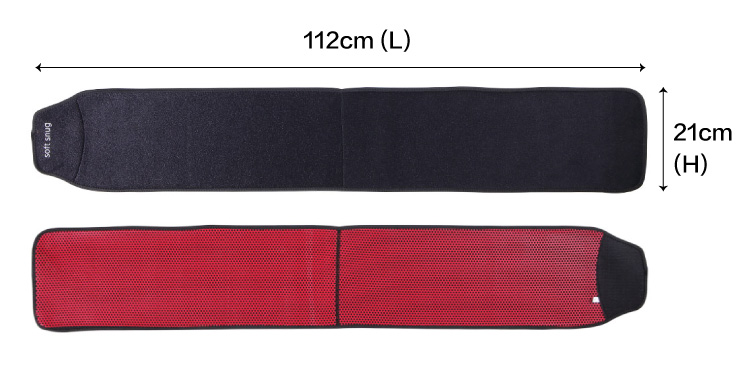 PWP InBody Dial (292828) at RM600.00/B$194.50 (worth RM1,500/B$521)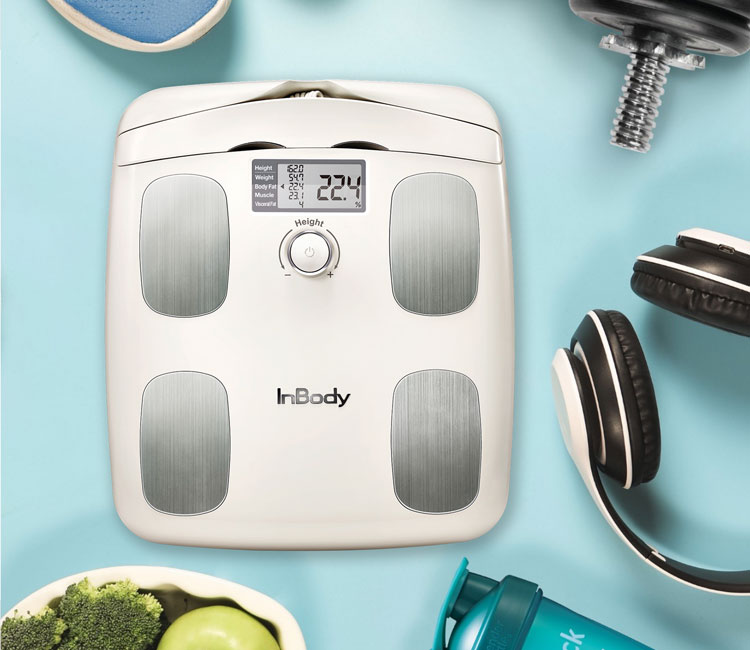 Terms & Conditions
Available in Malaysia & Brunei, while stocks last.
Open to Platinums & Above: 1 Oct (10am onwards) – 2 Oct 2022, limited to 6ea per ABOship per day.
Open to all ABOs & APCs from 3 Oct (10am onwards) – 30 Nov 2022. Limited to 3ea per APCship per day.
Note: The premium will be delivered in its original packaging from SoftSnug.
Additional info for Hot Belt:
The essential oil in the Hot Belt can last up to 1 year, depending on the washing/wearing frequency.
The essential oil in the Hot Belt serves as the sweating mechanism booster only, while the EPDM fabric will serve as the fat burning mechanism.
Chili Hot Belt will have a stronger "fat burning sensation" (quicker than Ginger Hot Belt) that may result in slight discomfort during the first few usage. However, both Chili and Ginger Essential Hot Belt are equally effective in fat burning.
For after-sales service, reach out to SoftSnug's customer service team via https://softsnug.com