Get the Vergold Baked Multigrain Rice Crackers - Value Pack (90gx6packs) (301646) for RM30 / B$10 when you buy any Deepavali food items up to RP RM84/B$30
The Rice Crackers: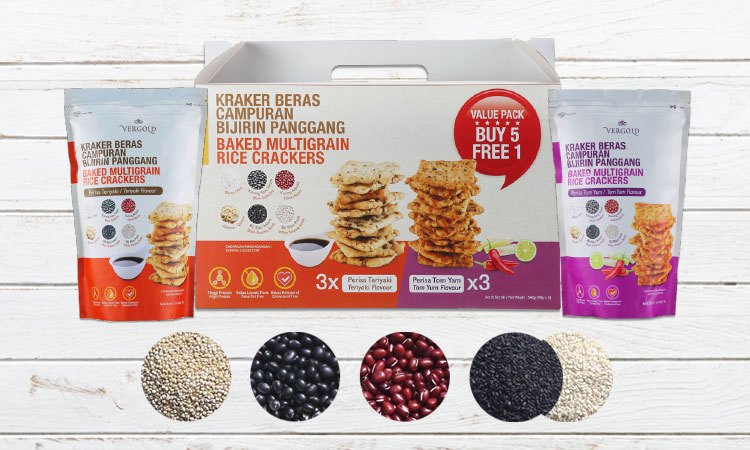 Contain quinoa, black soybean, adzuki beans and sesame seeds for a wholesome and nutritious option to add to your meals or as a quick on-the-go treat. Tasty, healthy and easily available!
TWO flavours – 3x Teriyaki packs and 3x Tom Yum packs
Baked and not fried
Non-GMO ingredients
Gluten-free
Notes: PV/BV reduced accordingly. The Value Pack expires between Jan and Mar 2022.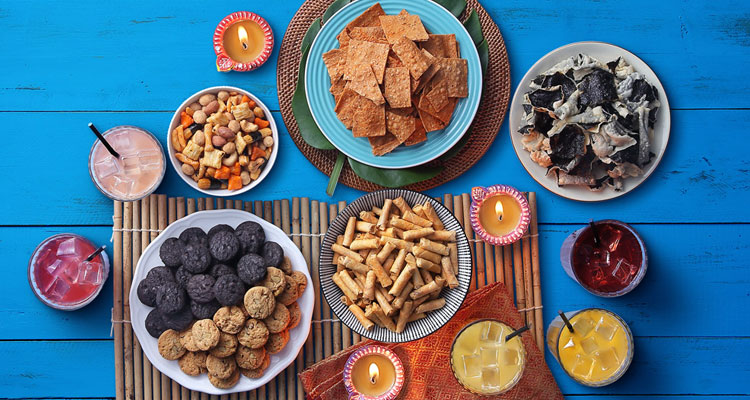 Terms and conditions
This promotion is valid in Malaysia and Brunei, while stocks last on a first come, first serve basis.
Open to all ABOs and APCs from 1 Oct (10am onwards) – 30 Nov 2021. Limited to 3ea per APCship per day.
To buy, visit www.amway.my