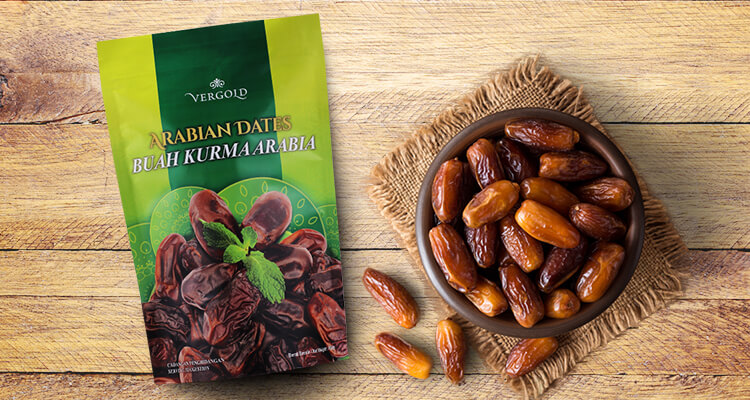 SWK&BR ONLY: Buy 2x Vergold Premium Exotic Arabian Dates at RM10.00/B$3.50 (306776) (450g each) (worth RP RM22.70 each) when you buy any Noxxa* or Philips products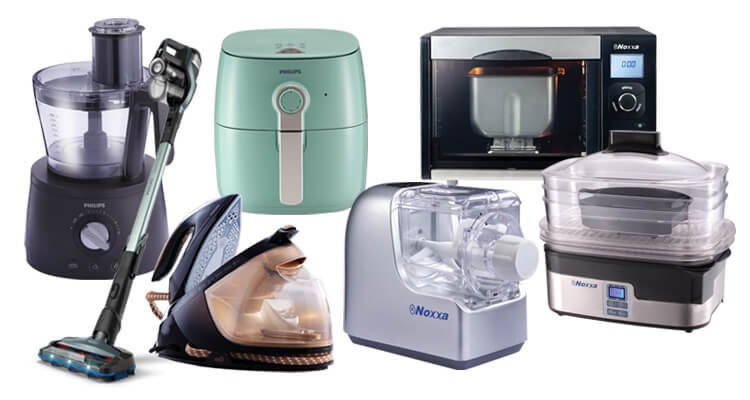 The Vergold Premium Exotic Arabian Dates
are easily digestible
curb hunger & prevents overeating
are good energy substitutes for the body
prevent constipation for those with low fibre intake
Notes: PV/BV not given and the Dates expire in Feb 2022.
Terms and conditions
This promotion is available in Sarawak and Brunei to deplete remaining stocks and only while stocks last.
Not applicable in West Malaysia and Sabah as stocks are No Longer Available (NLA).
Upon depletion of Vergold Dates in respective locations, Amway reserves the right to terminate the promo.
BackOrders will not be taken and no substitute purchase with purchase (PWP) will be offered.
Open to all ABOs and APCs from 1 Oct (10am onwards). Limited to 1 PWP transaction per APCship per day due to system limitations.
*The Noxxa Electric Multifunction Pressure Cooker is excluded from this promotion.
To buy, visit www.amway.my