Available 1 – 30 Apr 2022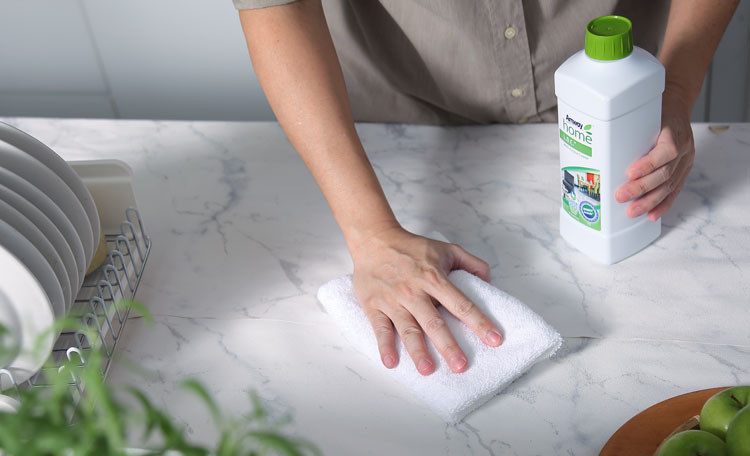 BUY any Home Care products worth a minimum of RM180/B$62.20 ​(excluding sales aids/accessories) PWP Tesora 4pcs Fridge Organizer at RM18.90/B$6.50 (309191)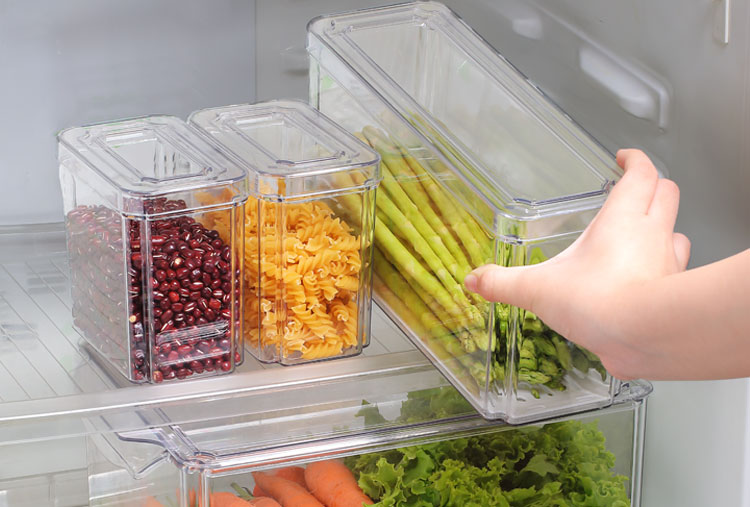 Stackable storage boxes to keep your food fresh and neat​.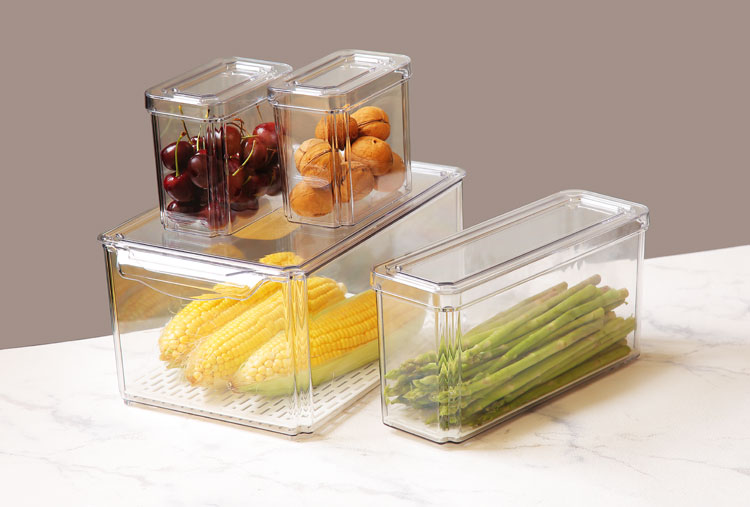 Set of 4 in different sizes: ​
1pc 30 x 20 x 14.5cm / 8400ml (comes with grid drainer)​
1pc 26.5 x 9 x 13.5cm / 2500ml (comes with grid drainer)​
2pcs 12.3 x 7.5 x 12cm / 800ml ​
Made of Polyethylene Terephthalate (PET)​.
BPA-free, safe for storing food.
Terms & Conditions
Available in Malaysia and Brunei only, while stocks last.
Open to Platinums & Above from 1 Apr (10am onwards) – 2 Apr 2022, limited to 6ea per ABOship per day.
Open to all ABOs & APCs from 3 Apr 2022 (10am onwards).
Limited to 3ea per APCship per day.
To buy, visit www.amway.my