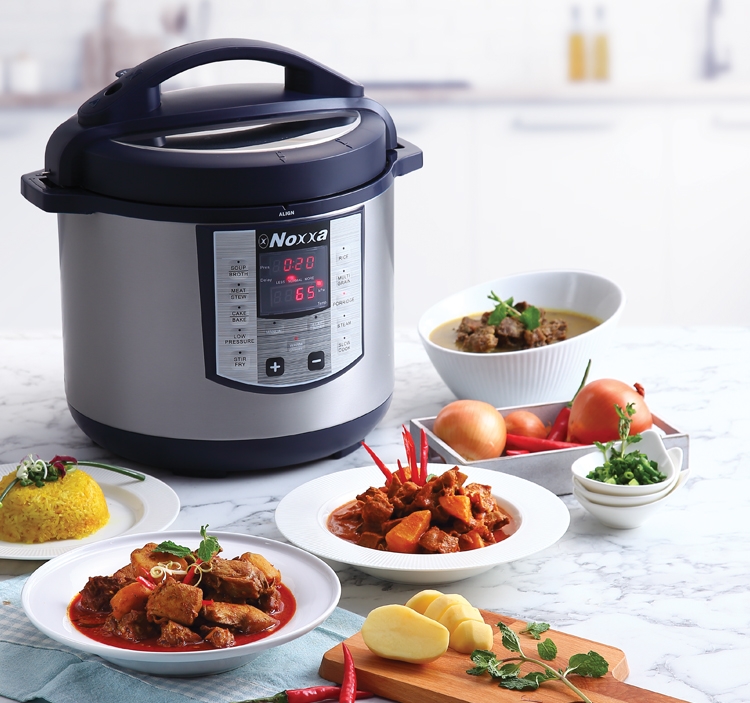 Available 1 – 31 October 2022
BUY Noxxa Electric Multifunction Pressure Cooker (292226)
PWP Nutrilite Bio C Plus All Day Formula – 120 Tabs (109746) at RM65.50/B$23.75 (with prorated PV/BV) (Normal AP RM131/B$47.50)
GWP LocknLock Canister 3pc Set (313854)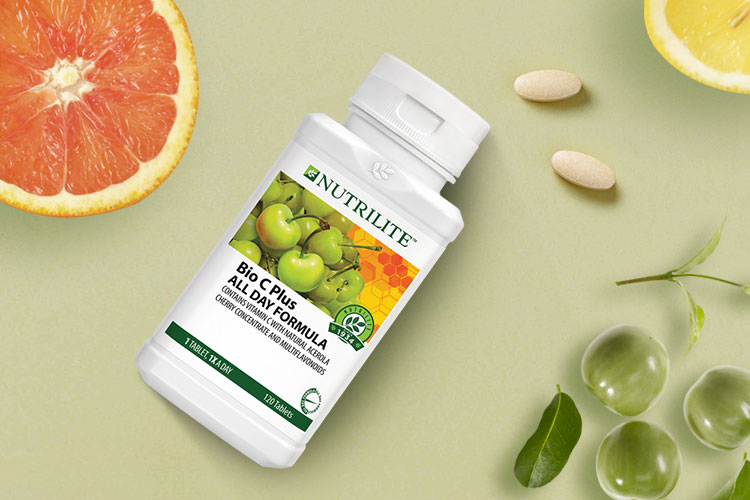 Nutrilite Bio C Plus All Day Formula – 120 Tabs
500mg of Vitamin C per tablet & phytonutrients from Nutrilite-grown Acerola Cherries
Expiry: March 2023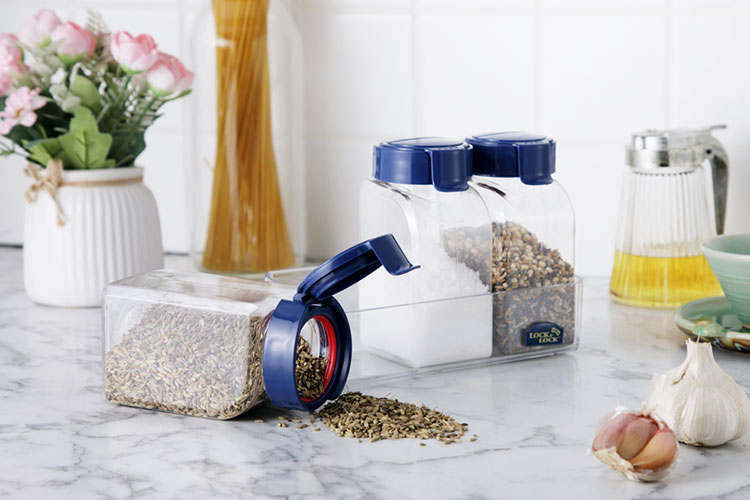 LocknLock Canister 3pc Set
Airtight & easy-to-open lid
Keeps dry food fresh
BPA-free Polypropylene (PP)
Terms & Conditions
Available in Malaysia & Brunei only, while stocks last.
Open to Platinums & Above from 1 Oct (10am onwards) – 2 Oct 2022, limited to 6ea per ABOship per day.
Open to all ABOs & APCs from 3 Oct 2022 (10am onwards) – 31 Oct 2022.
Limited to 3ea per APCship per day.
EPP is available.
BackOrder will be available for this GWP in EM & BR pending the arrival of stocks estimated mid Oct 2022.
To buy, visit www.amway.my