Available 1 – 31 December 2022
Let's celebrate our successful 2022 with this special promotion! Here's your chance to get the previous formula of Nutrilite DOUBLE X at only RM22. Enjoy this special offer now as we are phasing out the previous formula with the launch of the next generation formula.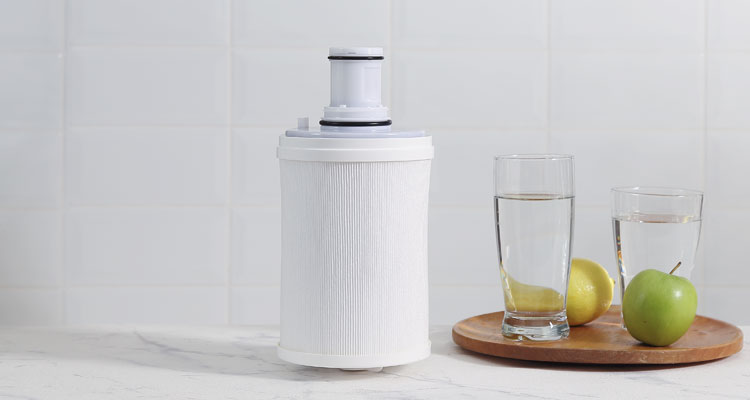 BUY eSpring Cartridge (100186) PWP Nutrilite DOUBLE X – Tray 31-Day Supply (102884) at RM22/B$7.60 (PV/BV reduced accordingly) OR Nutrilite DOUBLE X – Refill Pack 31-Day Supply (102883) at RM22/B$7.60 (PV/BV reduced accordingly)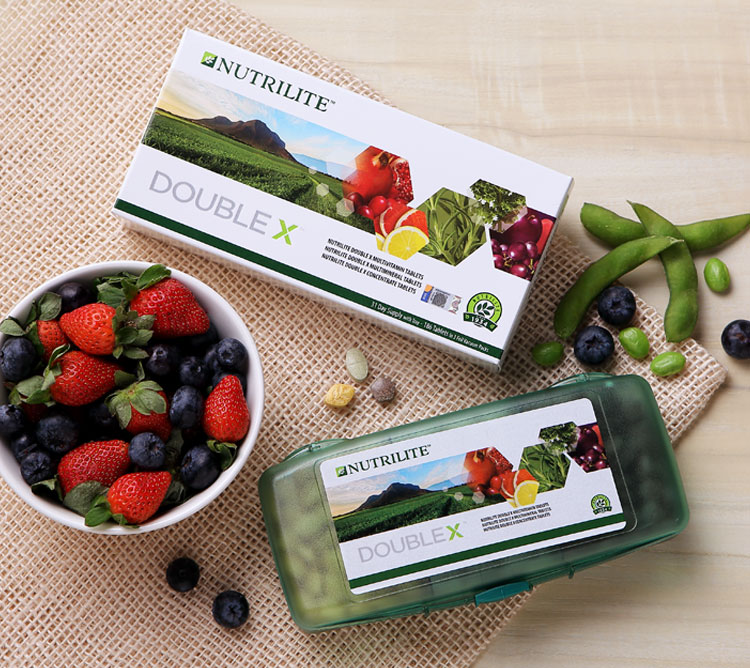 Features:
Supplies 12 essential vitamins, 9 minerals and 17 phytonutrients from different plants for optimal nutrition
Gives you energy and also helps prevent cellular damage
Contains no added artificial colourants, flavours or preservatives
Terms & Conditions
Available in Malaysia & Brunei only, while stocks last.
Open to Platinums & Above from 1 Dec (10am onwards) – 2 Dec 2022, limited to 6ea per ABOship per day.
Open to all ABOs & APCs from 3 Dec 2022 (10am onwards) – 31 Dec 2022.
Limited to 3ea per APCship per day.
This PWP promotion is only limited to the previous Nutrilite DOUBLE X formula (102884 OR 102883); the new DOUBLE X formula (121696 OR 121697) cannot be redeemed with this promotion.
To buy, visit www.amway.my