Build and maintain a healthy foundation for your body with 3 simple and essential supplements. Fuel up with protein, add omega 3 fatty acids to your diet and help fill gaps in your daily nutritional needs.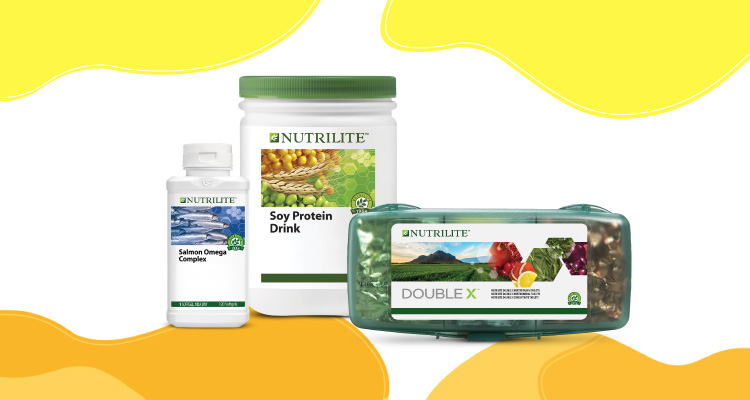 Nutrilite bundle (309206) contains:
1x Soy Protein Drink (450g/ 500g) (any flavour)
1x Salmon Omega Complex (60sg/120sg)
1x DOUBLE X (Tray/ Refill)
If you are considering/contemplating what supplements are good for you, you will never go wrong with this Foundational Trio Bundle.
BUILD TOWARDS A HEALTHY FOUNDATION
Fuel up like a Pro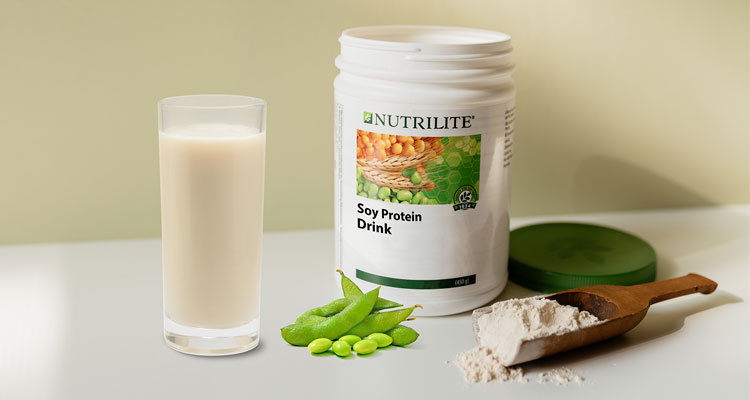 Nutrilite Soy Protein Drink provides the body with essential building blocks – that help us grow and repair our cells for all ages. As protein always needs to be replenished, if you are not getting it from a healthy diet, a protein supplement is beneficial. Available in 3 other flavours: Mixed Berries, Green Tea and Delicious Chocolate.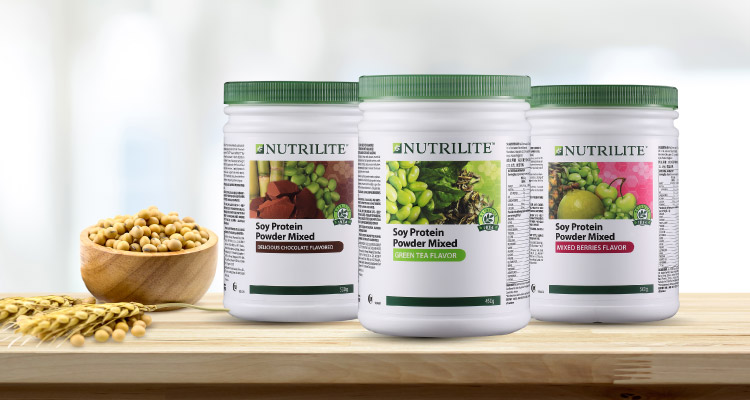 For more protein-powered information and how to calculate the protein amount you need daily, click HERE
Powered by Omega 3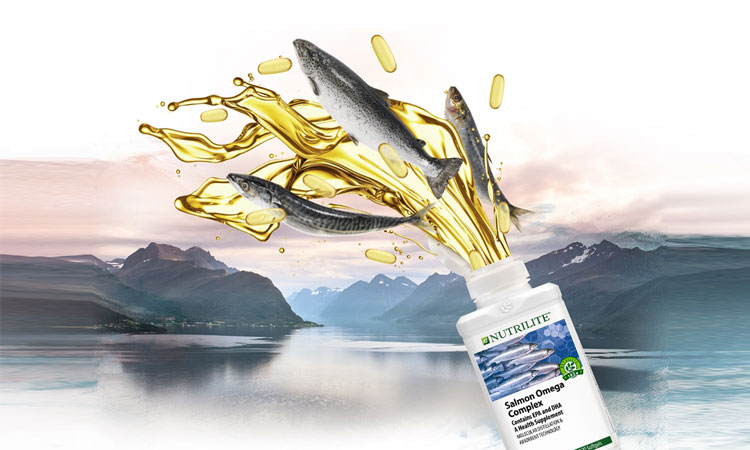 Nutrilite Salmon Omega Complex provides omega 3 fatty acids that help maintain overall health. The omega 3 fatty acids are derived from salmon, sardines and anchovies harvested from the coastal fjords in Norway. For more info, watch THIS
Double the Energy
Nutrilite DOUBLE X provides vitamins and minerals that work together with macronutrients to perform hundreds of roles in the body to sustain life. It also contains phytonutrients (plant nutrients) from five different colour groups.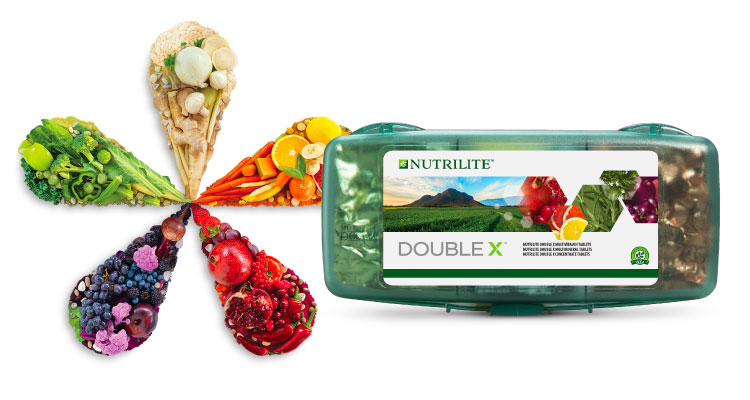 Different fruits and vegetables give you different types of phytonutrients which have varying health benefits. We need these nutrients from the food we consume daily but considering that most of us don't meet the dietary requirements, it's important to supplement our body well.
Each pack contains 12 essential vitamins, 9 minerals and 17 phytonutrients* from different plants for optimal nutritional value.
*12 active plant concentrates from plant concentrate tablets + 4 excipient plant concentrates from multimineral tablets+ 1 active plant concentrate from multivitamin tablet.
For more info, read THIS
Terms and conditions
Available in Malaysia, while stocks last.
Open to all ABOs & APCs: 1 Apr (10am onwards) – 30 June 2022.
Bundle available for PIF (payment in full) and BNPL (Buy Now, Pay Later).
Try Our New Payment Method
Buy Now, Pay Later

Split your Amway orders into 3 easy payments.
Click here to find out more!