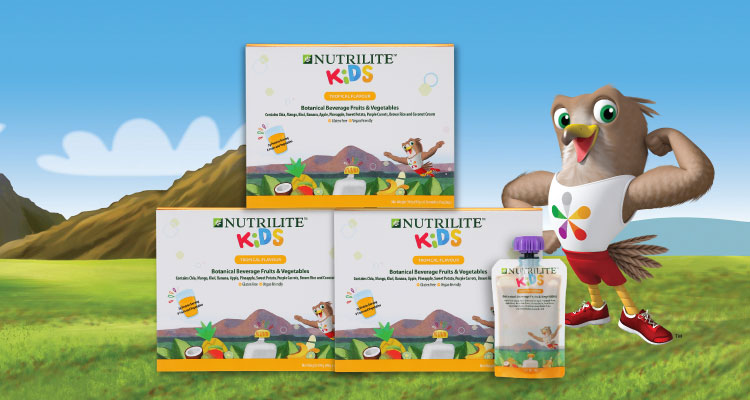 Buy a minimum of 3x Nutrilite Kids Botanical Beverage Fruits & Vegetables (123047) to enjoy 50% discount off total price
(PV/BV will be reduced accordingly)
Superfood smoothie snack with 10 plant ingredients from 5 phytonutrient colours to fill nutritional gaps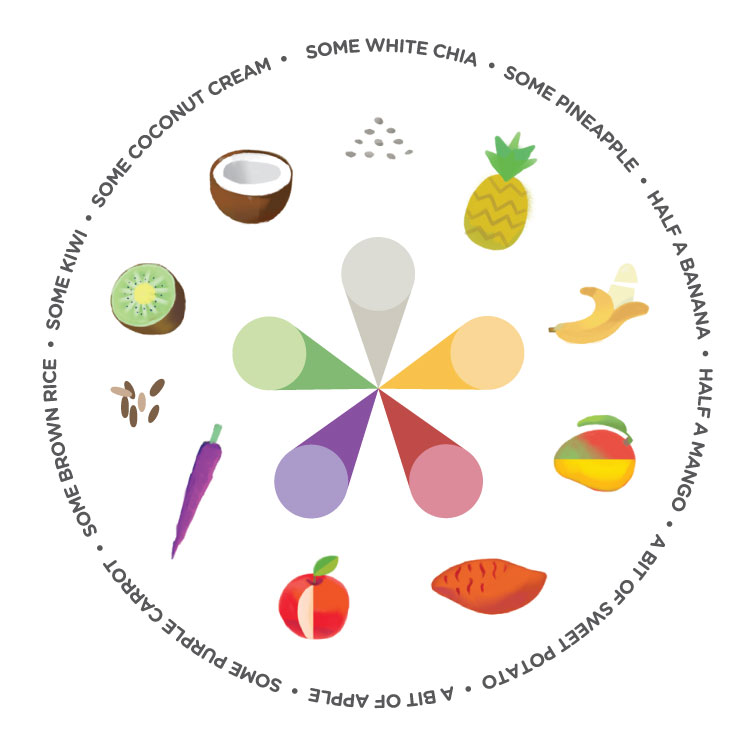 Contains white chia, mango, kiwi, banana, apple, pineapple, sweet potato, purple carrot, brown rice and coconut cream
Tropical flavour
Ready-to-drink pouch
Gluten-free & Dairy-free
Vegan-friendly
No added sugar, artificial colours, flavours or preservatives
Terms and conditions
Available in Malaysia and Brunei, WHILE STOCKS LAST.
Open to all ABOs and APCs: 1 Nov (10am onwards) (for West Msia) and from 15 Nov (10am onwards) (for East Msia due to lead time in sending stocks over).
Limited to 3ea per APCship per day.
BackOrders will not be taken and the product expires in March 2022.
Upon stock depletion, promotion ends and product will be No Longer Available.