BUY Nutrilite 24/7 Health Guard Kit (313621) at RM578.50 – RM611.00/B$206.00 – B$212.00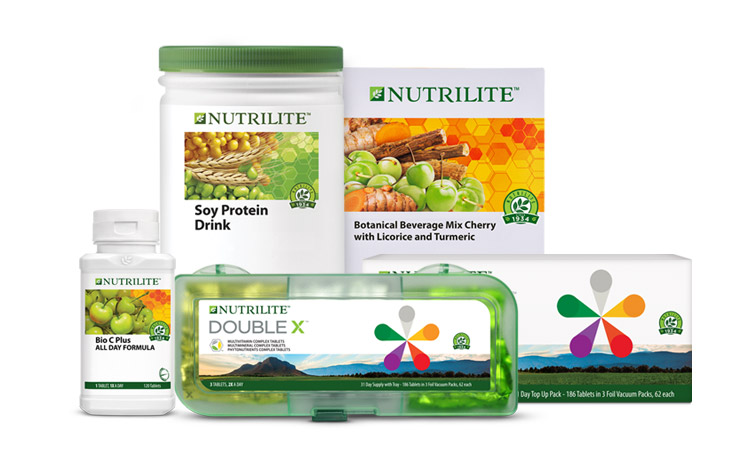 PWP Nutrilite Phytocolour 2L Water Bottle (313622) at RM25.00/B$8.60 (worth RM50.00/B$17.00)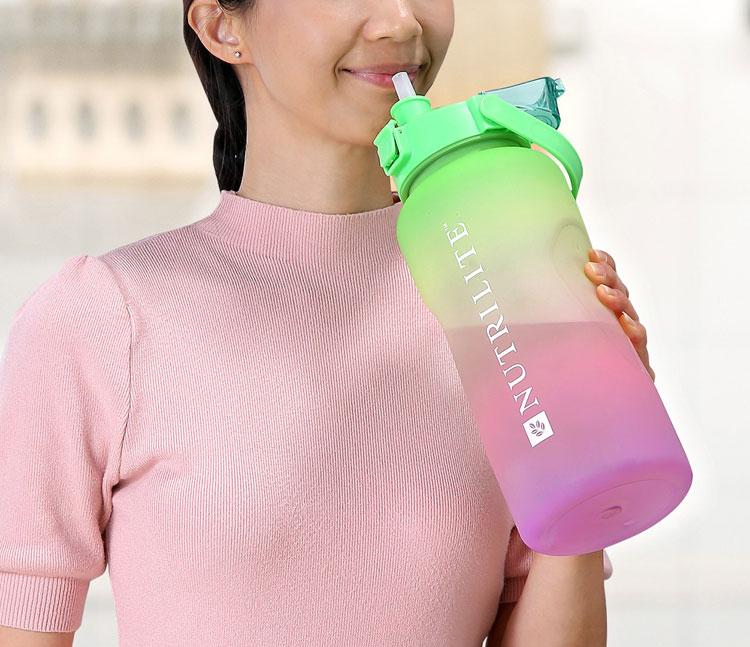 Nutrilite 24/7 Health Guard Kit:

Our bodies are constantly exposed to internal and external factors that can result in excessive free radicals, bacteria, and even viruses. So, get some help from supplementation to strengthen and maintain your health with the Nutrilite 24/7 Health Guard Kit. Better still, the Improved Formula DOUBLE X in this kit also helps neutralise excess free radicals proactively and reactively.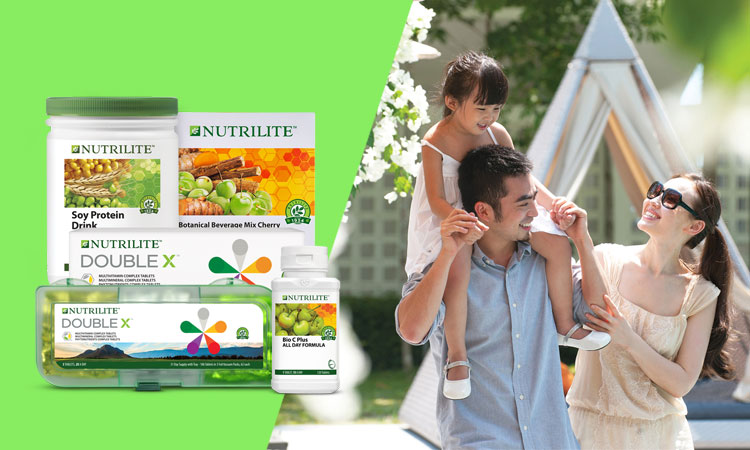 It includes:
1x Improved Formula Nutrilite DOUBLE X (Tray / Refill)
1x Nutrilite Bio C Plus All Day Formula (120 tab)
1x Nutrilite Soy Protein Drink 450g/500g (any flavour)
1x Nutrilite Botanical Beverage Mix Cherry with Licorice & Turmeric (30 sticks)
Nutrilite Phytocolour 2L Water Bottle:
Eye-catching ombre colour and frosted design
Impact resistant
Material: High-grade BPA-free, and eco-friendly Tritan
Total capacity: 2L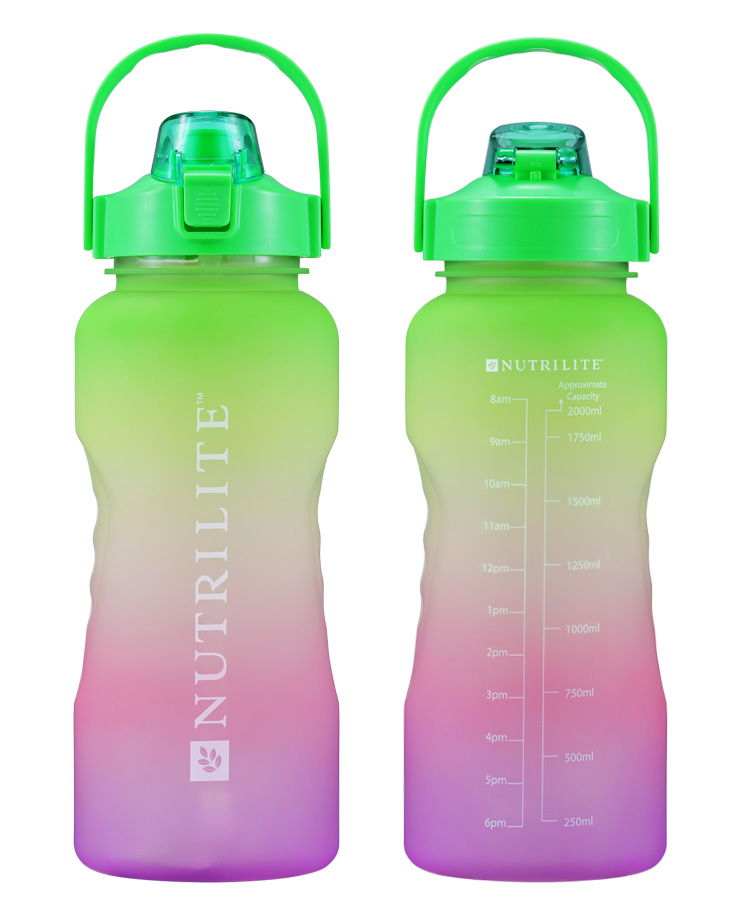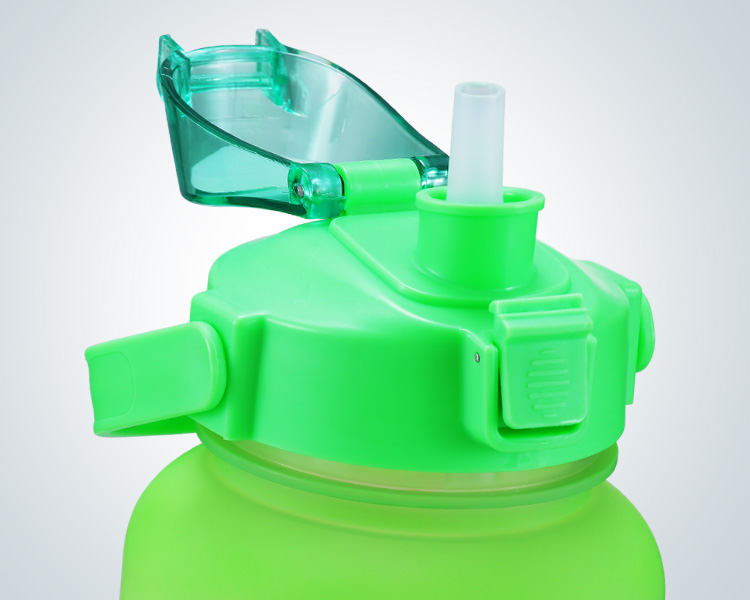 Terms & Conditions

Available in Malaysia and Brunei, while stocks last.
Open to Platinums & Above: 1 Sep (10am onwards) - 2 Sep 2022, limited to 6ea per ABOship per day.
Open to all ABOs & APCs from 3 Sep 2022 (10am onwards) – 30 Sep 2022. Limited to 3ea per APCship per day.
Nutrilite 24/7 Health Guard Kit is excluded from the Nutrilite Stackable Mug Set PWP Promo.
*Product colour may vary slightly, due to different device screen settings, the lighting in the photography location, and other factors
Disclaimer: Nutrilite products are not intended to treat or diagnose medical conditions. You are advised to read all product ingredients and consult your physician or health care professional before using any of the Nutrilite products.