Buy the Upgraded BodyKey Jump Start Kit (313880)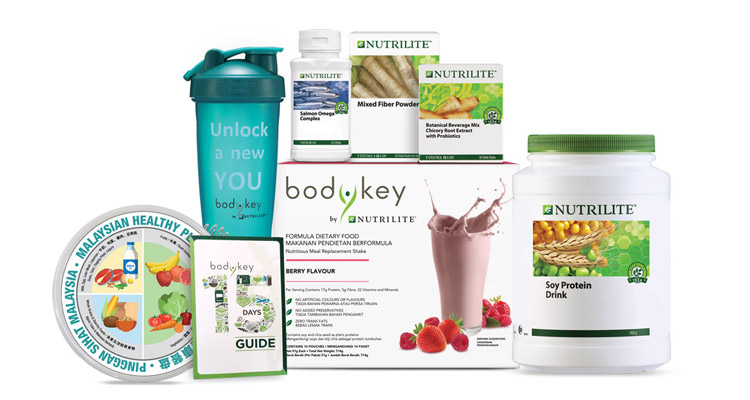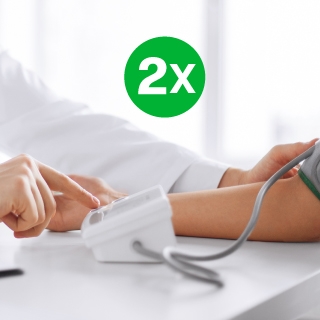 From 15 Mar 2023 onwards - Level up your Gut Reset journey with this special offer!
PWP 2X Health Screening Passes* at RM100 (worth RM300)
*Available in Malaysia only.
*BodyKey Jump Start Kits purchased before 15 Mar 2023 are not eligible for the PWP Health Screening Pass.
PWP Nutrilite Portable Blender (314622) at RM24.90/B$8.00 (worth RM160/B$50)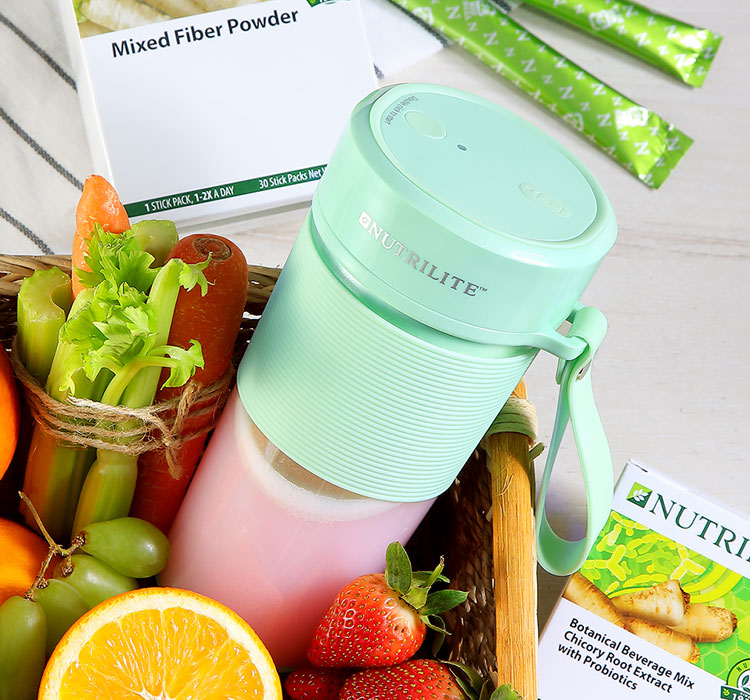 Nutrilite Portable Blender product specifications and features:
Limited-edition trendy Mint colour!
Durable with proven drop-test & IPX5 Water Resistant (subject to use)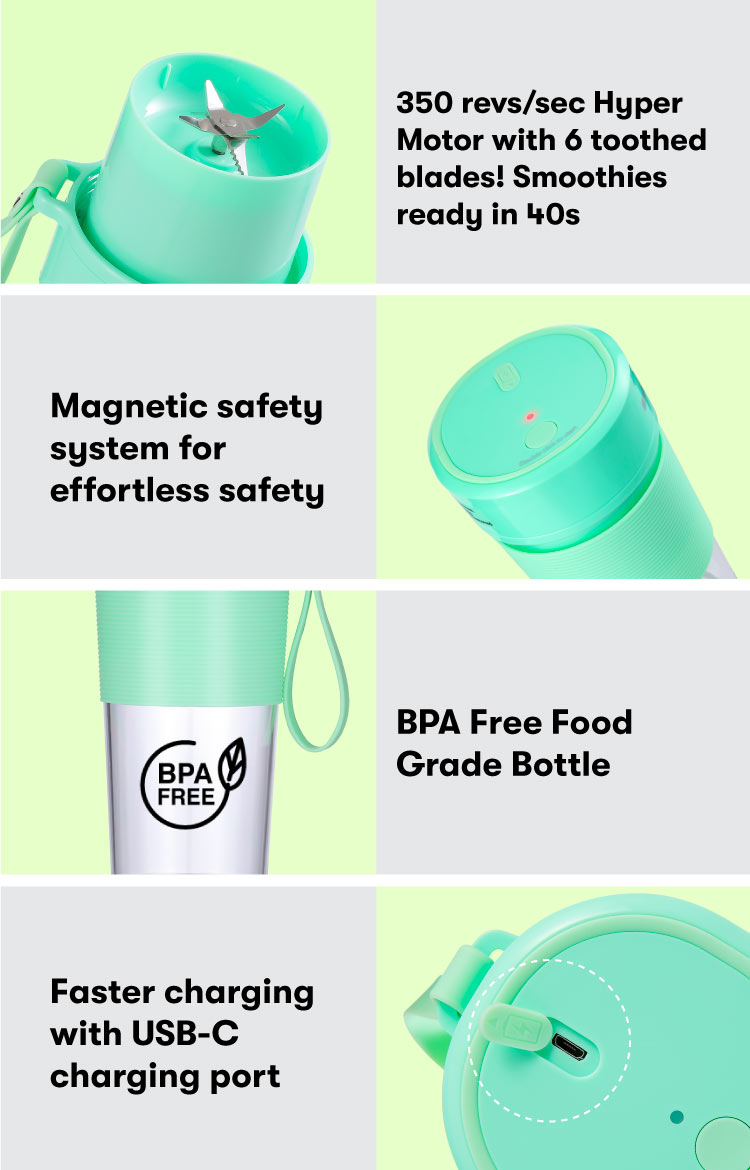 PWP InBody Dial (292828) at RM600.00/B$194.50 (worth RM1,500/B$521)