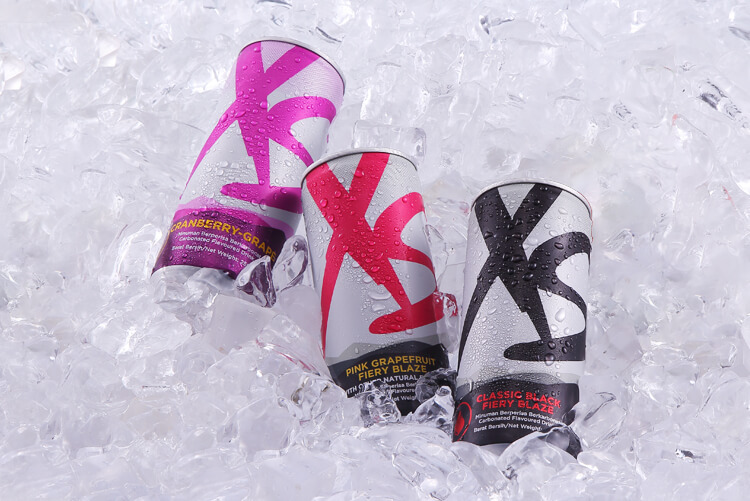 GET the Limited Edition XS Foldable Yoga Mat (305838) at RM39.90 / B$13.20 (worth RM200 / B$65) when you buy TWO (2) cartons (24 cans) of ​XS Energy Drink (ANY FLAVOUR)​.
Click here to watch the premium demo video.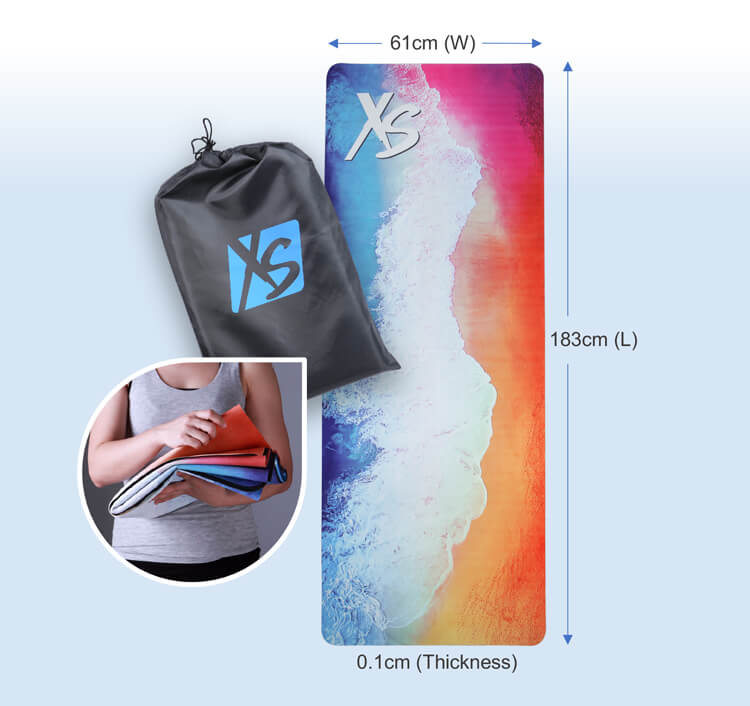 Product specs:
Dimension: 183cm (L) x 61cm (W) x 0.1cm (Thickness)​
Material: Breathable suede fabric with a non-slip rubber underside.​
Full colour digital printing prevents fade and wear over time. ​
Weighs less than 1kg - bring it everywhere!
Foldable into as small as A4 size, pop it into the nylon drawstring bag for easy storage and bring it along for your workouts!
Terms and conditions
This purchase with purchase (PWP) is available in Malaysia and Brunei, while stocks last.
Open to Platinums & Above: 1 (10am onwards) & 2 Oct 2021, limited to 6ea per ABOship per day.
Open to all ABOs & APCs from 3 (10am onwards) to 31 Oct 2021. Limited to 3ea per APCship per day.
As XS Energy Drink Mango Pineapple Guava is currently on TNA, it is not included in the list of qualifying products.​
To buy, visit www.amway.my