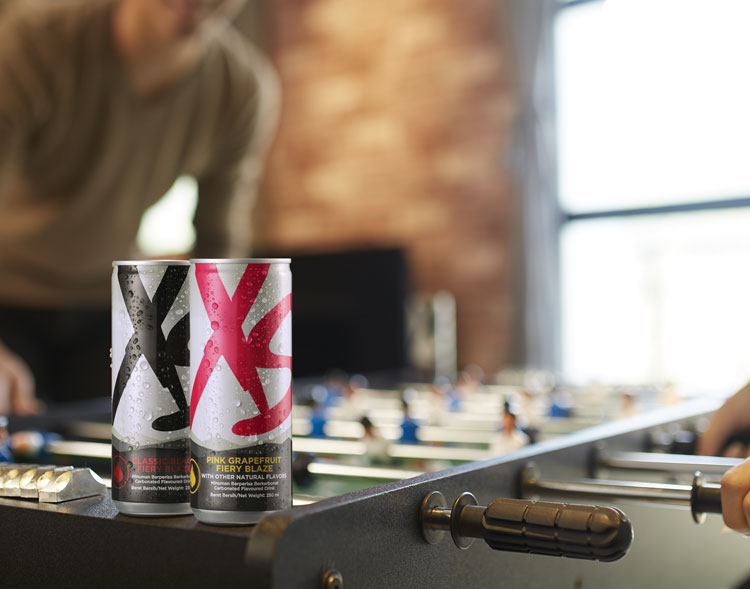 Available 1 – 31 October 2022
BUY two (2) cartons (24 cans) of XS Energy Drink (any flavour) PWP Amway Tumbling Tower Block Game (311730) at RM19.90/B$6.90 (worth RM80/B$28)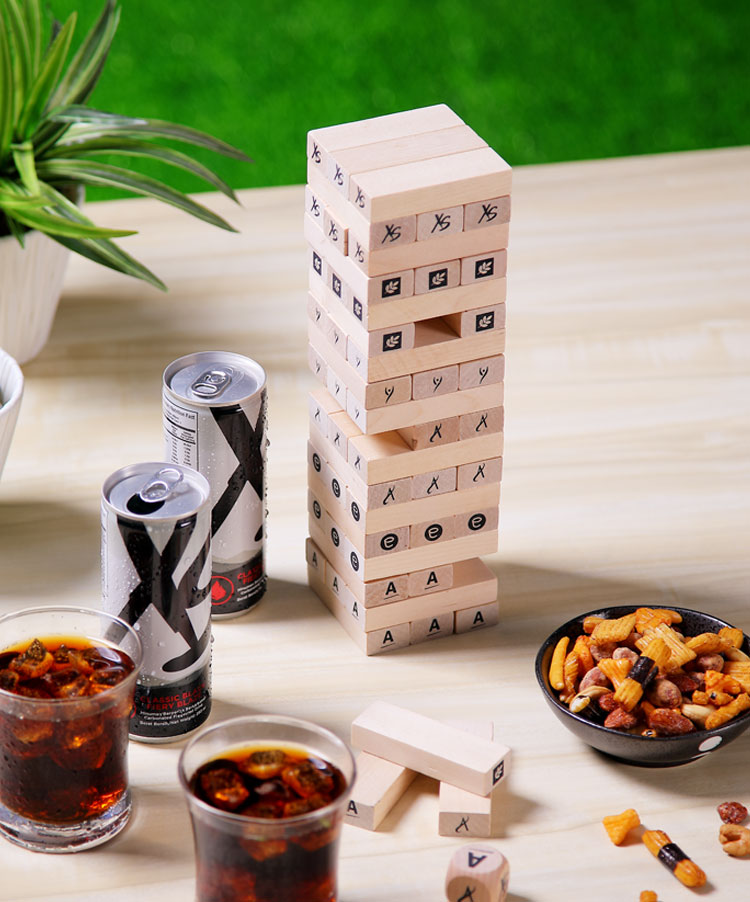 How to play? (4-6 pax per game)​
Stack the wooden blocks in a single tower by arranging 3 wooden blocks per row.​
Each row is arranged either horizontally or vertically. ​
When it is your turn, roll the dice. ​
Based on the logo you get from the rolled dice, choose and remove 1x wooden block from the tower. ​
Remove the block without causing the tower to fall. Place the removed block at the top of the tower and let the next person roll the dice.​
The game ends when the tower falls. Enjoy!
Specifications:​
Material: Solid wood
Colour: Wood
Tower height when fully stacked: Approx. 27cm
54x wooden block pieces
Terms & Conditions
Available in Malaysia & Brunei only, while stocks last.
Open to Platinums & Above from 1 Oct (10am onwards) – 2 Oct 2022, limited to 6ea per ABOship per day.
Open to all ABOs & APCs from 3 Oct 2022 (10am onwards) – 31 Oct 2022.
Limited to 3ea per APCship per day.
To buy, visit www.amway.my