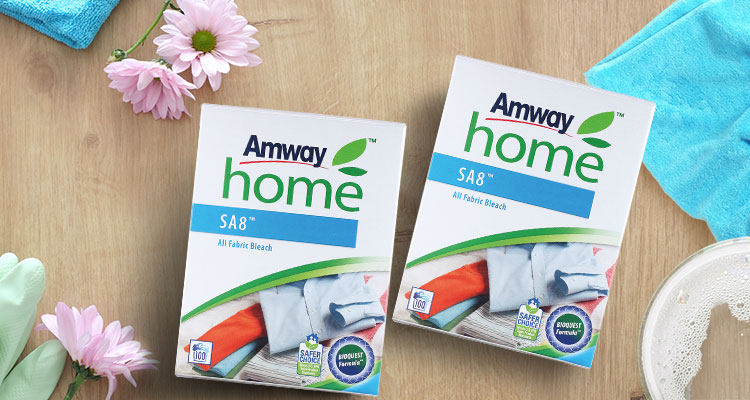 We know that you're not new to this whole cleaning thing. And you definitely have some tricks up your sleeve when it comes to making your home pristine. After all, taking care of your space is important for your health and overall wellbeing. But have you ever been bested by a hard-to-remove stain and wondered if there were some other way to make it disappear?
We have good news for you – did you know the SA8™ All Fabric Bleach is a powerful secret cleaning weapon that can be used for more than laundry? Based on oxygen bleach, this cleaning agent is perfect not only for brightening your laundry, but also for tackling tough stains. While it's not a multi-purpose cleaner per se, it's very effective for certain areas around the house.
Here are a few ways you can use SA8 All Fabric Bleach to make your home shine: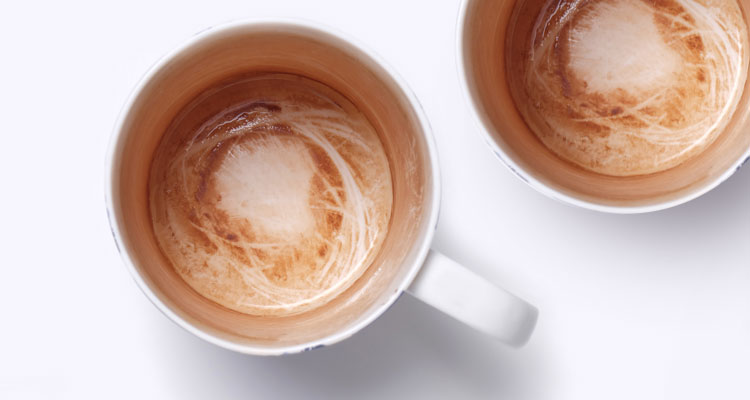 1. Get rid of tea and coffee stains
Fill your stained tea or coffee mugs and pots with boiling water. Dissolve 5 ml of bleach and let it sit for an hour. Once it's ready, rinse thoroughly to see the sparkling results!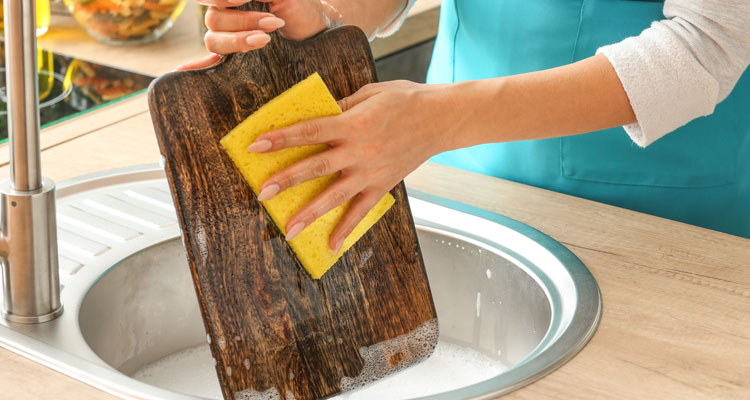 2. Disinfect your kitchen tools and chopping boards.
Despite washing your cutting boards and kitchen tools thoroughly, bacteria from meats and seafood may still linger on the surface. Cleaning your chopping boards, especially butcher's blocks, with bleach gives it a deep clean and disinfects the surface. Mix 1 teaspoon of bleach with 2 litres of water and scrub your cutting board's surface with the solution. Be sure not to let it soak! Wipe clean with a damp kitchen towel and dry thoroughly.
3. Clean the grout between tiles
Cleaning grout can be a quick and easy task. Just mix 70 ml of SA8 All Fabric Bleach with 30 ml of water to make a paste. Apply it to grout wearing rubber gloves. Let the mixture sit for 1 hour before scrubbing, rinsing and letting it air-dry.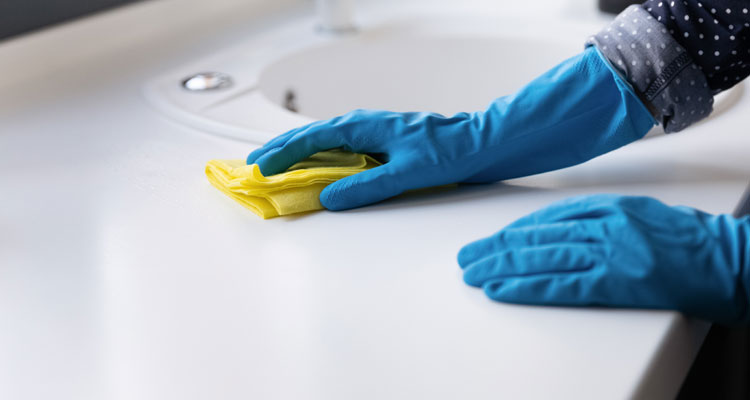 4. Take care of your countertops
SA8 All Fabric Bleach can also be used to scrub down your countertops. All you need to do is sprinkle some powder onto the surface and scrub it with a damp sponge or cloth. After that, rinse it well using clean water.
5. Remove unpleasant bin odours
Whether it's for regular rubbish or stinky nappies, SA8 bleach can help. Just mix 45 ml of bleach with 1 litre of water and use it to wash the inside and outside of your bin. Once you're done, rinse with water and let it air-dry before using.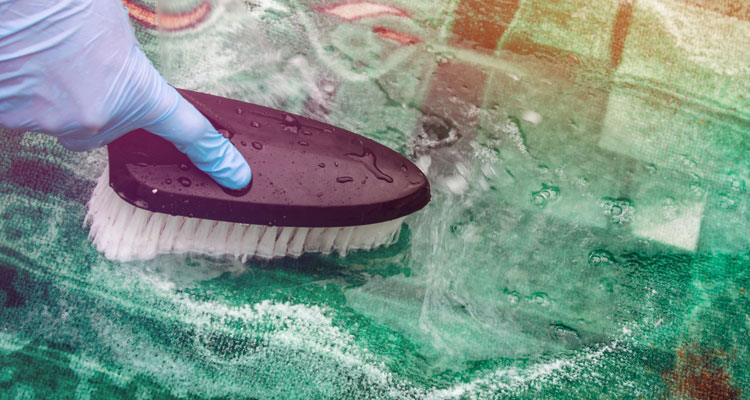 6. Speedy stain removal for carpets
Got an ugly stain from grape juice or food spillage on your carpet? You can clean it up with SA8 bleach. Just dissolve a small spoonful of bleach in 500ml of warm or hot water, transfer it to a spray bottle and then apply the solution onto the stain until it is gone. Blot the carpet dry and you're done!
Extra tips
Before you start the cleaning spree, here are a few things you should keep in mind when it comes to oxygen bleach:
While oxygen bleach is versatile, it does not replace an everyday multi-purpose cleaner. So when it comes to home maintenance, choose regular cleaners and only opt for bleach when you encounter hard-to-remove stains.
Whenever you're mixing bleach with water, we recommend using warm to hot water to ensure that the powder dissolves thoroughly.
Some stains might require stronger, longer or even multiple treatments. However, always start with the weakest solution and ramp it up as needed.
Although oxygen bleach is non-toxic, you should use gloves to protect your hands from irritation if you intend to use it for a long period of time.
Why SA8 All Fabric Bleach?
Not only is SA8 All Fabric Bleach a non-chlorine, colour-safe bleach, but it offers powerful cleaning performance for a multitude of textiles. It doesn't contain any phosphates, dyes, Ethylenediaminetetraacetic Acid (EDTA) or Nitrilotriacetic Acid (NTA) and is biodegradable. Also, the SA8 All Fabric Bleach comes in an environmentally friendly cardboard packaging, making it a great choice for anyone who's interested in becoming more sustainable.