It's easy to get wrapped up in errands and household chores on your days off (so much laundry!) and even easier to be tempted to lounge around in front of the TV and call it a staycation, but studies show that spending time outdoors can help with depression, lower your blood pressure, and improve your health and happiness.
The next time you get a break from the grind, resist the urge to spend all your time cooped up inside and step out into nature. Need a few suggestions? We've rounded up seven fun activities you can do by yourself or with your children to make the most of the great outdoors any time of the year. So, trade your screen time for sunscreen and head outside to try one of the below fun outdoor activities—the laundry can wait.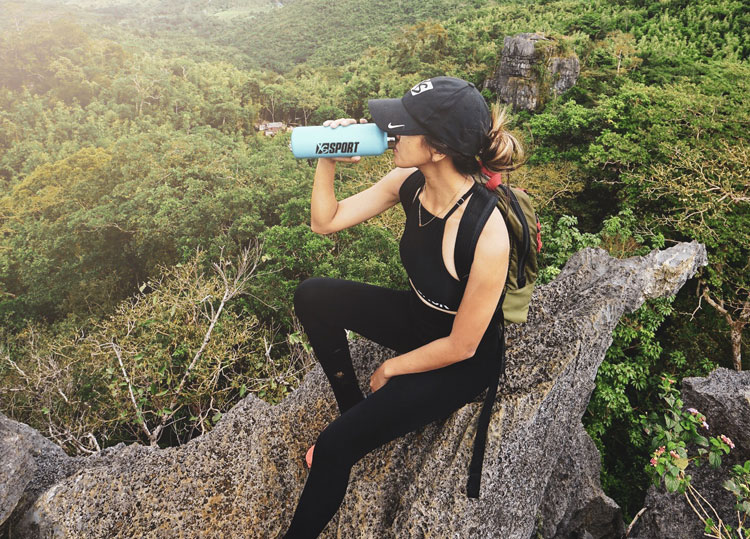 1. Take a hike: This is classic outdoor activity that's great for all age groups. Pack a bag full of the essentials, like nutritious snacks, hydrating drinks (try XS Energy Drinks), and pair of comfortable shoes, and then take off on an afternoon adventure. Discover new trails, look for local wildlife, and plan a little bonding time with a scavenger hunt to get the kids involved.
---
2. Camp out at home: Transform your garden into a campsite with the help from a few camping essentials: a bonfire, a tent, and all the supplies needed for making roasted marshmallows. If you don't have a garden, set up a tent in your living room instead! Leave the balcony door or windows open for a breath of fresh air that feels just like the outdoors. And the best part about camping at home? You can still use the indoor bathroom to get ready for bed, so don't forget to brush your teeth with the GLISTER Multi-Action Fluoride Toothpaste!
---
3. Get gardening: If you've maxed out your space for indoor plants, start digging up a spot in your yard. Planting flowers that you love or building a herb garden are a few ways to make yard work less of a chore and more of a fun activity you can enjoy with your kids. Just don't forget to protect your skin from the sun by applying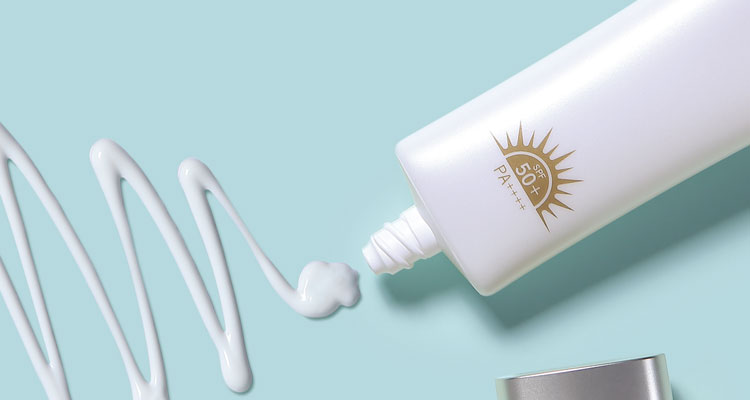 ARTISTRY Phyto UV Protect SPF50+ PA++++ while you're having fun.
---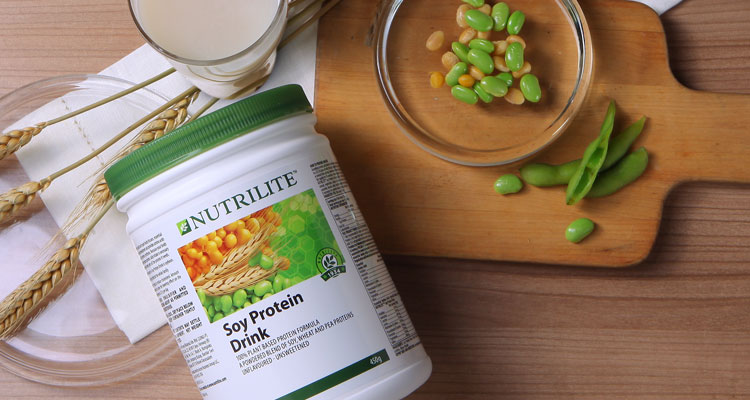 4. Watch the sunset or sunrise: If you usually take the sunrise for granted, get up early and drive to a scenic overlook to start your day off in the best way. Even better, prep a tumbler of Nutrilite Soy Protein Drink Mix and carry it with you for a powerful kickstart to your day.
Not a morning person? Head out to watch the sunset instead. Turn your trunk bed into a cozy nook full of blankets or bring along a few foldout chairs to get comfy while you watch.
---
5. Go for a picnic: No worries if you don't have a wicker basket and a red-and-white checkered blanket. All you really need for a picnic is a few sandwiches, Vergold snacks, and cold drinks, and of course, the perfect spot on the grass. But, if you're watching your calorie intake, pack a guilt-free BodyKey by Nutrilite Meal Replacement Shake for yourself so you can focus on enjoying fun outdoor activities with your children.
---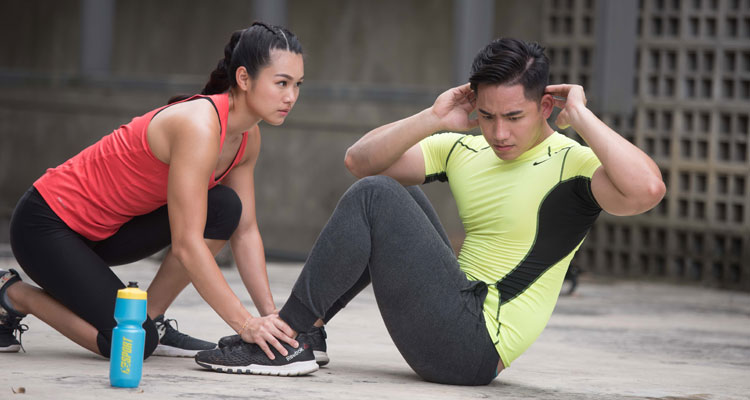 6. Workout outdoors: Give the stationary bikes and treadmills a rest! Move your workout outside to not only get your steps in but also get your vitamin D. Go for a bike ride, jog up a hill, and while you're at it, check out the scenery you can't get from an indoor gym. Once you're back home, help your muscles recover faster with a protein shake made with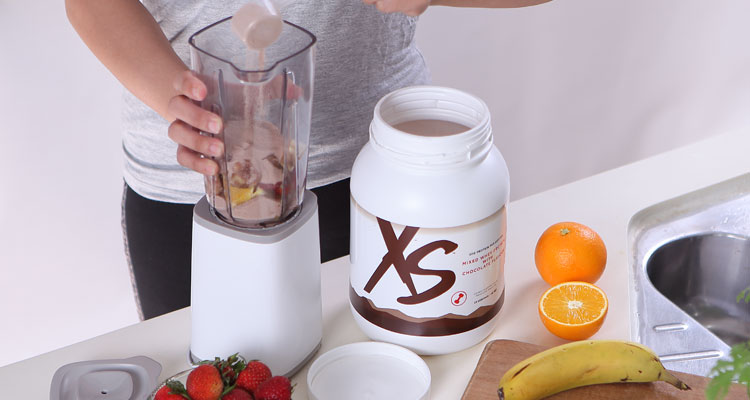 XS Mixed Whey Protein With Chocolate Flavour as a post-workout snack.
---
With all of these outdoor activity ideas, you'll never have to settle for a boring staycation again. But there's no need to wait until your next break from work. Just add a few of these outdoor activities into your everyday routine to reap the benefits - and no what matter what you choose to do, be sure to practice social distancing, sanitise frequently and always follow government-regulated SOPs for a safe and fun time.