In conjunction with World Health Day on 7 April 2022, let's talk about health in the bedroom – and by that, we mean your mattress and bed! That's right: Your mattress and bed do have an impact on your health.
After a long day of eating right and exercising, it is important to get sufficient rest for the body to fully recover. And a good way to get quality sleep is to make sure both your bed and mattress are in tip top condition. Sleeping without sufficient support for your back is painful and can harm your spine, which in turn affects your posture and motion.
So, how do you know it is time to change your mattress and bed? Look for these 5 signs: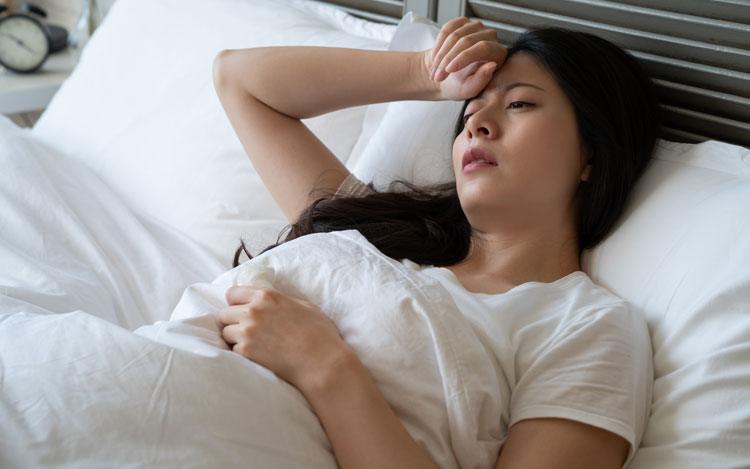 You feel sore and stiff when you wake up
Do you go to bed feeling normal but rise every morning with aches and pains in your neck, shoulders and back? Chances are, your mattress is not giving your body sufficient support.
You can see visible wear and tear on your bedding
If your mattress is torn, sagging, lumpy, dented, stain, thinning and has springs poking out, please replace it. Not only does it look ugly, all this damage can hurt your body in several ways.
Your allergies start acting up
The older your mattress is, the more dust mites it may have. The disgusting faeces of these dust mites can cause respiratory problems so don't be surprised if your asthma is triggered. You might also feel itchy all over thanks to the mould, bacteria and other allergens hiding in your mattress.
You just don't feel rested
Okay, so nobody wakes up and bursts into song like they do in movies but you should wake up feeling recharged. If you wake up and still feel weak and tired, then maybe your bed is not doing its job.
You prefer to sleep elsewhere
There are many reasons why people may choose to sleep in a different place. Perhaps it is to avoid being woken up in the middle of the night by a snoring partner. Maybe the room feels too warm or cold. You might even have fallen asleep on the sofa while watching TV. But if none of these apply to you and you reach the point where even the floor feels more comfortable than your bed, then yes, it is definitely time to go shopping for a new one – and we have just the thing.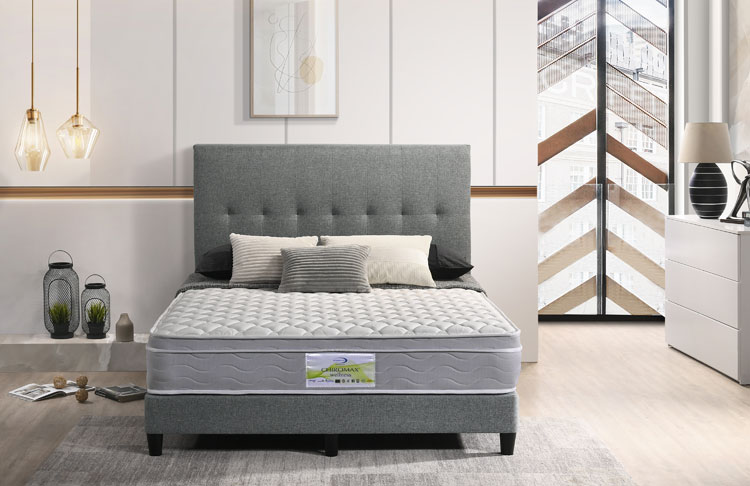 Co-designed by leading chiropractors, the Dreamland Chiromax Wellness Mattress cares for your spine with its Miracoil Spring System in 8 ways:
Double-sided edge for durability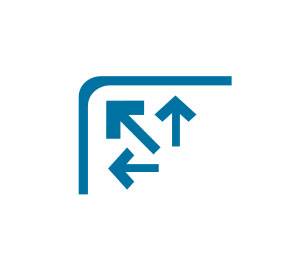 Superior edge support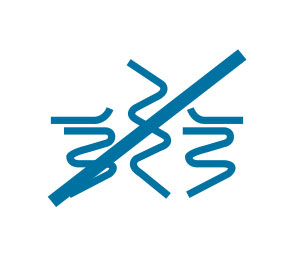 Safe and reliable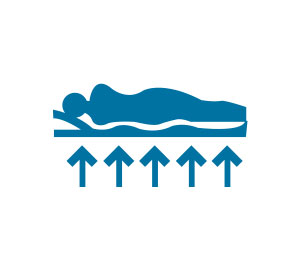 Firmer support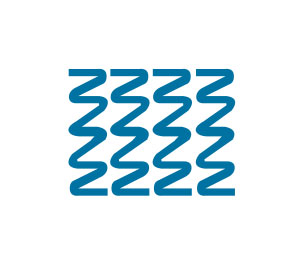 Fully heat tempered for super strength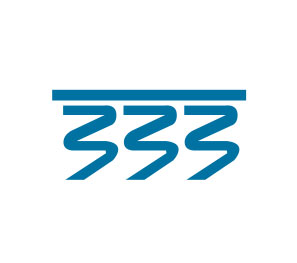 Excellent comfort and no lumpiness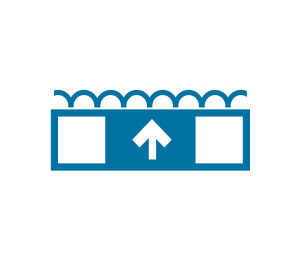 Superior spinal comfort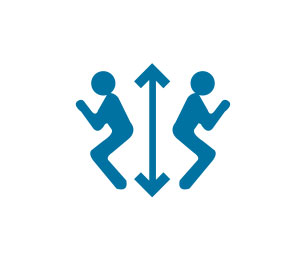 Minimum partner disturbance
Tested and proven for superior spinal support, it ensures minimal back pressure when sleeping so you feel fantastic and raring to go in the morning.
Its imported white knitted mattress fabric features a touch of blue yarn for a chic look. Perhaps more importantly, it comes treated with liquid repellency and stain/soil release from the Aquagard finish (Nuva 2114, Germany) as well as the anti-odour treatment (Bayscent Neutralizer, Netherlands).
Sleep peacefully knowing your mattress is completely safe thanks to the Fresche Quatlok Technology (Fresche BioScience, Australia). Apart from effectively fighting bacteria, dust mites and superbugs, it reduces microbes and is non-toxic and non-allergenic. Best of all, this environmentally friendly microbial solution is completely safe for your children and pets too.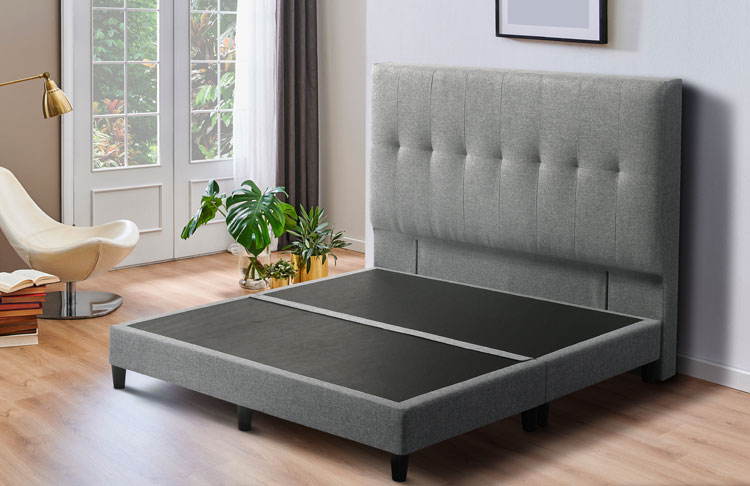 For optimum results, pair it with the Dreamland Chiromax Wellness Headboard Divan Set. With its full-length headboard and contemporary aesthetic, it's a welcome addition to any bedroom. Showcasing in an elegant shade of grey, the fabric is also treated with liquid repellence to keep it clean and dry. Durable divan legs of solid wood give it a classic look while the anti-slip top divan means even more comfort – truly this is what dreams are made of.