From The Ordinary To The Extraordinary
Both You Min and I hail from ordinary families. I started working part-time at the tender age of 12. I also worked my way through college in Taiwan. That's when we were introduced to Amway.
Our first impression about Amway was one shared by many people; that it was merely a business that sells products and signing up new members. After spending three months turning down my sponsor's invitation, I finally attended a business opportunity meeting.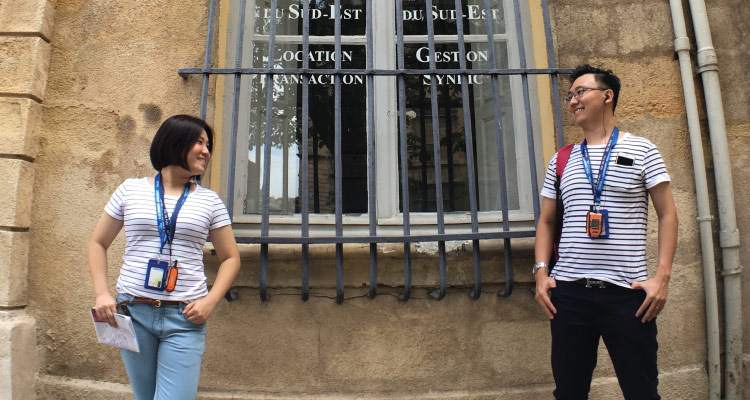 The same happened to You Min; she decided to join a Super OPP meeting after declining numerous invitations for a couple of months. With our leaders' guidance, we finally recognised the true values of Amway and made up our mind to build our own Amway business, starting in Taiwan.
During the initial stages of doing so, we realised the importance of increasing our professional competence. Hence we started to learn the ropes of the business. Even though we were only students with very few contacts, we diligently attended the trainings held by the company and made use of the knowledge we gained to qualify as Platinums upon our graduation. Following that, we achieved Founders Platinum in Taiwan and attended our first Amway Leadership Seminar within three years.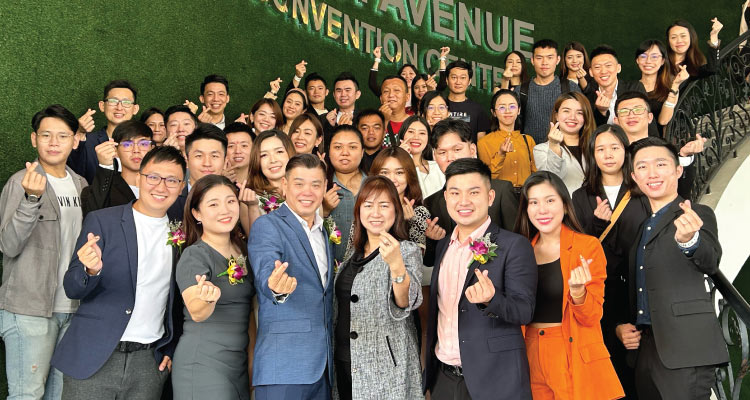 We would like to thank Amway for this opportunity of a lifetime. One that enabled us to become self-made entrepreneurs, even though we were only undergraduates without any experience or knowledge to be business owners when we signed up as ABOs.
Thanks to the organisation that we're part of for teaching us how to build this business with the correct methods and in a sustainable way. With the aid of systematictraining, as well as the patience and selfless guidance by our leaders, we managed to achieve continuous breakthrough and self growth throughout our Amway journey.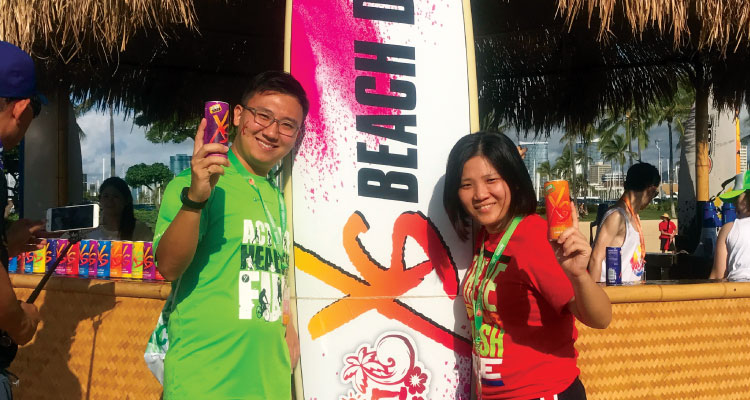 As a result of continuous and persistent effort, we managed to yield fruitful achievements in this business as we now enjoy total time freedom and achieved the ultimate goals of successful entrepreneurs. We always believe that if you set a clear target, stay focused and take one step at a time, you will finally reach the peak of your Amway career.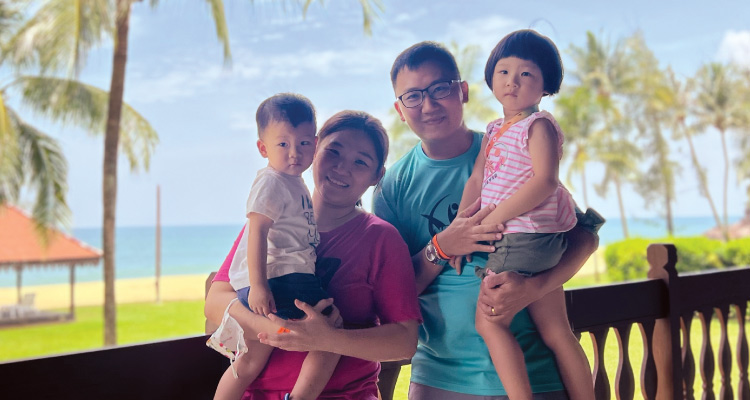 Lastly, thanks to all our leaders for their mentorship, especially Crown Ambassador Lee Yin Chuan & Gek Hong, who were always there to guide us to the next level of our Amway career! In Amway, even an ordinary person can achieve an extraordinary lifestyle!