Natural ingredients have been used for centuries by men and women to soften, smoothen, and brighten their skin so that it remains healthy and beautiful.
Since natural ingredients are derived from nature, they are considered to be safer and beneficial for the skin compared to synthetic ingredients that can have side effects like redness and irritation. That said, do be sure to do a patch test if you're trying a new natural ingredient, just to be on the safe side.
Let's take a look at 3 natural ingredients that were studied for their skincare benefits.
Honey, aloe vera and white tea extract – the secret to beautiful skin
Honey
It's difficult to talk about natural skincare ingredients without this staple that's oh, so sweet for our skin – honey.
Honey has been a skincare favourite since the times of Ancient Egypt. It contains several beneficial vitamins and nutrients including Vitamin B, A and C, potassium, magnesium, calcium, sodium, sulphur, iron and phosphate. These are all important to help with anti-ageing, build collagen, reduce dullness, and brighten the skin.
However, can you imagine the sticky mess that comes with applying honey every day on your skin?
Skip the mess but incorporate the skincare benefits of honey in your daily routine with the G&H NOURISH+ Complexion Bar. Gentle on the skin, non-drying and using a biodegradable formula, this soap works to soothe and hydrate dry skin. It cleanses the skin and leaves it feeling fresh, soft and moisturised all day long. It is non-comedogenic and has been dermatologically tested for allergies, making it suitable for all skin types.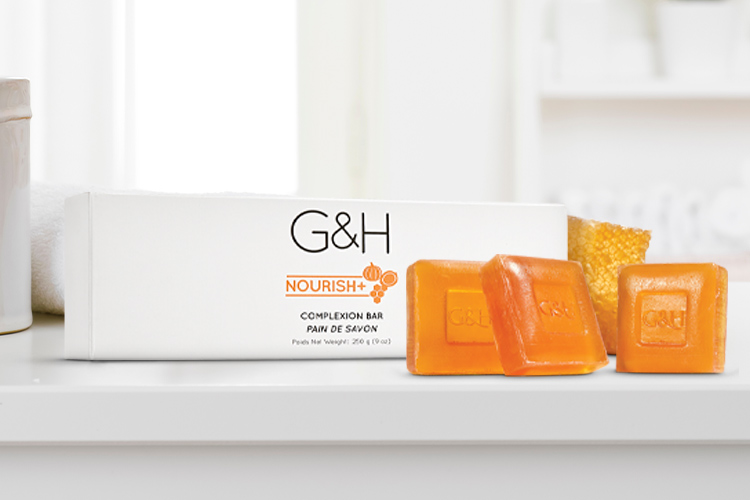 Aloe Vera
Another effective ingredient for skin health is aloe vera. From treating minor injuries and healing wounds to soothing acne and moisturising sunburned skin, aloe vera is a multi-tasking skincare hero.
But there's no need to grow your aloe vera at home to enjoy this plant's soothing effect. The full anti-inflammatory and antibacterial benefits of aloe can be gained with our Aloe Care and G&H REFRESH+ Shower Gel.
Derived from 100% pure Aloe Vera Barbadensis leaf – one of the best aloe leaf species– the Aloe Care gel also contains Glyceryl, which adds thickness to the gel and gives superior moisturisation. It also has excellent water solubility and a non-greasy feel.
Meanwhile, the G&H REFRESH+ Shower Gel contains an exclusive blend of Aloe Vera, Grape Seed Extract and Green Tea Extract in a sulfate-free and soap-free formulation. It leaves the skin feeling clean, soft and hydrated without disrupting the skin's moisture barrier or drying the skin.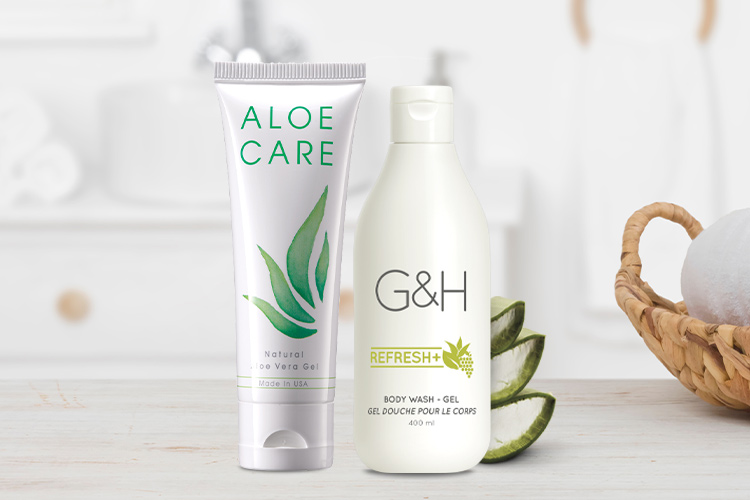 White Tea Extract
This may sound like a new ingredient, but white tea has long been used in skincare and beauty products. Since it contains Vitamin C and E and a relatively high antioxidant concentration (compared to other teas), it helps the skin remain elastic and wrinkle-free for longer.
If you want to experience the benefits of white tea, then check out the G&H PROTECT+ Deodorant & Antiperspirant. The white tea extract in this deodorant is enriched with natural minerals that help remove impurities from the skin and brighten the skin tone. It dries quickly without leaving white marks on the skin or clothes and is gentle on the skin with deodorant protection for up to 48 hours.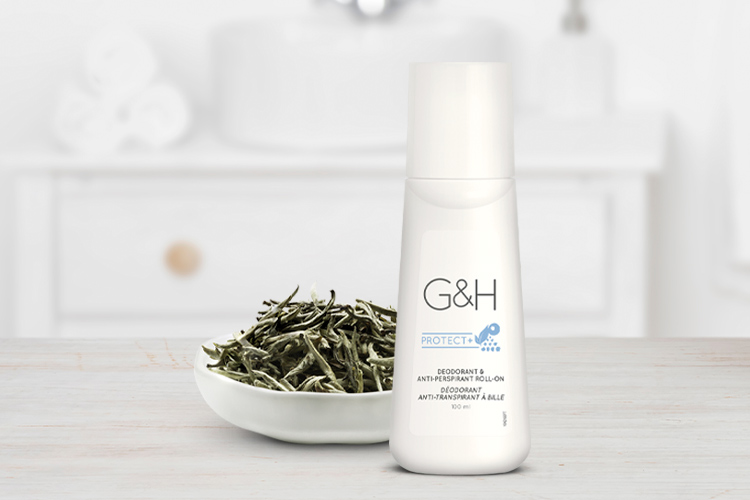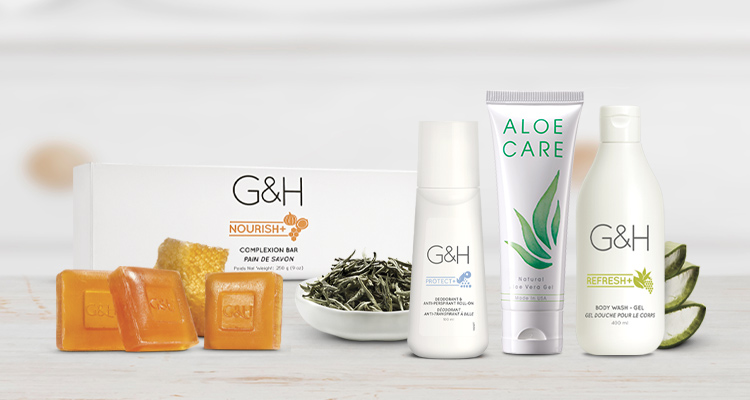 What are you waiting for? Start your skincare regimen with these three natural ingredients from the G&H PROTECT+ range and Aloe Care at Amway.my.