Open a pantry cupboard in most homes and you'll probably find a jar of honey. Honey is produced by bees who collect nectar from a variety of flowers and store it in their hive.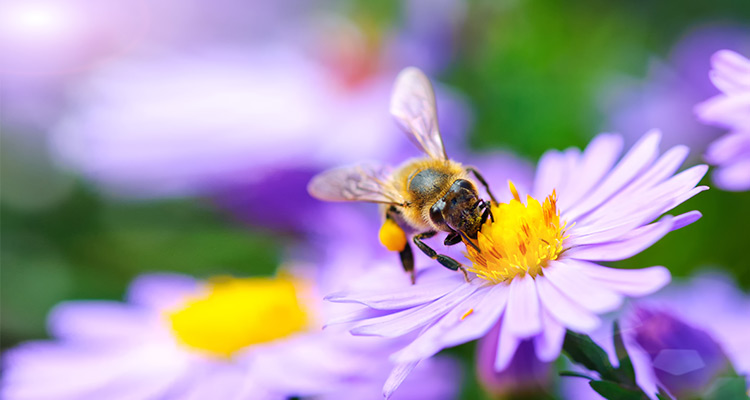 For centuries, this sweet, sticky substance has been a staple ingredient as a natural sweetener and also for its health benefits. Besides that, honey is good for the skin and is often used in skincare products including bath soaps.
Research has shown that honey is high in antioxidants and has anti-inflammatory and anti-bacterial properties. This is why it's a popular ingredient for general health and skin health.
While honey is very beneficial for the skin, it's not easy to apply honey directly to the skin because of its sweet and sticky composition. But not to worry, there's an easier alternative!
The Goodness of Honey Made Easy
The easiest way to enjoy the goodness of honey for your skin is with G&H Nourish+ products that contain an exclusive blend of botanical ingredients. The main ingredient in the Nourish+ range is Orange Blossom Honey, nature's miracle moisturiser that G&H scientists discovered had the best overall moisturising effect compared to other widely used varieties.
Besides the nourishment from Orange Blossom Honey, the G&H Nourish+ range also contains Shea Butter that helps to protect the skin as well as Pumpkin Seed Oil that is rich in essential fatty acid and vitamin that keeps the skin moisturised for up to 24 hours.
Moisturise and Nourish Your Skin with G&H Nourish+ Collection
So, treat yourself to the benefits of honey with these nourishing self-care products from the G&H Nourish+ collection: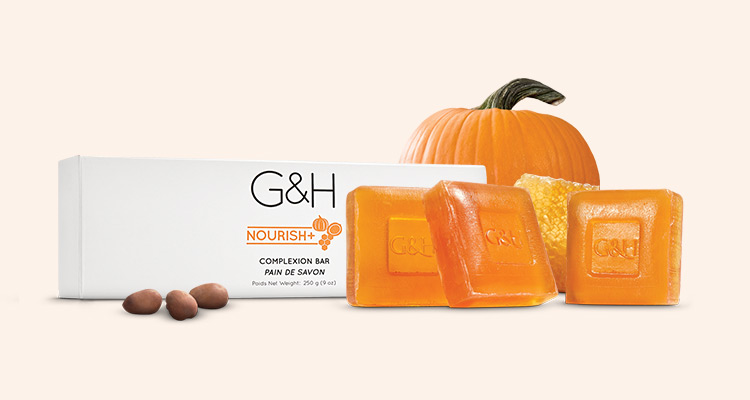 G&H Nourish+ Complexion Bar is an Amway Customer Favourite formulated with a rich blend of naturally derived and botanical ingredients including Orange Blossom Honey. This mild non-stripping, non-drying soap bar for the face and body leaves the skin feeling soft and moisturised. It is dermatologically tested, suitable for all skin types and helps give an even skin tone.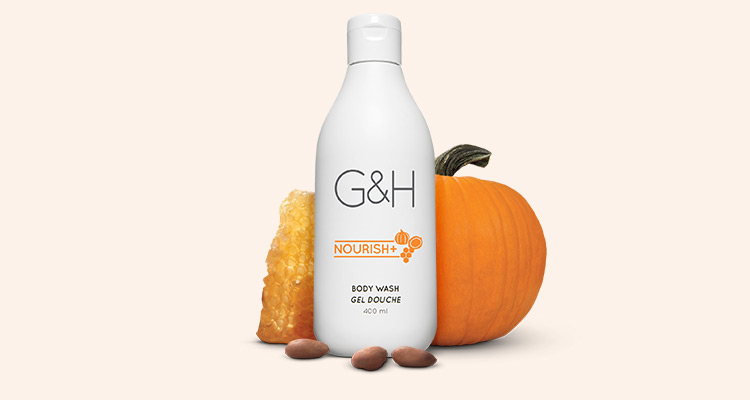 G&H Nourish+ Body Wash is specially formulated to give your skin the best moisturisation. The natural botanical ingredients in the product help to soothe and refresh dry skin.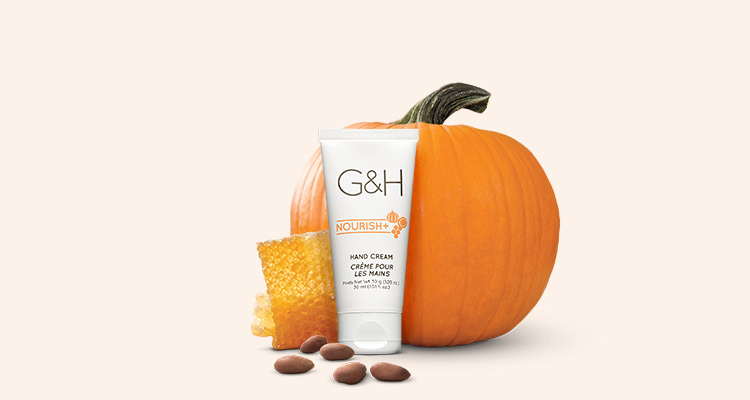 Lastly, don't neglect your hands - the G&H Nourish+Hand Cream gives your hands lasting 24-hour moisturisation to relieve and soothe dry skin. The nourishing formula also protects the skin from dehydration by rebuilding the moisture barrier so that your hands look young and supple.
Enjoy the nourishing properties of honey in your everyday body care products with G&H Nourish+ collection of products. Online purchase is easy and can be done here.