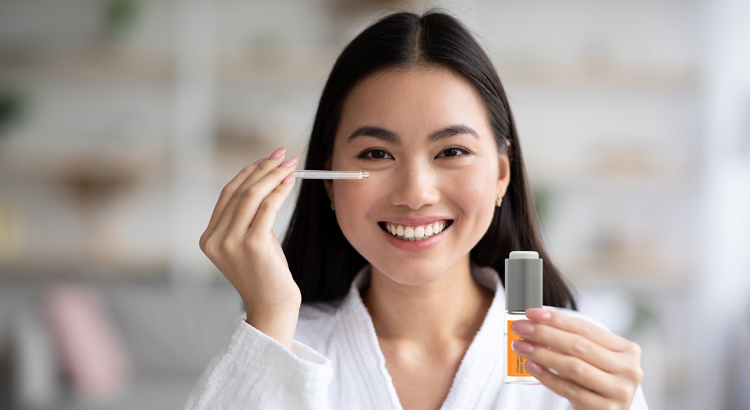 Have you ever dismissed the idea of using Vitamin C serum because you believe you don't have dull skin? Contrary to popular belief, Vitamin C serums benefit your skin much more than just brightening dull skin. In fact, they are highly effective in maintaining healthy, vibrant skin and combating premature ageing.
As we continue the Customer Favourite series, we will debunk the myth surrounding the use of Vitamin C serums for skin and delve into the remarkable benefits Vitamin C serums have to offer in this article.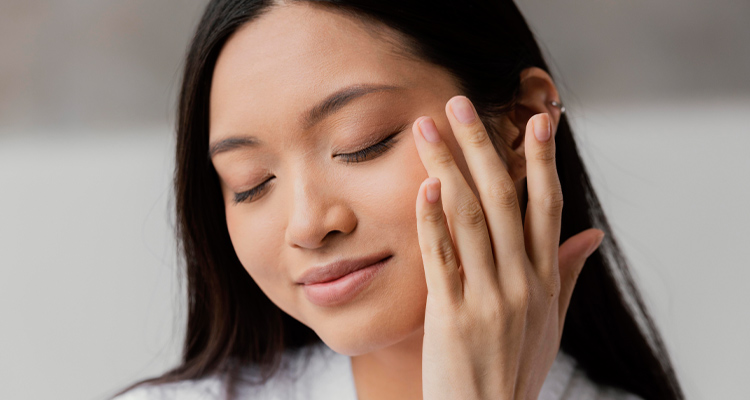 The Multifaceted Benefits of Vitamin C Serum
While Vitamin C serums are well-known for their ability to brighten and rejuvenate dull skin, they also provide numerous other advantages.
Regular use of Vitamin C serums helps combat those sneaky wrinkles and fine lines. Even if you haven't noticed visible fine lines on your skin yet, incorporating Vitamin C serums into your skincare routine can proactively prevent their occurrence.
Scientific Evidence of Vitamin C as a Superior Skin-gredient
The effectiveness of Vitamin C serums in skincare products is not just a marketing gimmick. Several scientific studies validate its efficacy. The American Academy of Dermatology highlights the significance of antioxidants, including Vitamin C, in skincare routines beyond addressing the basic needs.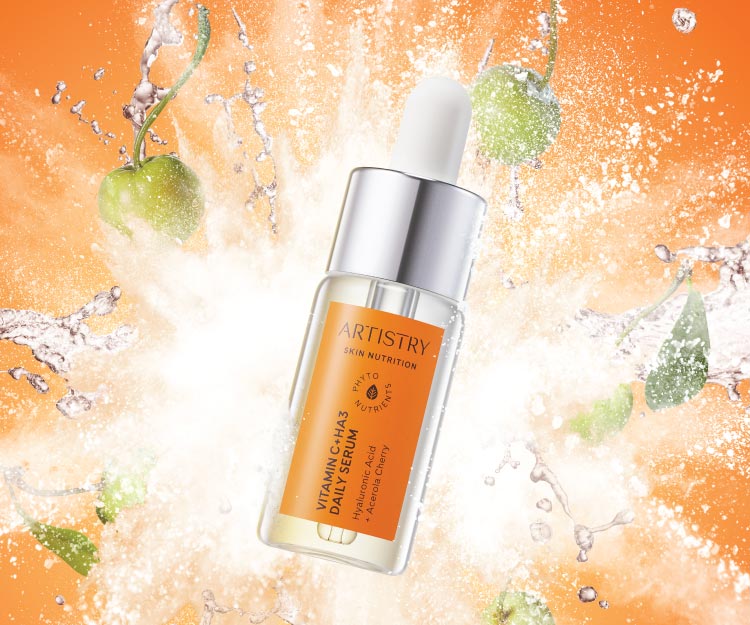 A Trusted Recommendation - ARTISTRY SKIN NUTRITION Vitamin C+HA3 Daily Serum
When it comes to selecting the right Vitamin C serum, quality matters. We highly recommend the ARTISTRY SKIN NUTRITION Vitamin C+HA3 Daily Serum. This remarkable serum boasts the highest-ever concentration of Vitamin C in any ARTISTRY formula.
Here's a quick look at the main benefits of this product:
10% Vitamin C concentration brightens and evens out skin tone.
2.4x more antioxidant power with added Ginseng and Nutrilite-grown Acerola Cherry protects against ageing caused by free radicals.
Triple Hyaluronic Acid blend instantly hydrates, plumps and smooths expression lines.
With its potent formula, this serum harnesses the superpower of Vitamin C to intensify your skin's natural glow, resulting in visibly brighter and healthier-looking skin, even without makeup. Order yours today!