Buttery and fluffy on the inside, with a crispy crust that melts in your mouth on the outside. Now that you've imagined what that would feel like, put your hands to work by making it come true with this easy peasy Brioche Bread recipe.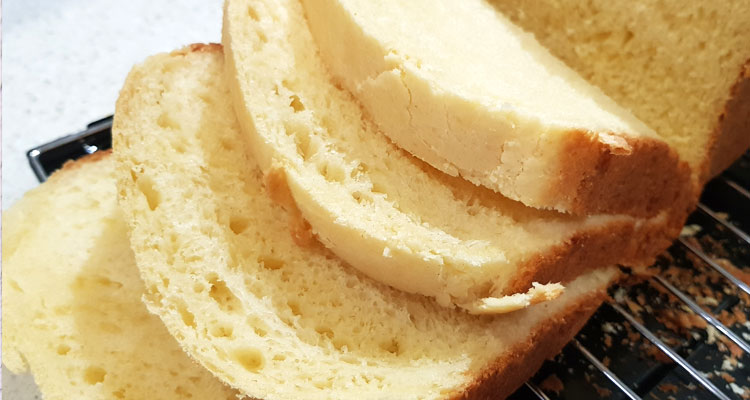 Brioche is a type of French bread that is known for being soft and fluffy, and this is caused by the amount of butter and eggs that go into making it.
This type of bread has also been gaining popularity thanks to social media and its influencers. Step into any Instagram-trending café and you'll see a brioche bread French toast option on the menu with a price tag that might raise a few eyebrows.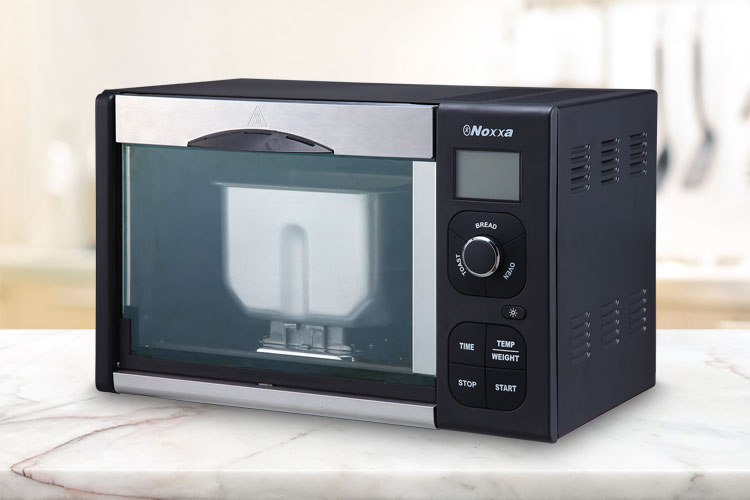 But we can vouch that the smell of home-baked Brioche Bread will always taste so much better and healthier as the ingredients used are well within anyone's budget. Bake this fluffy, tasty and easy Brioche Bread at home with the Noxxa BreadMaker Oven Toaster.
Brioche Bread Recipe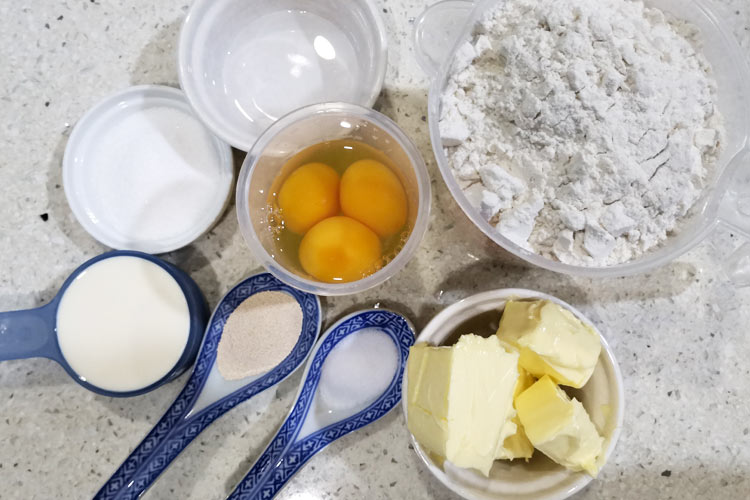 Ingredients
3 eggs
115g butter (unsalted)
1/3 cup milk
3 tbsp water
3/4 tsp salt
3 cups bread flour
2 tbsp sugar
1 1/2 tsp instant yeast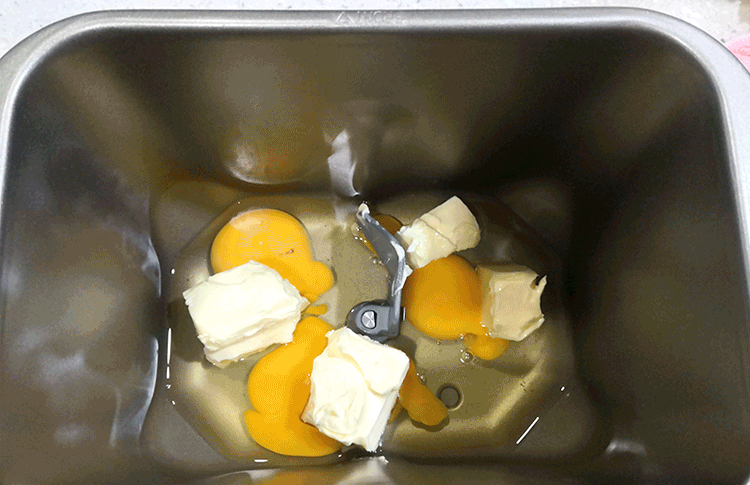 Method
Put eggs, butter, milk and water in the Noxxa BreadMaker Oven Toaster bread pan.
Then add salt, bread flour, sugar and finally add the yeast. No mixing is needed.
Put the Noxxa BreadMaker Oven Toaster bread pan into the oven. Press 'BREAD' and select 'Basic Light' and press the 'START' button.
Once done baking, choose to eat the warm and fluffy Brioche Bread with either curry, jam/butter spreads or make a nice ham and cheese sandwich.