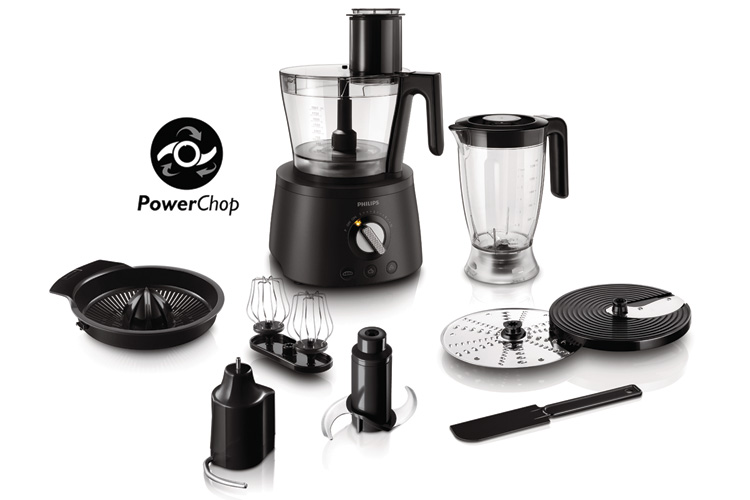 Is A Food Processor Worth It?
YES! Instead of spending time prepping your meals by cutting the ingredients using your hands, a food processor can replace a mixer, hand chopper, blender and dice vegetables much faster.
Given that food processors are fast with easy clean-ups, no wonder it's a necessity for restaurant kitchens around the world. But that doesn't mean only professional chefs should own them. A working mum, always on-the-go dad and even grandma who loves spoiling her grandkids with baked goods will surely benefit from this trusty kitchen appliance.
Need finely sliced ginger for your steamed fish? Or perfectly diced potatoes for a hearty chicken curry dish? Make food prep easier with a versatile solution for your kitchen needs. Get acquainted with the Philips Avance Food Processor, as it does all the prep work for you – fuss-free and without any mess.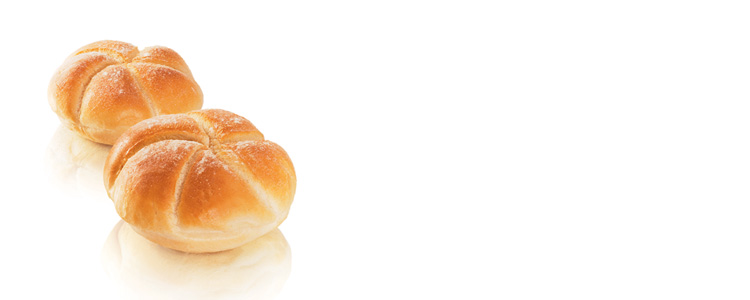 Apart from wholesome dishes, create homemade breads, cakes and drinks – which are healthier options for the family. Using an innovative metal kneading hook, powerful 1000W motor and a one touch auto button for dough, making bread has never been so easy.

Multi-Functional Kitchen Tool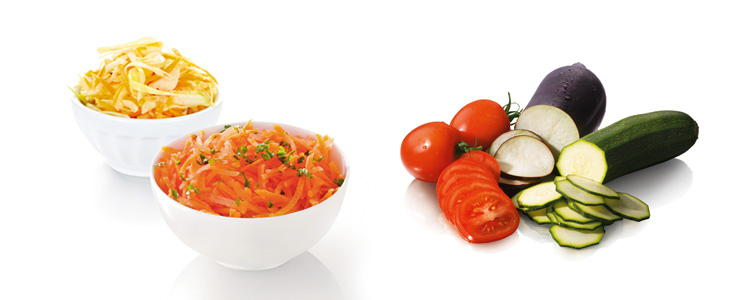 When it comes to whipping, kneading, shredding, blending and chopping your ingredients, you can trust this food processor to do a good job. Being multi-functional, it comes with an adjustable slicing disc, citrus press and double balloon beater.
Baking up a storm? The double metal balloon beater whips up your egg whites up to 6 times the volume of a regular beater. The metal kneading hook attachment is designed to apply the right force on flour-water mixture to come up with a perfectly kneaded dough.
All-in, are you convinced that the food processor speaks for itself?

Philips Avance Food Processor
Features in a Nutshell
Metal kneading hook for perfect dough
Double metal balloon beater for cream and egg whites
Citrus press and adjustable slicing disc included
Large-capacity 3.4L bowl and 2.2L blender jar for the whole family
XL+ feeding tube takes whole fruits and vegetables
Dishwasher-safe accessories
Two-year warranty