Cooking and eating grilled meals shouldn't be a hassle. All it should need are the proper ingredients and the correct utensils.
The Philips Airfryer doesn't just deliver crispy and tasty fried food, it also proves to be the healthier alternative as it fries food with little to no oil, as well as grills, roasts and bakes!
Try this grilled fish recipe with your Philips Airfryer today.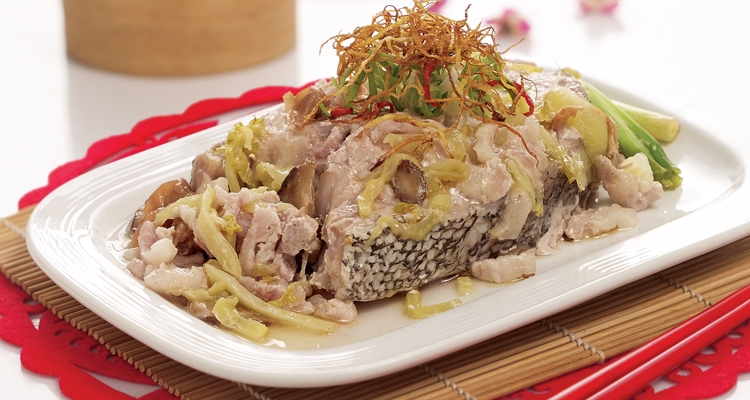 Grilled Fish With The Philips Airfryer
Ingredients
2 pieces Grouper fish slices
2 stalks Lemongrass, smashed
2 tbsp Finely shredded ginger
A few curry leaves
Marinade (A)
Adequate salt
1 tbsp Curry powder
1 tsp Turmeric powder
Ingredients (B)
5 Shallots
4 cloves Garlic
Seasoning (C)
1 tbsp Organic tomato sauce with basil
1 – 2 tbsp Juice of Calamansi limes
1 tbsp Organic extra virgin olive oil
Method
Combine ingredients (A) and (B) in a food processor and blend into a fine paste.
Mix seasoning (C) into the marinade paste.
Lightly season the slices of fish with the prepared seasoning paste.
Place the fish slices on the Philips grill pan and grill at 180°C for 15 minutes or until fish is done.
Remove fish and garnish accordingly.
Place smashed lemongrass and shredded ginger on Philips grill pan. Grill at 160°C for 3 - 4 minutes or until fragrant. Remove and add as garnish to fish.