The importance of your family's health and immunity cannot be stressed enough. In these unprecedented times, such concerns have never been clearer. Keeping yourself and your loved ones healthy takes more than just warding off external germs, bacteria and viruses. It is just as important to strengthen your defences from the inside out.
In a previous article, we discussed how boosting your immune system benefits your overall health. In this article, we focus on the best ways to give your child the protection they need throughout this pandemic.
Lay a sturdy foundation
Outside of teaching them good hygiene habits (washing their hands often, covering their mouths when coughing/sneezing), encouraging a well-balanced diet is undoubtedly a core necessity for overall health for people of all ages.
Now, any parent knows that getting their child to eat healthy is easier said than done. The battle of wills at the dinner table can test the resolve of even the most stalwart of parents. When it comes to your precocious little ones, getting them to consume the right amount of vitamins, minerals and nutrients that they need might be more easily done through supplements.
Vital necessities for your child's growth & development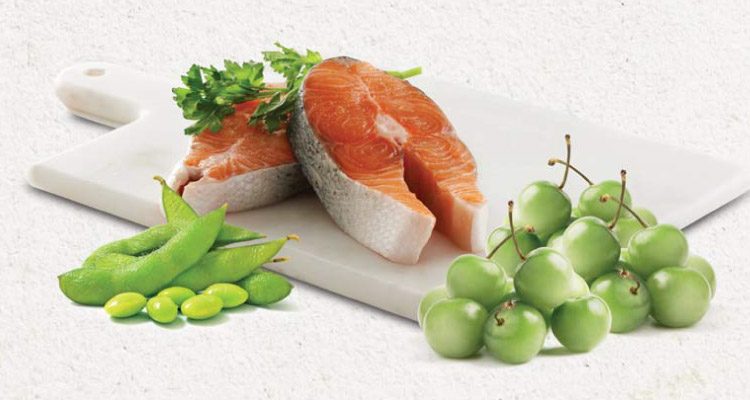 Developing minds and bodies need the proper fuel to ensure optimum growth. Children require higher quantities of nutrients like calcium, vitamin C, zinc and DHA omega-3. Each of these are building blocks to a healthy immune system and serve their own unique purposes:
Calcium
Vital for strong bones and heart health. By the time children are 4 years old, they require 1,000mg of calcium in their daily intake, which is equivalent to the recommended intake of an adult individual.
Vitamin C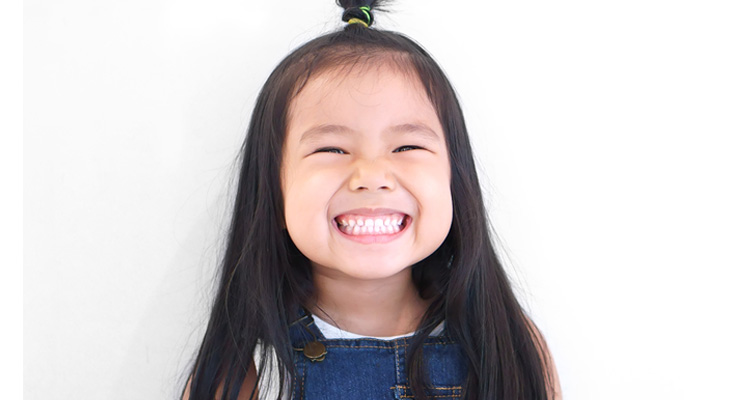 A great immunity booster and important for healthy bones, teeth, and gums. Vitamin C is also a great antioxidant that protects the body from free radicals.
Zinc
This often overlooked mineral is more important than some people may think! Zinc is extremely important in the development and growth of your child, as it regulates brain development. A deficiency of zinc in a child's diet may result in stunted growth, learning disabilities and a higher susceptibility to colds and illnesses.
DHA omega-3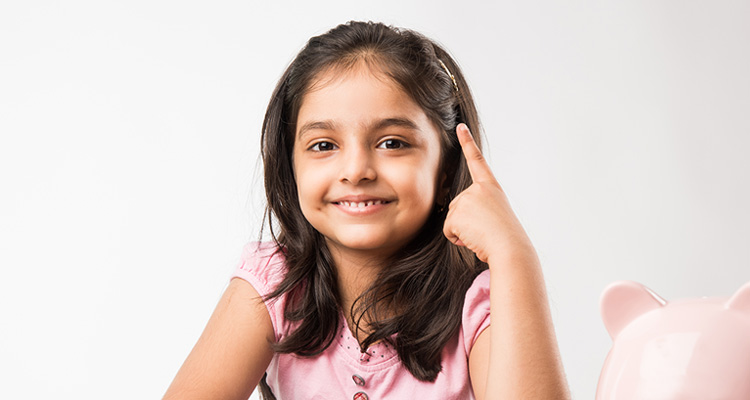 The term omega-3 often brings to mind fish and cod liver oil, and perhaps our own unpleasant childhood memories of a certain fisherman's friend. While some of us may not have fond memories of omega-3, it remains an essential fatty acid that served its purpose. DHA omega-3 is necessary for immunity, eye health and of course — brain function. The early years of a child are very important as it paves way for good health and brain development in their teenage and adult years. These first few years of brain development forms the foundation for future learning, health and success

Fun fact
Did you know that a 3- to 5-year-old's brain is TWICE as busy as that of a college student, and perhaps 3 TIMES busier than an adult's?
Sources: University of California, Berkeley & https://www.greatschools.org/gk/articles/preschooler-brain-development/
Chewable Champions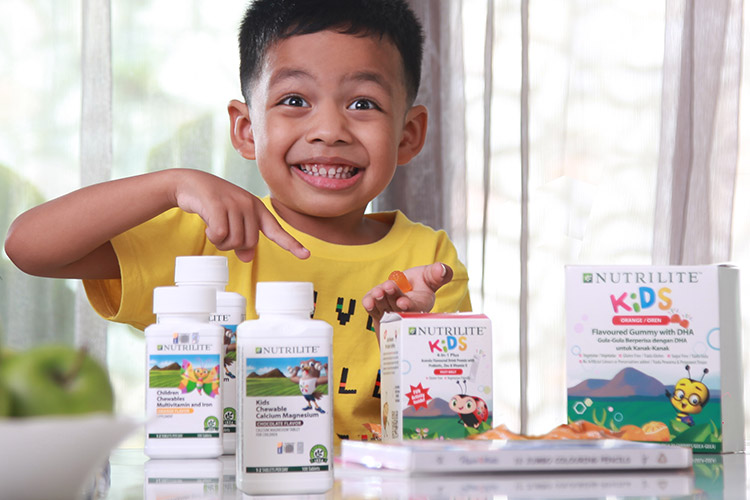 Much time has passed since the days of pure cod liver oil and hard-to-swallow pills. Nutrilite offers a range of children's vitamins and supplements that come in chewable tablets or powder form for easy absorption and consumption. Not forgetting their great natural flavours, too!
Nutrilite Kids Chewable Calcium Magnesium Tablet
Sporting Mighty Flex, Nutrilte's falcon on its bottle and the kid-friendly flavour of chocolate, it provides your child with 270mg of calcium and 50mg of magnesium in a single tablet to maintain good bone health.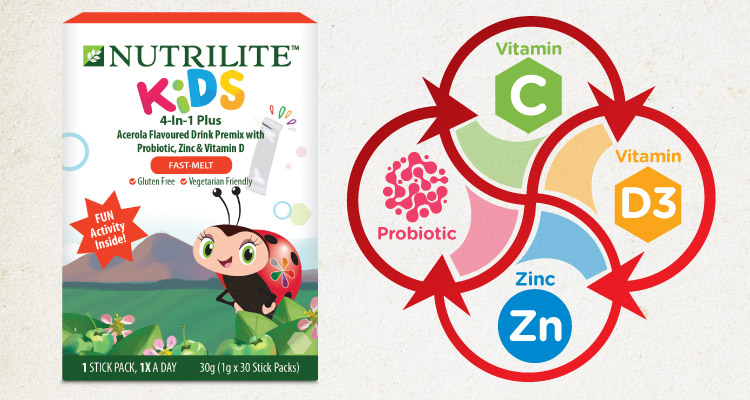 A multi-faceted solution for even the pickiest of eaters, Nutrilite Kids 4-In-1 Plus comes in the form of a fast-dissolving powder that provides your child with the right quantity of vitamin C, D3, zinc, and a probiotic to ensure gut health along the way.
Nutrilite Kids Orange-Flavoured Gummy With DHA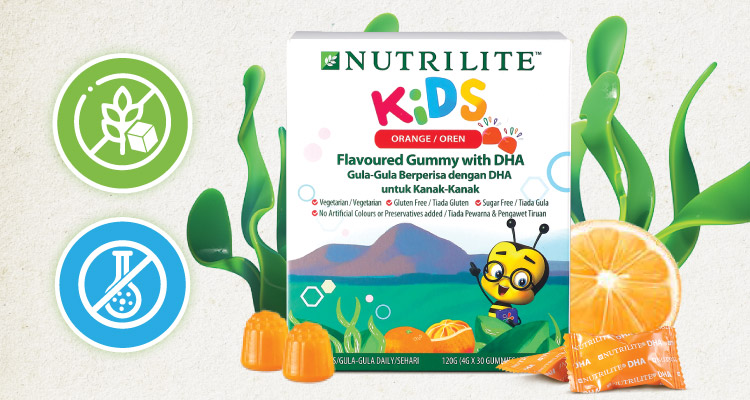 What kid doesn't love a gummy? These fun orange-flavoured gummies are chock full of DHA goodness, sealed away in a yummy centre filling. Not only are the gummies naturally flavoured, gluten-free, and sugar-free, but it is also vegetarian-friendly.
Nutrilite Children Multivitamin And Iron Chewables Tablet

Just as its name suggests, it provides your child with a multitude of vitamins in considerable amounts in just one tablet. Fortified with iron, this supplement checks the box of the 10 essential vitamins — A, B1, B2, niacin, B6, folic acid, B12, C, D, and E. Give your child the well-rounded protection they deserve!
Sources