Did you know that the Atmosphere Sky Air Treatment System we all know and love today represents decades of scientific research and development, dedicated to providing clean and healthy air? Let's take a look at how Amway's air purifying technology has progressed through the years:
Atmosphere Treatment System (ATS)
The ATS was first launched in Malaysia in 1998. Among the pioneers of air purification in the country, the ATS was instantly loved for its advanced abilities. Of course, Amway scientists were constantly looking for ways to innovate and improve on its excellent technology. As a result, the next air purifying marvel was born …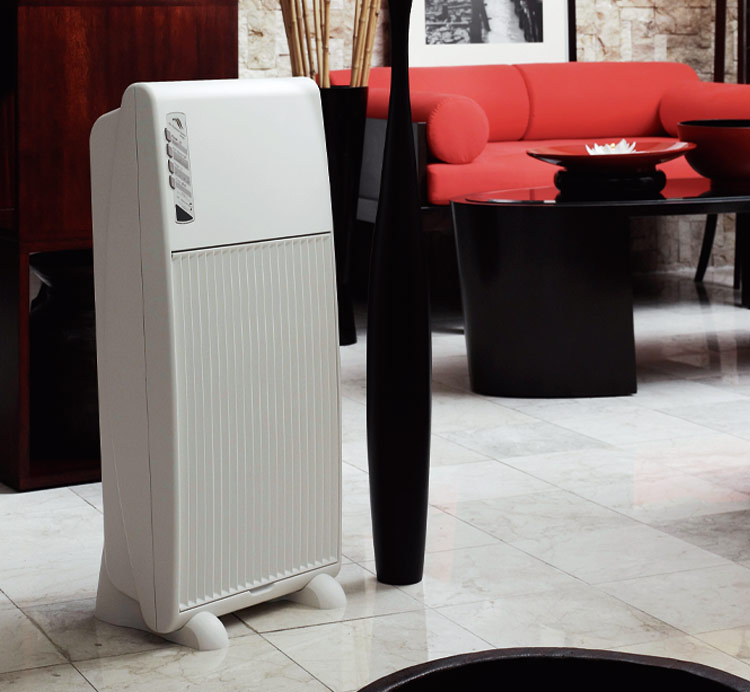 Atmosphere Air Purifier (AAP I & II)
From 2006 to 2018, the AAP I and AAP II provided clean and healthy air in many homes across the nation. Both come with a HEPA Filter that effectively removes 99.99% of airborne impurities as small as 0.007 microns. Highly efficient, it also removed 83 different particle contaminants.
As remarkable as these machines were, environmental changes saw the need for greater advancements in air purification to ensure better health. Thus, began a new era for Atmosphere.
Atmosphere Drive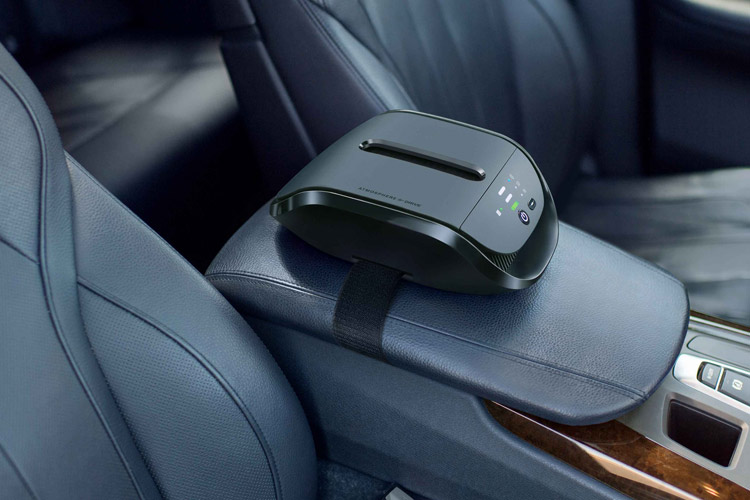 Car owners were delighted by the 2017 launch of Atmosphere Drive. Self-installed, this in-vehicle air purification system leverages the proven AAP filtration technology.
It also has a 99% removal rate of pollutants (PM2.5) and is the first of its kind to carry the Allergy UK Seal of Approval among car air treatment products. In terms of Clean Air Delivery Rate (CADR), its performance is superior with 30m3/h CADR.
Atmosphere SKY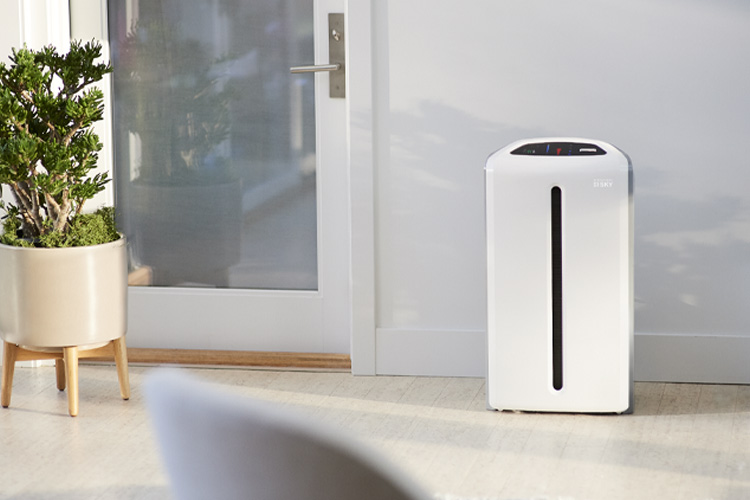 Setting new standards, the Atmosphere SKY was launched in 2018. It effectively filters over 300 airborne contaminants from bacteria to dust mite antigens. With a single pass efficiency performance of 99.99%, it can filter all particles as small as 0.0024 microns – 30,000 times smaller than a strand of human hair.
Designed to be faster and smarter, it delivers high energy efficiency while keeping power consumption low. With a CADR of more than 300 cfm, the Atmosphere SKY can effectively clean rooms measuring up to 465 sqft in size.
Inteliflow, its internal air purifier circulation system, combines Atmosphere's proven particle sensor with a 3-stage filtration system and a unique motor housing for cleaner air. Along with an easy-to-use touch screen, Turbo and Night modes offer an enhanced air purifying experience like no other.
Its wireless connection means you can control your air purifier conveniently from any part of your house. Simply download the Atmosphere Connect app on your mobile device and use it to adjust the settings, monitor the status of the filters or check your room's air quality.
Atmosphere Mini
Looking to provide a compact version of its top-selling Atmosphere SKY, the Atmosphere Mini was born in 2021. In addition to its 3-in-1 filter, it delivers a CADR of more than 130 cfm at speed 3 and cleans spaces up to 200 sqft in size.
Many love its modest size, which is perfect for smaller areas such as the children's bedrooms or your study room. After all, who wouldn't want to breathe in clean and healthy air anytime, anywhere?
So, between the Atmosphere SKY, Atmosphere Mini and Atmosphere Drive, which Air Treatment System is the one for you? Learn more here and explore your options at Amway.my today!