Who wouldn't enjoy bread at its finest? Imagine a fresh loaf, pillow-soft and piping hot from the oven with a delicate yet enveloping aroma that simply invites you to sink your teeth into it. Add to that the ability to customise breadmaking according to your personal preferences (gluten-free, no preservatives, low sodium, fruits and nuts, etc.) and boom! Enter the Noxxa BreadMaker Oven Toaster.
Given its name, it is easy enough to understand why many would assume that you can only make bread – either loaves or buns – in a breadmaker. Yet this popular appliance has so much more to offer, as countless people around the world have now begun to discover. And Noxxa's is no exception.
Sleek in design – not to mention space-saving and perfect for narrow countertops – the Noxxa BreadMaker Oven Toaster serves everyday cooks in many ways. Make the most of yours; here are a few ideas to consider: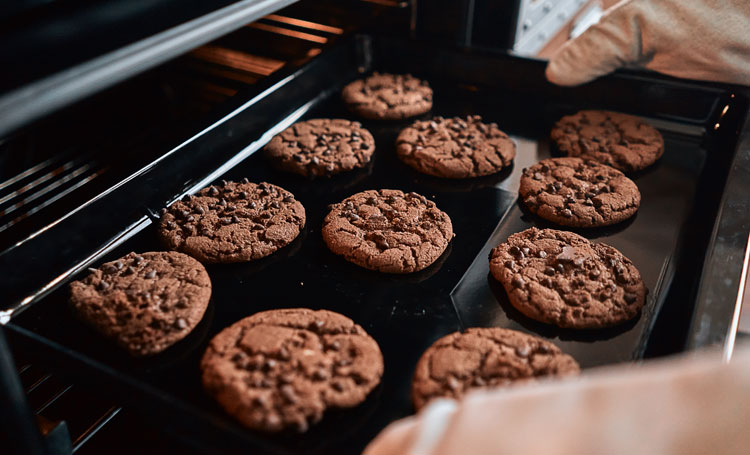 Cookies, Pastries and Cakes – oh my!
Want to indulge your sweet tooth safely? Homemade desserts are the answer! Go on and bake to your heart's content while keeping it healthy with less sugar and colouring. Also, the bright oven light lets your little ones enjoy watching their treats go from dough to whoa!
Roast Chicken & Grilled Fish, or vice versa
Boasting a wide temperature setting from 40°C to 260°C, you'll whip up plenty of hot meals with this baby. User-friendly features such as the LCD display screen with backlight, adjustable rotary knob and large buttons simplifies cooking when you're in too much of a rush to stare at a messy control panel, while the open-door PAUSE function means you can check on your food anytime while pausing any pre-set programme.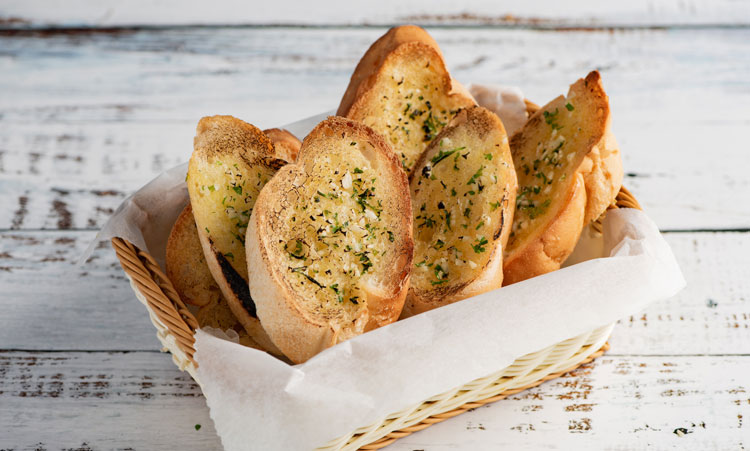 Toast & Garlic Bread
This roomy little oven allows you to toast 2 to 4 slices of bread in a jiffy. Have your toast just the way you like it with crust colour selection. And what goes better with toast than…
Jam & Kaya
Thought the Dough function was only for proofing and kneading? Think again. The same technology that allows you to mix and heat the dough at the same time enables you to prepare these delicious spreads and more!
---
Want to have more fun with your Noxxa BreadMaker Oven Toaster? Try these easy recipes!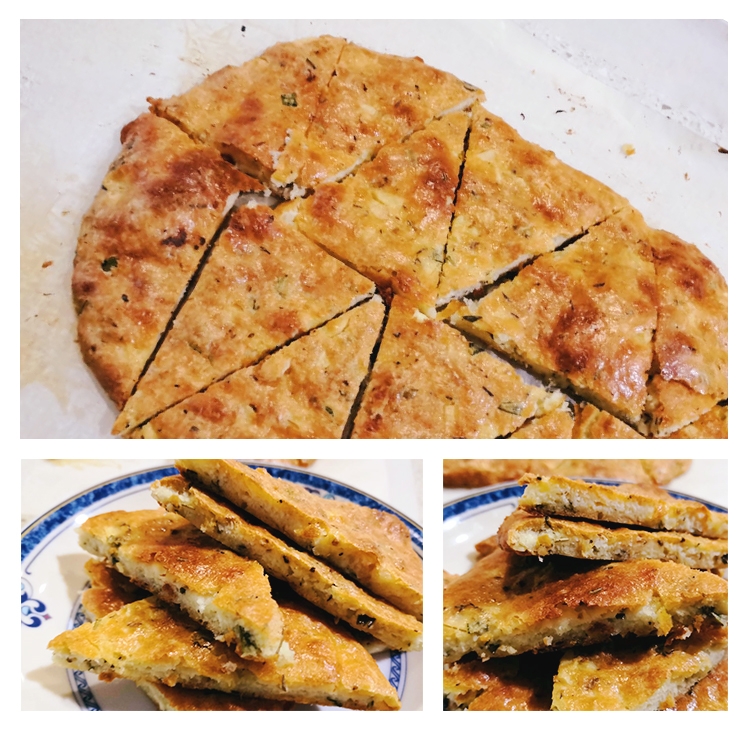 Flatbread Chips
1 tbsp cream cheese
1 cup mozzarella cheese
1 egg
¼ cup almond flour
2 cloves garlic (chopped)
½ tsp dried oregano
½ tsp dried thyme
1 tbsp fresh rosemary
Salt and black pepper to taste
Put the mozzarella cheese and cream cheese in the microwave oven to melt for 1 minute.
Remove and mix well.
Pour the cheese into the mixing bowl. Add the beaten eggs and mix well.
Add all the other ingredients and mix well.
Place the dough on a baking tray lined with baking paper.
Press the dough to flatten it.
Bake in preheated Noxxa BreadMaker Oven Toaster at 180°C for 15 minutes.
Remove the bread from the oven and slice the bread into triangles.
Serve as a snack or appetiser. These go great with soup too.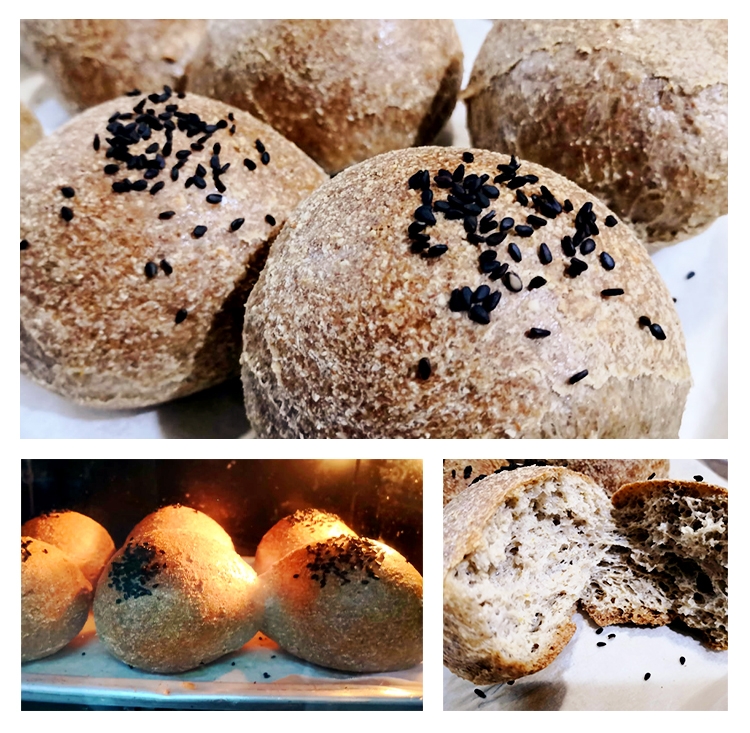 Keto Almond Flour Bread
5 tbsp psyllium husks
1 ¼ cups almond flour
2 tbsp baking powder
1 tsp salt
2 tbsp apple cider vinegar
3 egg whites
1 cup boiling water
A little olive oil
1 tbsp black sesame seeds
Put psyllium husks, almond flour, baking powder and salt into a mixing bowl and mix well.
Add apple cider vinegar and egg whites then mix well.
Add in boiling water and mix well.
Rub some olive oil on your hands to avoid the dough from sticking to your hands. Divide the dough into 6 parts and roll each section of dough to form a ball shape.
Arrange dough balls on a baking tray lined with baking paper.
Sprinkle some sesame seeds on top of each dough ball.
Bake in preheated Noxxa BreadMaker Oven Toaster at 175°C for 50 minutes.
Look out for more scrumptious recipes at AmwayNow!