For many of us, it has been such a long time since we travelled, be it locally or internationally. With the school holidays just around the corner, what better time to rediscover all the beautiful and exciting destinations right here in our own country?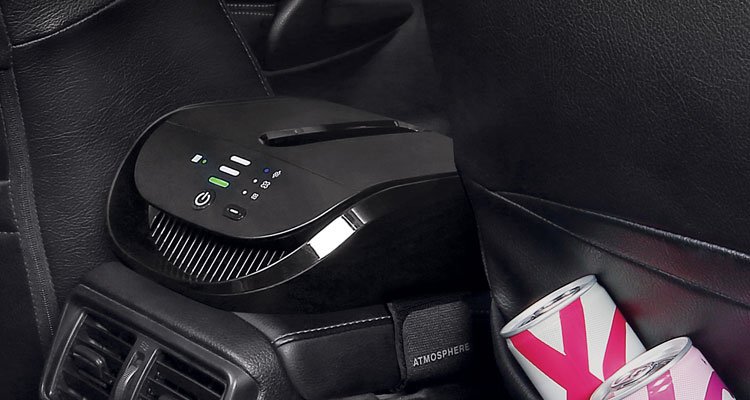 A road trip is a great way to ease back into travelling as you can move according to your own schedule (which is a key factor when travelling with children) and see plenty of picturesque sights along the way. But did you know that in-car air quality can be up to 15 times worse than the air outside? Here is what you need for the perfect journey.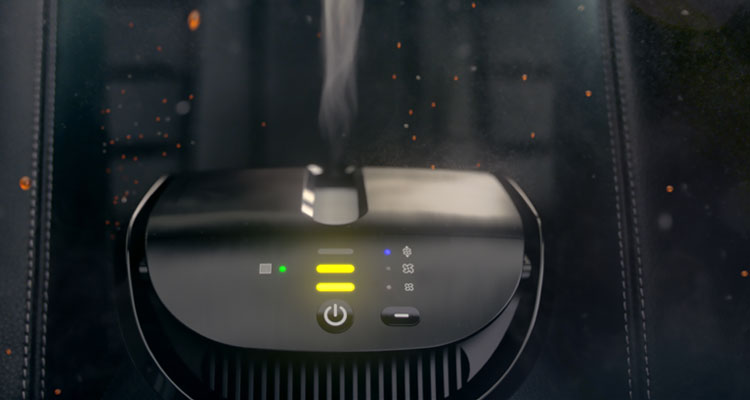 Drive On
Breathe clean and healthy air all the way with the Atmosphere DRIVE Car Air Treatment System, the world's number one selling car air treatment product*. This self-installed in-vehicle air purification system maintains superior performance in terms of Clean Air Delivery Rate – 30m3/h CADR and has a 99% removal rate of pollutants (PM2.5). With unparalleled performance, it is also the first of its kind to carry the Allergy UK seal of approval.
Why you'll love it:
Combined filter (3-in-1) consists of pre-filter, carbon filter with a sponge and fabric particulate filter
30 CADR for efficient air flow, offers superior performance in terms of Clean Air Delivery Rate
Adjustable fan speed – Low, High and Auto
Low noise level not exceeding 55dBa radio-frequency identification (RFID) with automatic filter reset and counterfeit prevention
Easy-to-use Velcro strap included for mounting
4m cord for flexibility and easier cord management
3 input vents – 1 large output vent in front demonstrates significant airflow
Particle sensor readings for real-time air quality monitoring
First and only car air purifier to receive the Allergy UK Seal of Approval
Keep airborne contaminants away with the Atmosphere DRIVE!
Other tips for the perfect drive include:
Have a safe and pleasant drive!
*Based on a Verify Markets study of 2018 global sales revenue.