Fried Food Oily lah!
It doesn't have to be the case! Especially when you choose to air-fry your favourite food. Amway's Philips Airfryer is a trusty kitchen appliance because it has two cool features: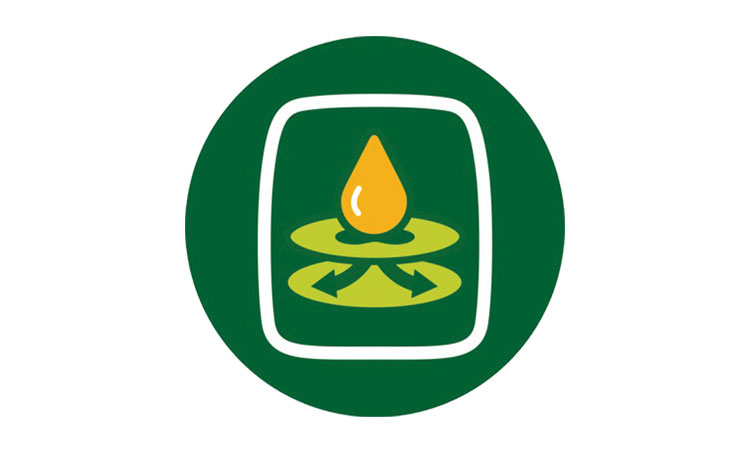 Fat Removal Technology: This allows you to eat healthier dishes with excess fat removed from food. The Philips Airfryer is the only Airfryer with Fat Removal Technology that separates and captures excess fat. Enjoy delicious food that's crispy on the outside and tender on the inside with maximum taste and minimum fat.

Rapid Air Technology: This creates 7x faster airflow for deliciously crispy results*. Enjoy healthier and tasty snacks and meals that are crisped to perfection yet tender on the inside.
*Rapid Air Technology increases the airflow speed in the basket by 7 times, compared to airflow speed in a Philips Viva Airfryer with a flat bottom
Now that you know the perks of using the Philips Airfryer, try a simple yet delicious recipe and make these yummy Tofu Puffs to enjoy with your loved ones.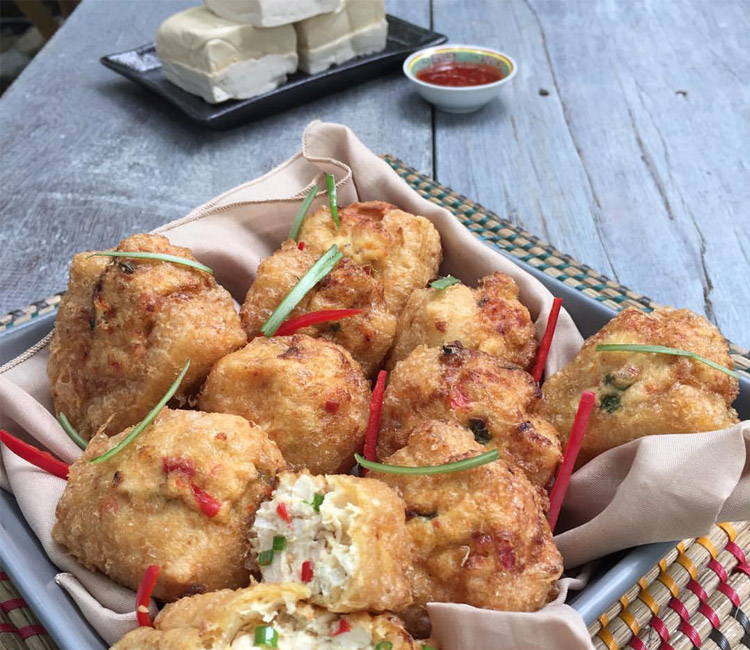 Tofu Puffs Recipe
Preparation time: 20 mins
Cooking time: 25 mins
Makes: 12 tofu puffs
Ingredients
12 fried tofu balls, snipped to open sides
1 red chilli
1 green chilli
1/2-inch ginger
1 onion
1 clove of garlic
3 large prawn (peeled)
3 soft tofu
1 sprig of spring onions
1 small egg (beaten)
2 tsp plain flour
½ tsp salt
½ tsp pepper
Method
1. Put the red chilli, green chilli, ginger, garlic and prawns in a food processor and chop roughly.
2. Add in the tofu, spring onions, egg, plain flour, salt and pepper. Mash them together until well mixed.
3. Scoop the mashed tofu mix into the snipped tofu balls, at the opening. Press it firmly in and proceed to fill all the fried tofu balls till full.
4. Place the filled tofu balls in a pre-heated Philips Airfryer at 180ºC. Air-fry for 12 minutes.
5. Serve warm and enjoy!