As the month of Ramadan is here, it's important to prepare and keep your body healthy, hydrated and energised throughout Ramadan.
Energy is one of the things many find themselves lacking during fasting month, and with good reason! So, here's why we think you should have XS Energy Drinks in supply during Ramadan because it comes packing with great flavours, nutrients and most importantly – energy.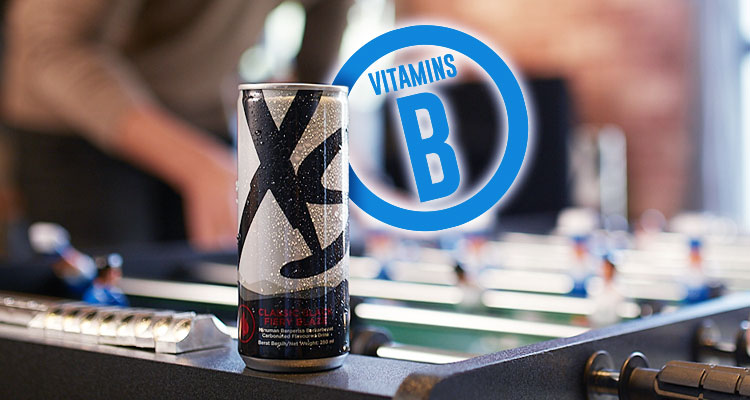 Full of B Vitamins for Energy
XS Energy Drinks are packed full of a myriad of B vitamins, a great natural source of energy to fuel your body throughout the day. Breaking your fast (buka puasa) with a nutritious meal is extremely important during the fasting month and making sure you eat healthy to keep your body energised throughout the day is vital.
But we all know the temptations we indulge and cave into when the time comes to break our fast. To ensure you get your dose of energy, grab a can of XS Energy Drink.
XS Energy Drink gives you vitamins B3, B5, B6, and B12, all of which provide your body with a natural source of energy to boost you through your day.
B3 - Known for boosting metabolism, which aids in fat burning
B5 - Reduces body fatigue by improving the body's metabolic activities
B6 - Delivers more oxygen to your muscles and keeps you energised for longer
B12 - Gives you an added boost of energy to keep you from feeling tired and rundown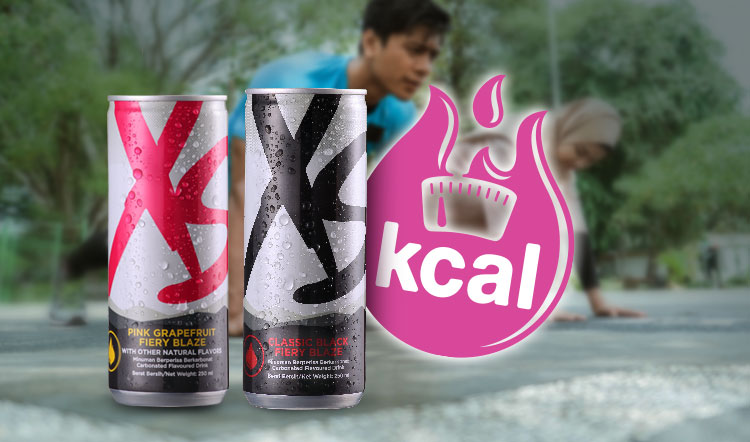 Caffeine and A Fat Burn!
Admit it -- some of you use Ramadan month as a kickstart to your weight loss. XS Pink Grapefruit Fiery Blaze and Classic Black Fiery Blaze are both packed full of these great vitamins and your daily dose of caffeine, but also contain green coffee bean extract, which has been shown to aid the fat-burning process when paired with a balanced diet and exercise.
Fend Off Fatigue
Also, like most energy drinks, XS Energy Drinks contain an amino acid called L-Carnitine, which is an important amino acid the body needs to turn fat into energy.
Drinking a can of XS Energy Drink can jumpstart your metabolism and beat back that almost irresistible urge to crawl back into bed for more shut eye.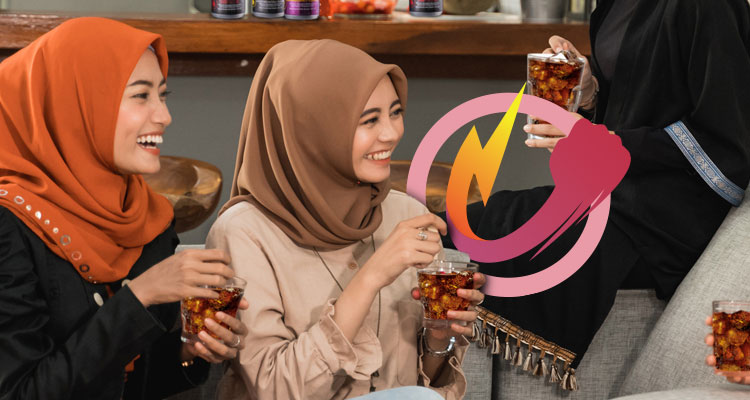 Buka Booster
XS Energy Drinks might seem counterintuitive to consume in the evening when you break your fast, but many of you know of the post-meal coma that happens, especially after a carb-heavy meal. As tempting as it may be to immediately snuggle up under the covers after buka puasa, sleeping so soon after a meal can affect your metabolism and the way your body digests your meal.
This can lead to issues like weight gain and indigestion. Instead, grab a can of XS Energy Drink and take a quick walk around your neighbourhood! This keeps your body moving and aids in digestion. Balancing a healthy sleep routine and lifestyle is more important during the fasting month.
Sahur with Protein
Breaking your fast with the right kind of meals are just as important as starting your day right too. So, to keep you healthy, energised and fuller for longer, remember to have a hearty breakfast for sahur (pre-dawn meal) which includes the Nutrilite Soy Protein Drink (learn why protein is important for breakfast). Wanna try out some protein recipes? Click here.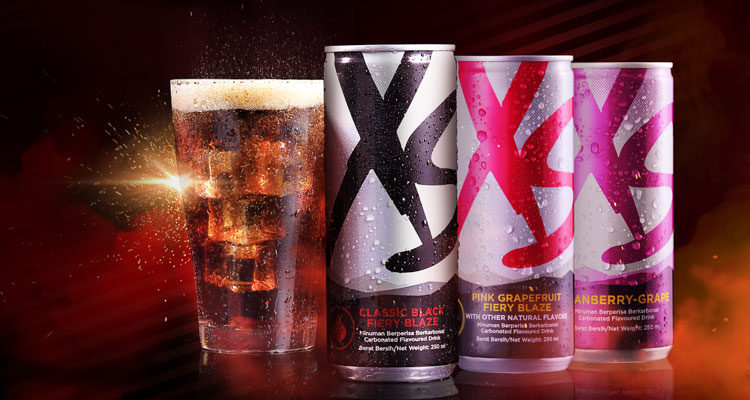 XS Energy Drinks are available in 3 flavours: Cranberry-Grape, Pink Grapefruit Fiery Blaze and Classic Black Fiery Blaze.
Click to read the XS PROMOTION we have for you HERE
Here at XS, we're all about giving you that XStra push of energy from a combination of natural fruits / other delicious flavours and B-vitamins that fuel your body. Blaze a trail with XS Energy Drinks! We're also the FIRST exclusive sugar-free energy drink brand that is sold worldwide*