Working out at the gym or at home can get a little dull sometimes. COVID-19 has made a new definition for 'homebody', and it's easy to see why some of us might be eager to leave the house - while obeying COVID-19 SOPs, of course.
So, instead of checking out new gyms or breaking out the old treadmill, why not try these hiking trails around the Klang Valley!
Bukit Gasing, Petaling Jaya
A classic hiking destination ideal for even the most beginner-level hiker, this picturesque hill is great for anyone looking for a scenic alternative to their walking path. Whether you're 5 or 50, Gasing Hill offers a number of routes in varying levels of difficulty to suit your level of ability. It is an escape from city life in the city. Don't miss out on this getaway, it's perfectly FREE to enter!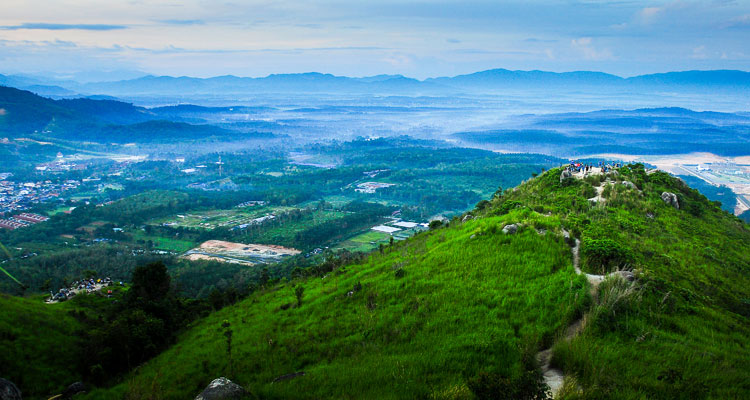 Broga Hill, Semenyih
Many brave the wee morning hours just to hike this trail for its view of the sunrise. With an average hike-time of one hour, Broga Hill offers three peaks to conquer, as well as a panoramic view of the township it presides over.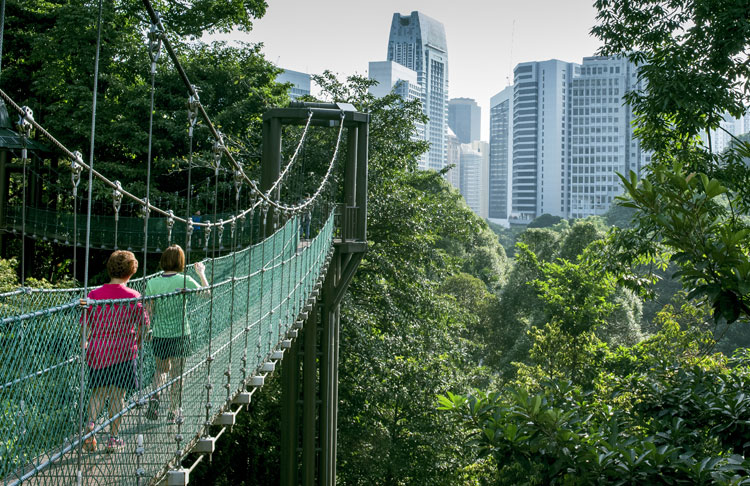 KL Forest Eco Park
Another getaway in the heart of KL, this Forest Eco Park offers a great view of the capital while being surrounded by nature. Walk through lush greenery and snap an Insta-worthy pic from its hanging rope bridge with KLCC in the background.
Taman Rimba Bukit Kerinchi
Not a big fan of unpaved hiking trails? Taman Rimba Bukit Kerinchi offers paved pathways for those not-so-sure-footed individuals as well as hiking trails that connect to Bukit Gasing. Looking for a challenge? Walk the whole of Taman Rimba and Gasing Hill!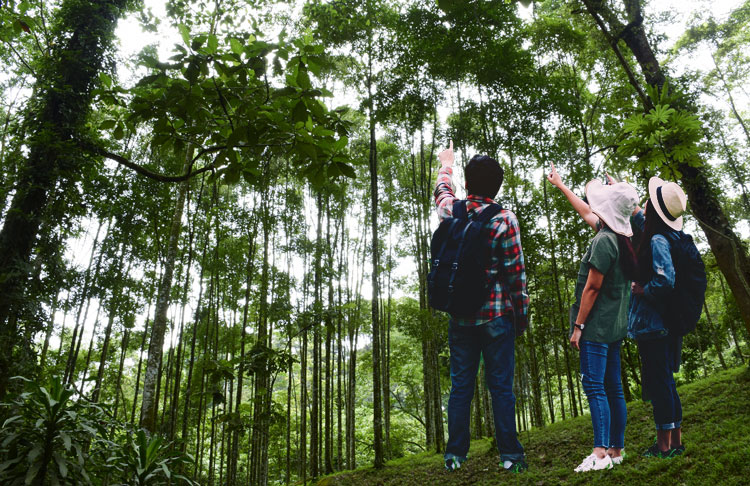 Forest Research Institute Malaysia (FRIM), Kepong
What better way to appreciate the beauty of Malaysian forests than walking through the Forest Research Institute Malaysia? More commonly known to locals as FRIM, the institute offers 600 hectares of verdant green paths to choose from. Venture across their SkyWalk and bask in the beauty of the Lagong Hill Forest Reserve that surrounds FRIM with yet more nature.
Sri Bintang Hill (also known as Bukit Pelangi)
Here's one off the beaten path! Best suited for intermediate and experienced hikers, Sri Bintang Hill and trails offer a pretty steep incline against the hillside to conquer. With two peaks offering a beautiful overlook of the crossroads between KL and PJ, Sri Bintang Hill is a great morning trail to take if you're looking for something to get your blood flowing and your appetite going.
Sri Bintang is also pet-friendly! So, leash up your pup for an exhilarating adventure! Just that, once again, don't forget to follow SOP rules when you're out and about!
If you have hiking trails you wish to share with us, go ahead and tag us (@bodykeyxsynergy) in your pictures and videos on Instagram.
Stay Hydrated With XS!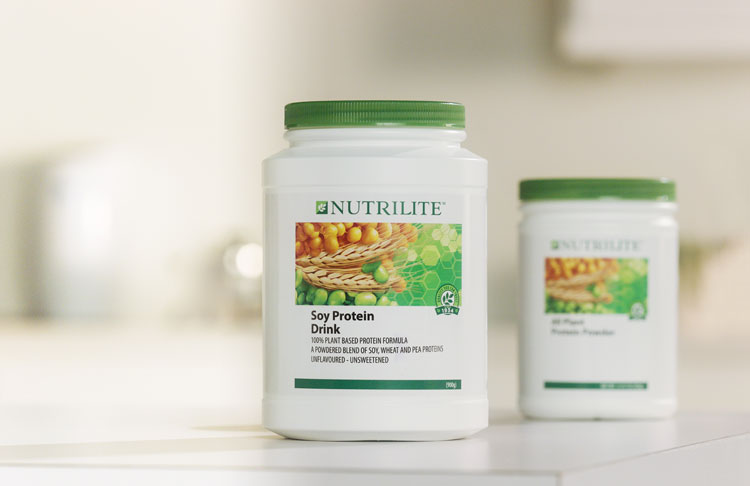 Don't forget to fuel up before your hike! A hearty breakfast which includes the Nutrilite Soy Protein Drink (learn why protein is important for breakfast) ensures that your body is geared up and ready to take on your trail of choice, and packing up a couple of cans of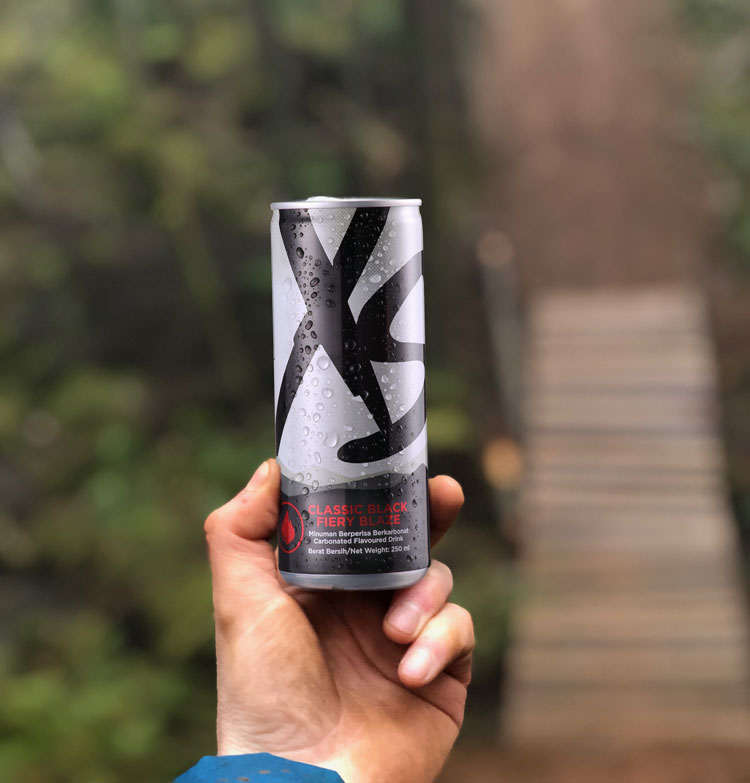 XS Energy Drinks ensures that you'll have the energy to reach that peak in no time!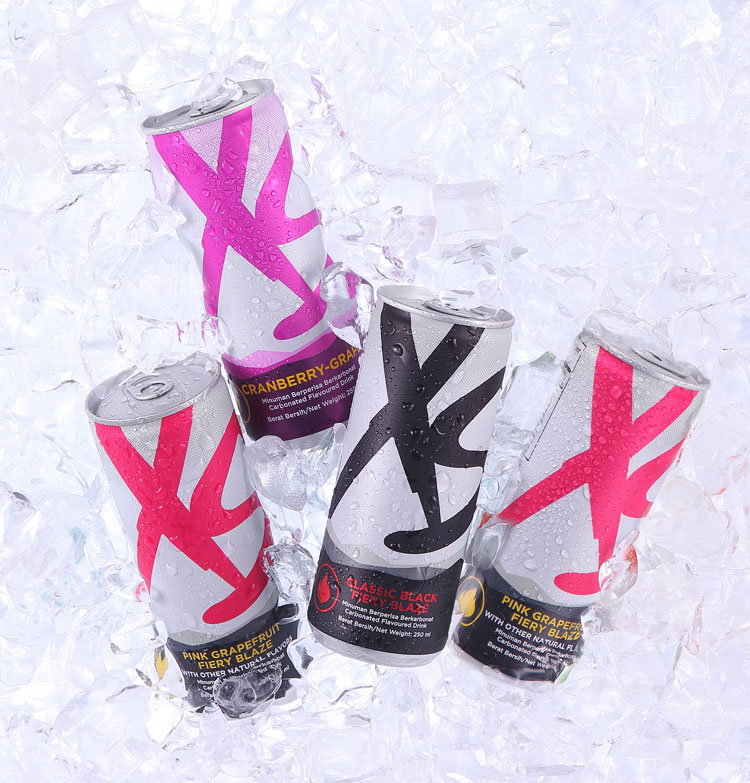 XS Energy Drinks are available in 3 flavours: Cranberry-Grape, Pink Grapefruit Fiery Blaze and Classic Black Fiery Blaze.
Here at XS, we're all about giving you that XStra push of energy from a combination of natural fruits / other delicious flavours and B-vitamins that fuel your body. Blaze a trail with XS Energy Drinks! We're also the FIRST exclusive sugar-free energy drink brand that is sold worldwide*