Did you know that optimal health starts with a balanced, gut-friendly diet? In order to support a healthy gut microbiome, we should consume plenty of fresh fruit and vegetables which contain beneficial probiotics.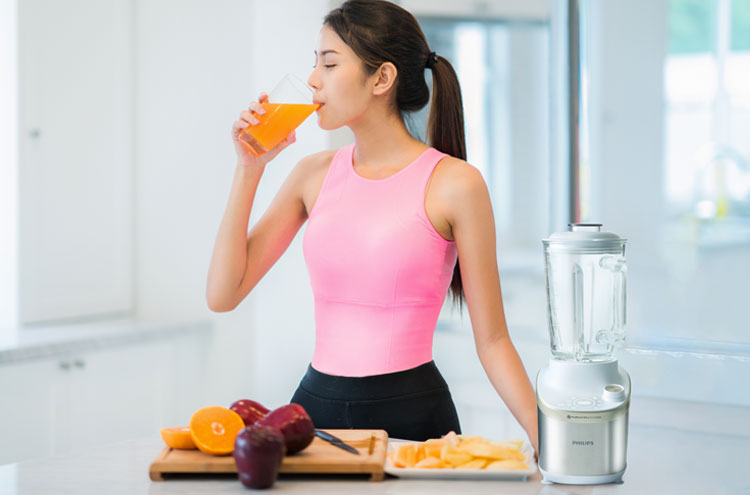 While cafes and restaurants increasingly offer healthy food and beverage options, nothing beats preparing your own meals and drinks at home, all customised to your personal taste and with no harmful preservatives or additives.
Let's see how the Philips High Speed Blender 7000 Series HR3760 and its convenient Quick Select Programs can help you do so easily…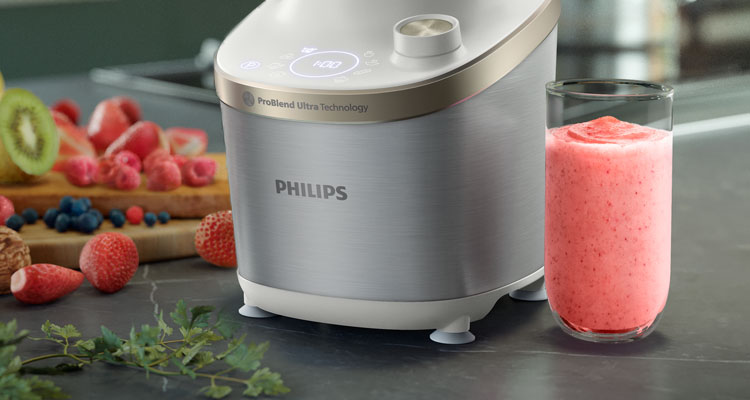 Smoothies
What better way to start your day than with a quick yet nourishing smoothie that can also keep you feeling full until lunchtime? Use this program to make your own cool smoothies and the freshest juices, bursting with fruit and vegetable goodness.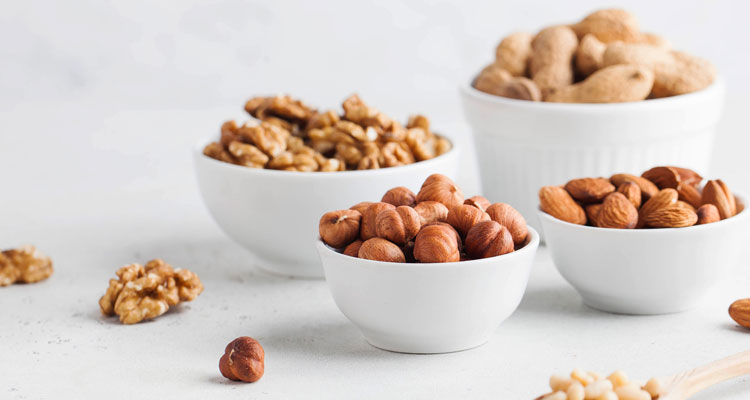 Nut Butter
Spreading creamy spoonfuls of tasty nut butter on your daily slices of bread (or toast, if you prefer) is a great way to add more plant-based protein to your diet. Choose your favourite nuts – peanut, almond, cashew, macadamia, anything – and blend away.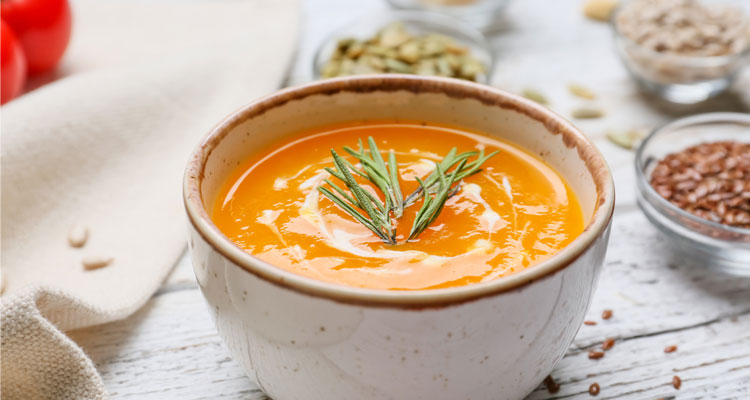 Soup
For healthy nutritious soup at its finest, pulse your ingredients using this program and then gently heat up the mixture for a few minutes in a saucepan, stirring over low heat until evenly cooked.
Sauce
Blend a variety of aromatic tomato-based sauces for your pasta, make spicy salsa or tangy dips for snacking with crunchy sticks of celery or carrot, and maybe experiment with your own creative salad dressings – the possibilities are endless.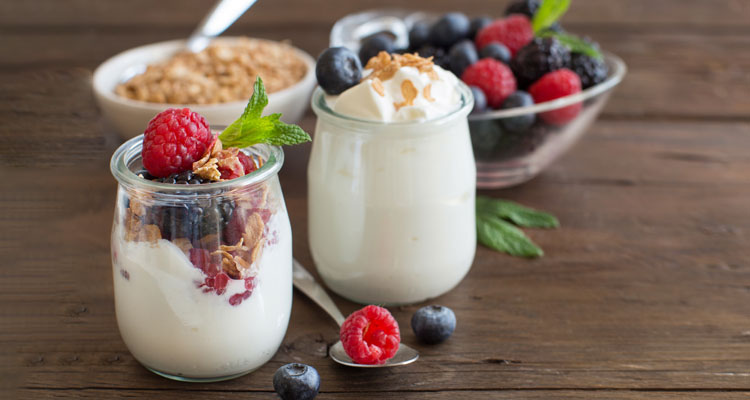 Dessert
Let's be honest – dessert will always be hard to resist. That said, it is okay to treat yourself once in a while and even better if you can make your own low-sugar version of your favourite indulgence. Select your ingredients for a healthier dessert choice.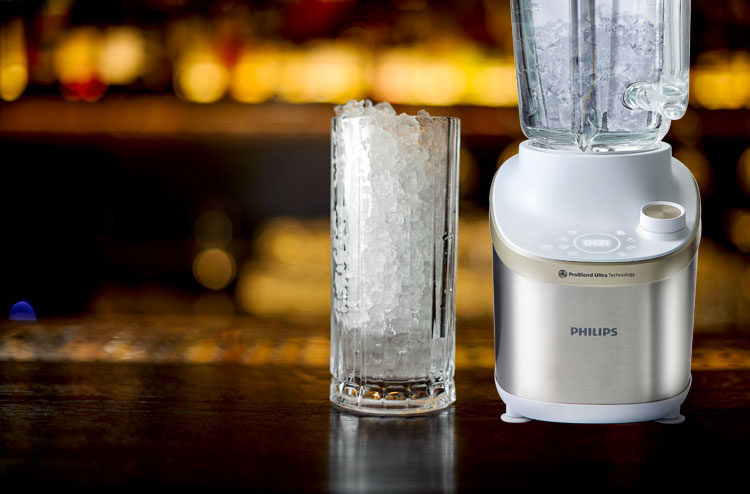 Ice Crushing
It's important to stay hydrated with clean mineralised drinking water always. That said, it can prove challenging for some to drink only plain water the whole time, especially in hot weather. If you need some fun encouragement, add a refreshing touch to your drink with crushed ice.
Now really, what could be easier than having your favourite recipes at your fingertips? All you have to do is choose from these 6 pre-set Quick Select programs on the digital display – shown with time and speed settings – and you can whip up healthy blends at the touch of a button!
Here are some other features that will make things a breeze for you in the kitchen:
ProBlend Ultra Technology
Whether you need those ingredients coarse or fine, you can achieve the perfect texture every single time. That's because the ProBlend Ultra Technology combines 3 custom-designed features to work seamlessly together: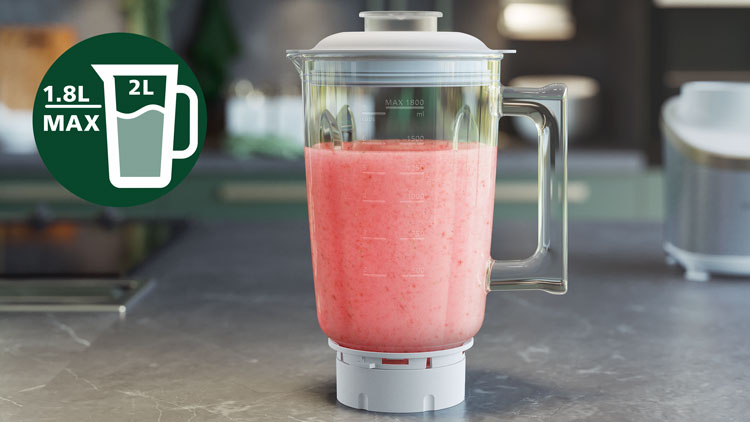 Elegant glass jar
Gorgeous and spacious, the 2L glass jar comes with 1.8L effective capacity. So, yes, there will be enough to serve everyone at the table (just in case you were worried).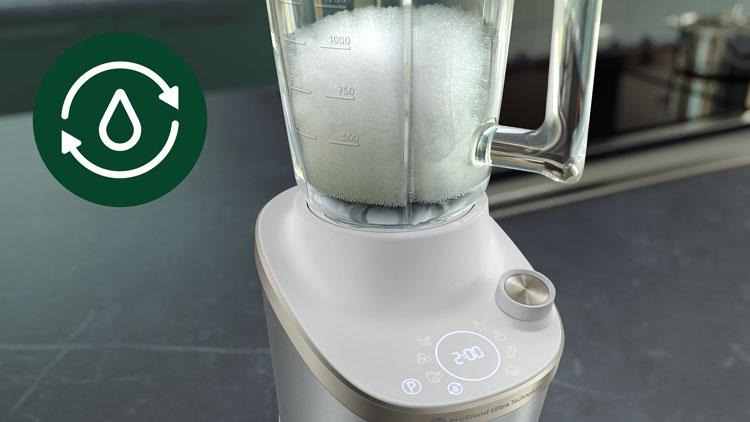 Quick Cleaning function
In a rush? Just activate the Quick Cleaning function with a small amount of water and dish soap, and enjoy hassle-free cleaning in just 2 minutes. Relax as it removes even the most stubborn residue like cake batter and nut butter from your blender, leaving it sparkling clean.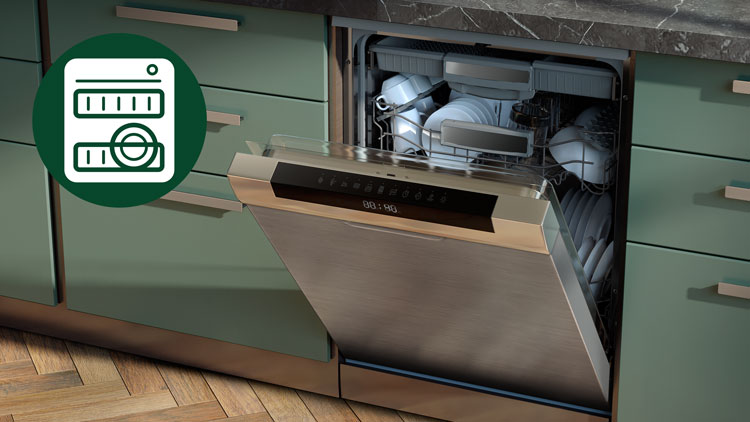 Dishwasher safe
Should you choose to clean your blender with a dishwasher, rest assured all detachable parts are dishwasher safe. Furthermore, the ProBlend Ultra Blades are specially designed to prevent food particles getting trapped underneath the blades for easy cleaning.
Blend your way to a healthier you today with the Philips High Speed Blender 7000 Series HR3760, available at Amway.my!