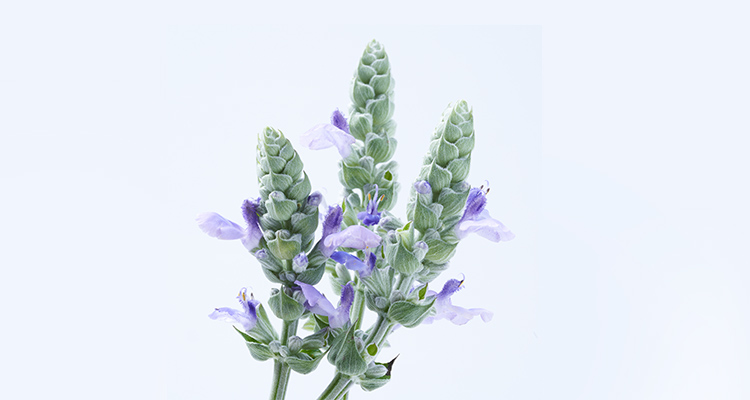 High in protein, bursting with antioxidants, and a good source of fatty acids – did you know that you can find all these benefits packed into only one ingredient? Get all that and more in the humble chia seed.
These small seeds have an ancient history of healing and providing sustainable energy for the body that dates back to the Mayan and Aztec civilisations. In fact, the word "chia" comes from the Mayan word for strength.
Only two teaspoons of chia seeds contain 11g of fibre, 4g of protein, 5g of Omega-3 and multiple vitamins and nutrients. Naturally gluten-free, they're suitable for everyone. These mighty seeds nourish the body from the inside and are a great ingredient to incorporate into your skincare routine.
Anti-ageing, strengthening, and brightening – is there anything chia seeds can't do?
Brimming with antioxidants and Omega-3 fatty acids, chia seeds have fantastic anti-ageing properties. Omega-3, ceramides and cholesterol are vital for a strong skin barrier. The stronger your skin barrier, the better it is able to protect from environmental damage and pollutants, while locking in moisture for supple skin. That's why Omega-3 is an essential building block for healthy and younger-looking skin.
Furthermore, the antioxidants in chia seeds help fight against signs of premature ageing, soothes inflammation and aids the healing process of blemished skin by reducing the appearance of acne scars for a brightening effect. Meanwhile, the high concentration of protein in this superfood helps boost collagen production for smoother, wrinkle-free skin.
What's the best way to enjoy the benefits of chia seeds?
There are a number of ways to incorporate its benefits into your skincare routine. You can simply add two teaspoons of chia seeds to your water bottle and consume it throughout the day. However, this method is more beneficial in aiding digestive health rather than improving skin texture.
Creating a homemade DIY mask with soaked chia seeds, honey and oatmeal also allows you to tap into some of its healing properties, but it won't penetrate deeply into the skin.
Therefore, the best way to take advantage of all the wonderful vitamins, nutrients, antioxidants and fatty acids of chia seeds is with a healthy beauty skincare line that uses white chia seeds as the hero ingredient in all its products.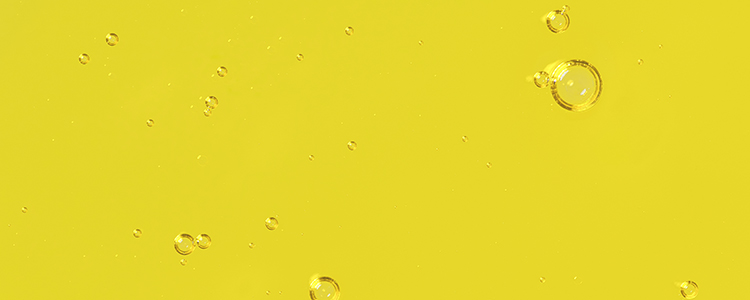 Revitalise your skin with ARTISTRY SKIN NUTRITION
As the hero ingredient in the ARTISTRY SKIN NUTRITION range, white chia seeds have been incorporated into the makeup remover, cleansers, toners, eye cream and moisturisers. Extracted and used in gel or oil form, this ingredient comes with assured potency as the white chia seeds are all grown on environmentally friendly Nutrilite farms for complete traceability from seed to skin.
It's the star ingredient together with Nutrilite Pomegranate in the patented Brightening Complex, clinically proven to reduce the appearance of pigmentation and even out skin tone, while hydrating, nourishing and boosting natural radiance for a youthful appearance.
Start your journey to younger-looking skin with ARTISTRY SKIN NUTRITION!
Look out for our article on more food for healthy nourished skin #ArtistryHealthyBeauty