Teenagers are self-conscious about their appearance. While they may be aware of the importance of having good skin, they may not know how or where to start.
While most brands are hyperfixated on creating anti-aging products for adult consumers, this leaves newcomers, namely teenagers, out of the conversation.
That's why ARTISTRY STUDIO SKIN is tailor-made to be teenagers' beauty BFF!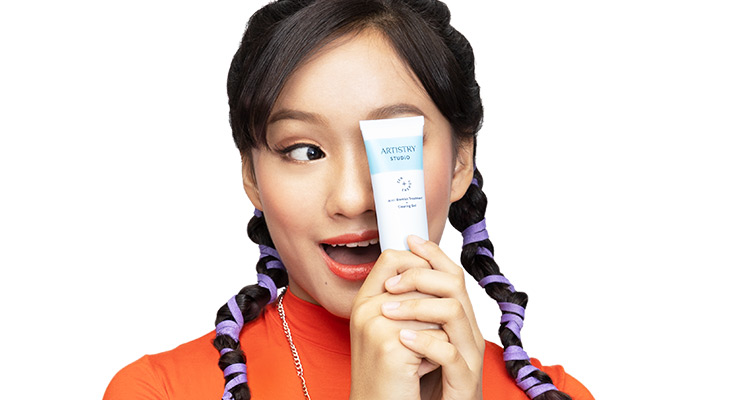 ARTISTRY STUDIO SKIN'S APPROACH TOWARDS SKINCARE
ARTISTRY STUDIO SKIN is an all-new range of skincare products that are formulated for young skin. For teenagers, skincare routines (especially the >10-steps routines popularised on social media) can get very overwhelming. And we want to make the experience fun with vibrant packaging and refreshing scents, so teenagers are excited about skincare!
ARTISTRY STUDIO SKIN'S GLOW-SSENTIALS
To induct teenagers into the beauty of skincare routines, ARTISTRY STUDIO SKIN have curated a "Starter Steps" routine to get the ball rolling.
"Starter Steps" is a simple 3-step routine to get teenagers started.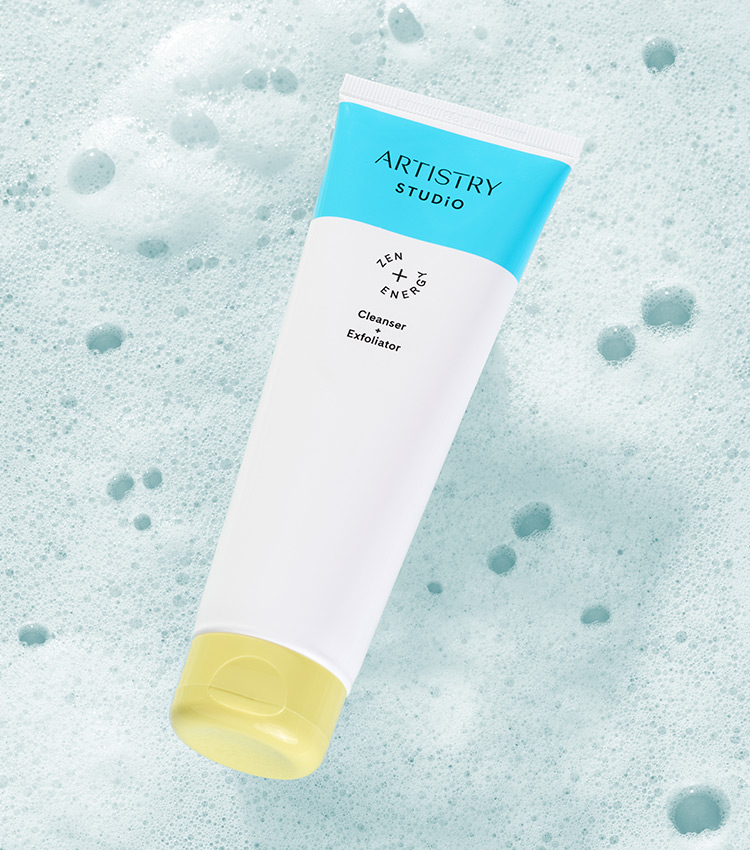 Step 1: Cleanse and Exfoliate with ARTISTRY STUDIO SKIN Glow Boss (Cleanser + Exfoliator)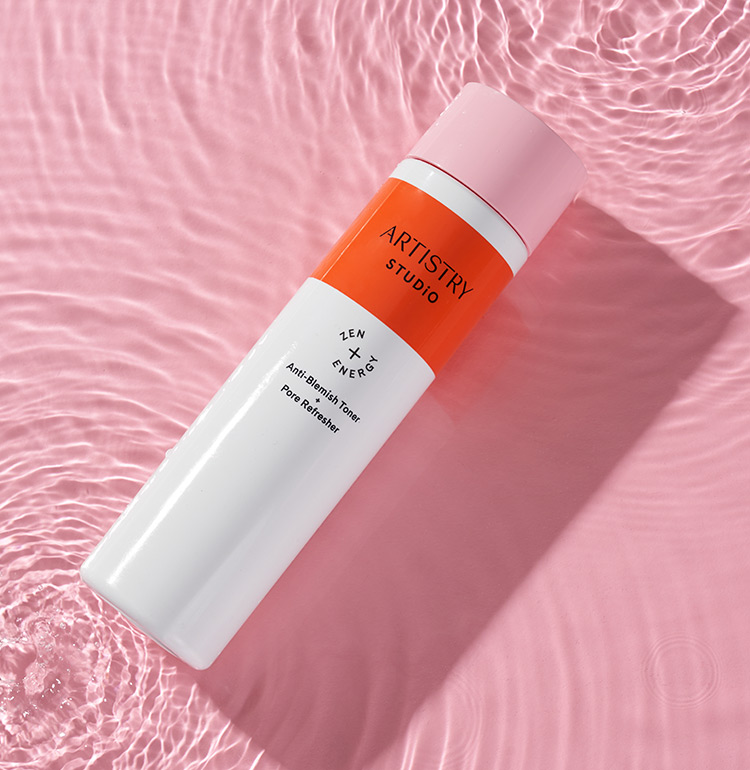 Step 2: Tone with ARTISTRY STUDIO SKIN Rosé All Day (Anti-Blemish Toner + Pore Refresher)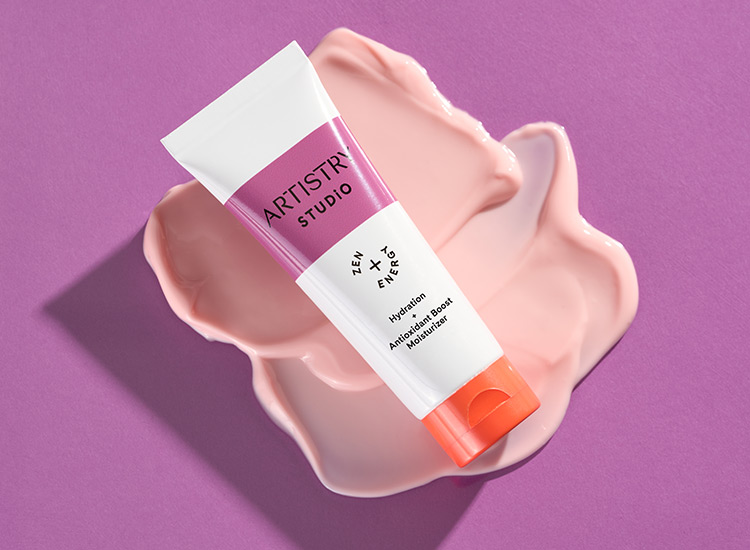 Step 3: Hydrate with ARTISTRY STUDIO SKIN My Main Squeeze (Hydration + Antioxidant Boost Moisturiser)
And once they're comfortable with this routine, they're ready to include the additional products that ARTISTRY STUDIO SKIN has to offer as well!
ARTISTRY STUDIO SKIN'S POWERFUL DUO
But what makes ARTISTRY STUDIO SKIN so special? The range truly differentiates itself from other products in the market by formulating every product to contain a "ZEN" ingredient and an "ENERGY" ingredient. When combined, this powerful duo creates an effective, multi-functional, and fun skincare routine, so you know that you can confidently introduce this range to your business portfolio!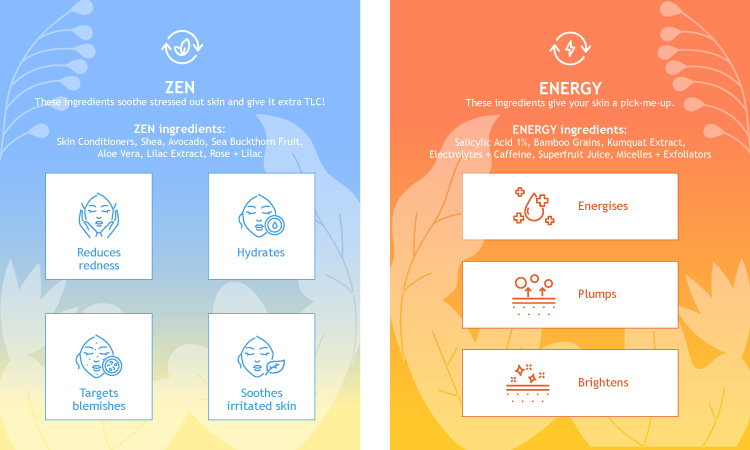 Ready to scale your beauty business to a new target market with ARTISTRY STUDIO SKIN? Learn more about the exciting new range here: https://www.amway.my/artistrystudioskin