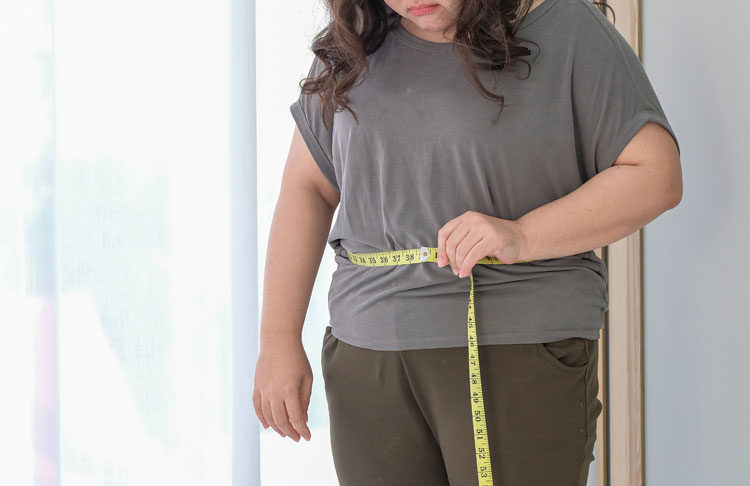 Did you know that over half of Malaysians are overweight or obese1? If you have been struggling to manage your weight, we hear you. Yes, weight management requires a healthy diet and regular exercise, but the heavy demands of work and family commitments often leave very little time to plan and prepare the healthiest meals or squeeze a workout or two into a hectic schedule.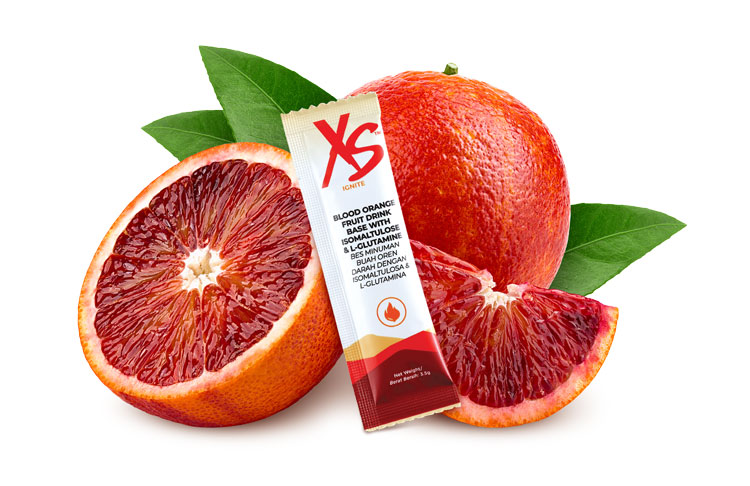 While genetics does play its part, supplementing your diet with the right nutrients can help. Certain ingredients such as the Moro Blood Orange which originates from Sicily, Italy, are scientifically proven to support more effective weight management. Ingredients like Isomaltulose and L-Glutamine are also commonly added to sports nutrition products for the same benefits.
Using modern and advanced technology, we've successfully combined these three key ingredients, backed by research, to help boost your workout performance, unleash your ideal body, reduce fat accumulation and stimulate the natural fat burning process.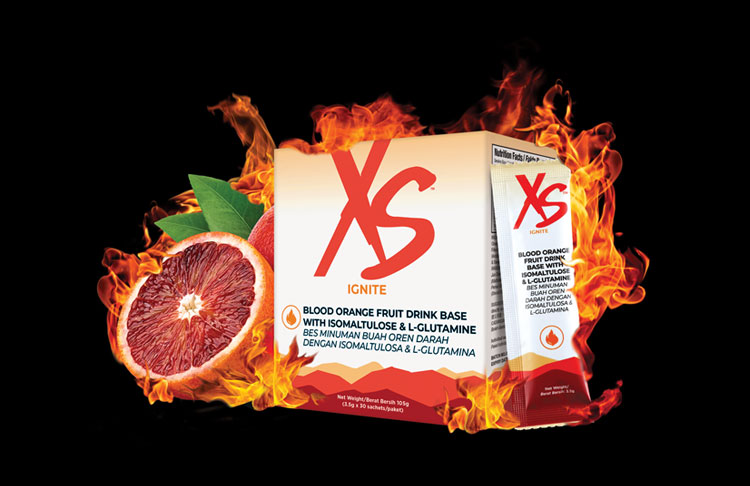 Introducing the XS IGNITE Blood Orange Fruit Drink Base With Isomaltulose & L-Glutamine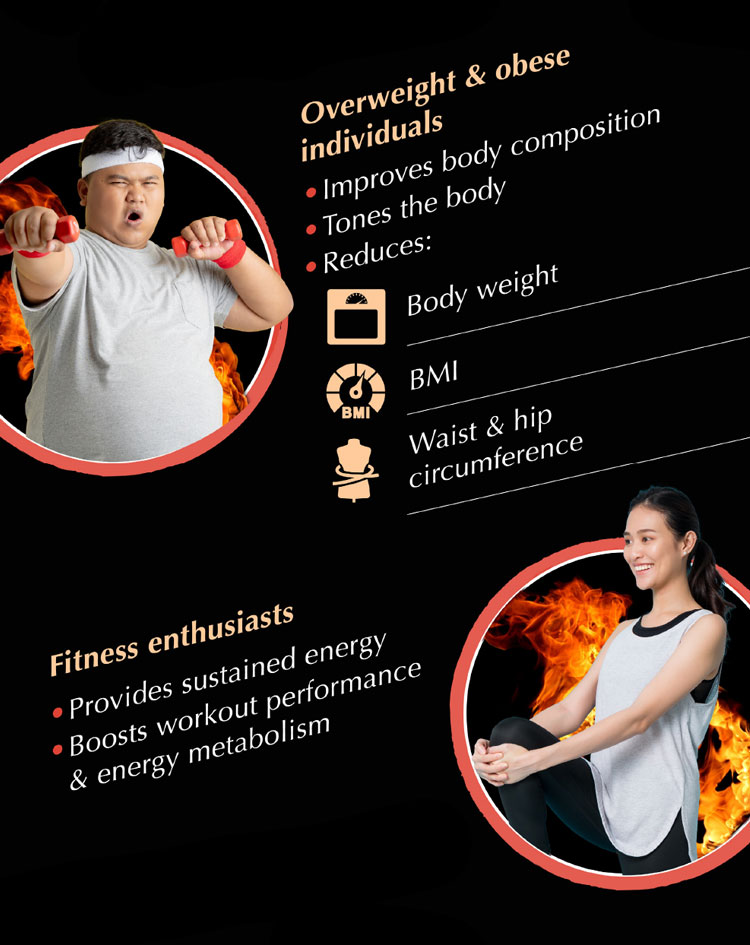 Delicious and refreshing, it is also suitable for individuals who live a sedentary lifestyle, have unhealthy eating habits or have low metabolism. That means if you're constantly stuck at your desk or usually munching on junk food during short lunch breaks because you're chasing yet another deadline (it's okay, we've all been there), then this is definitely the product for you.
So, what are you waiting for? Get the new XS IGNITE Blood Orange Fruit Drink Base With Isomaltulose & L-Glutamine at Amway.my today and get ready to see a whole new you!
Disclaimer: This product is not intended to diagnose, treat, cure or prevent any disease. Results may vary depending on individual's intake, exercise and diet.
References:
https://www.thestar.com.my/news/nation/2022/03/03/over-half-of-malaysia039s-adults-overweight-or-obese-says-health-ministry
Briskey D, Malfa GA, Rao A. Effectiveness of "Moro" Blood Orange Citrus sinensis Osbeck (Rutaceae) Standardized Extract on Weight Loss in Overweight but Otherwise Healthy Men and Women-A Randomized Double-Blind Placebo-Controlled Study. Nutrients. 2022 Jan 18;14(3):427. doi: 10.3390/nu14030427. PMID: 35276783; PMCID: PMC8838101.
Legault Z, Bagnall N, Kimmerly DS. The Influence of Oral L-Glutamine Supplementation on Muscle Strength Recovery and Soreness Following Unilateral Knee Extension Eccentric Exercise. Int J Sport Nutr Exerc Metab. 2015 Oct;25(5):417-26. doi: 10.1123/ijsnem.2014-0209. Epub 2015 Mar 26. PMID: 25811544