Be it a glossy pink, rich red, or gentle nude shade, lipsticks are a staple in every makeup kit – and with events back on track everywhere, there's no better time than now to flaunt your smile decked out in a favourite lipstick shade.
Grab attention and try these 5 beauty tips for achieving luscious, hydrated and plump lips that anyone would be jealous of.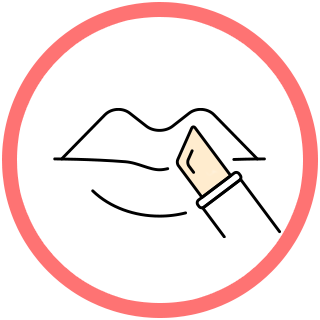 Moisturise
Having your face covered by a mask for most of your time outdoors can break some habits you might have formed pre-COVID — such as using lip balms and gloss. It's more than just an aesthetic choice to pick up a tube of lip balm from your local makeup store or pharmacy, it's a necessity!
Avoid chapped and cracked lips by keeping them moisturised. Just like your skin, your lips greatly benefit from nourishing botanical oils, butters and waxes. Vitamin E oil, for example, is great for creating a protective layer while nourishing your lips.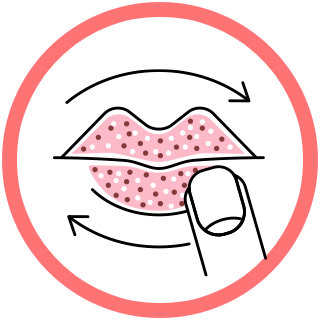 Exfoliate
Yes, even your lips need a good scrubbing once in a while!
Exfoliating your lips with a natural sugar scrub helps loosen the dry, chapped top layer. You can even make your own lip exfoliating scrub at home! Just combine coconut oil and brown sugar to give your lips a luscious new look.
If you're looking for a new lipstick shade to try out, why not zero in on the new ARTISTRY Semi Matte Color Lipstick in a natural, dusky rosewood tone! It even has a cute name: Bean!

But if natural, earthy tones aren't your cup of tea, the ARTISTRY Semi Matte Color Lipsticks also come in 3 other vivid shades - Berry, Orange and Rouge. No matter which shade you choose, you'll enjoy rich pigmentation and soothing hydration because all ARTISTRY Semi Matte Color Lipsticks are infused with Sodium Hyaluronate and Vitamin E for soft, luscious lips.