Sunflower seeds have been linked to several health benefits including lowering your blood pressure levels and inflammation. The seeds contain vitamin E, flavonoids and other plant compounds, which helps reduce inflammation and helps boost your energy levels too.
Besides snacking on the seeds, you can also bake it. So, give this Sunflower Seed Bread recipe a try with the Noxxa BreadMaker Oven Toaster. After all, it is homemade and comes with a side of health benefits from the sunflower seeds too.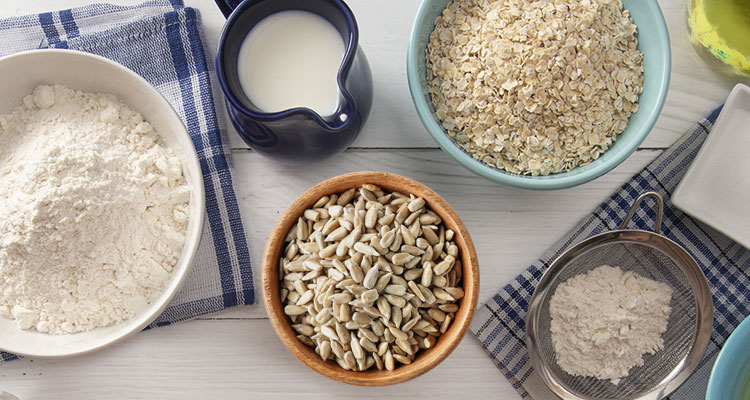 Sunflower Seed Bread
Ingredients
300ml water
60g oil
30g milk powder
50g sugar
1tsp salt
150g wholemeal flour
250g bread flour
50g plain flour
90g rolled oats
50g sunflower seeds (unsalted)
2 tsp instant yeast
Method
Place kneading blade into bread pan.
Pour in water, oil, milk powder, sugar and salt.
Add in all flour, oats, seeds and finally yeast on top.
Insert the bread pan into the Noxxa BreadMaker Oven Toaster.
Select BASIC RAPID programme and press START.
Remove bread when baking process ends and enjoy!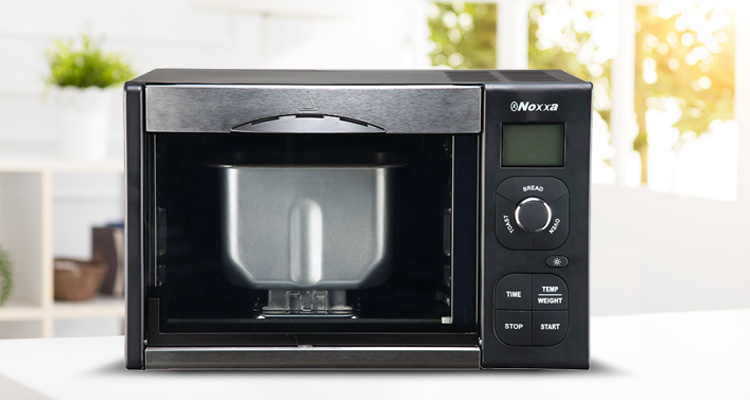 Get your hands on the Noxxa BreadMaker Oven Toaster