Are you new to Amway and its products? Here's a quick introduction to more than 450 high quality, award-winning Amway products.
What does Amway sell?
For more than half a century, we've researched, designed and sold high quality nutrition, beauty and home consumer goods products that borrow from the best of nature, use the best of science, and keep pace with the evolving marketplace. We are trying to make the world a healthier place. Personal health, family health, home health and healthy beauty. We spare no expense to manufacture products that are high quality and meet individual health needs.
We are trying to make the world healthier and helping people live better lives by offering high quality products. Some of our leading brands include: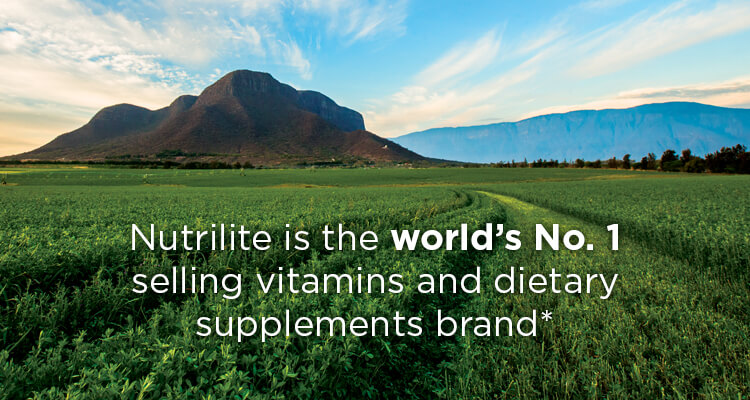 Nutrilite: The world's No. 1 selling vitamins and dietary supplements brand, featuring plant based ingredients grown on Amway's nearly 6,000 acres of certified organic farms in the U.S., Brazil and Mexico.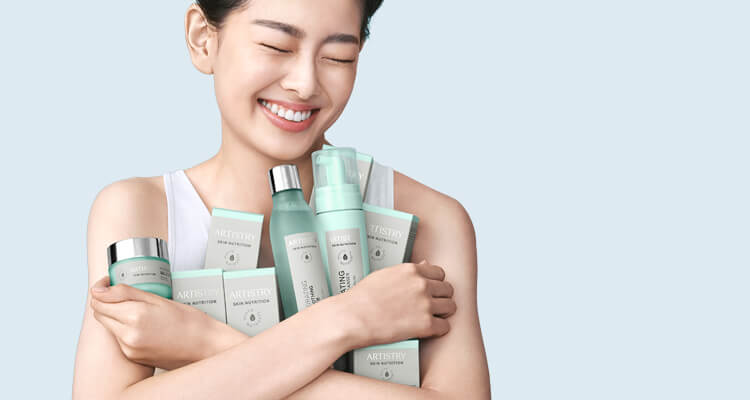 ARTISTRY: Personalised premium beauty products infused with natural botanical ingredients and backed by Amway's expertise in skin science.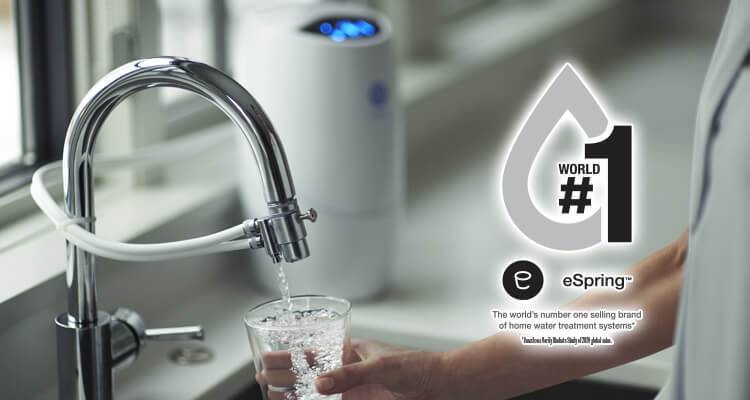 eSpring: The world's No. 1 selling brand of home water treatment systems, providing cleaner drinking water to families around the world.
Atmosphere: Best-in-class air treatment systems that deliver clean air to your home or your car, connected to you on mobile.
Why haven't I heard of Amway products?
Since Amway products are sold exclusively through Amway Business Owners (ABO) or on our website, you won't see them on store shelves or available through other online retailers.
Additionally, Amway doesn't do a lot of advertising. We invest more in R&D, our supply chain and supporting our ABOs than we do in promoting our products through traditional or online advertising. If you hear about our brands and products, it's usually through an ABO or a friend who uses and likes our products.
As the number one direct selling company in the world, we know our high quality products continue to satisfy our customers and our business model continues to be proven successful.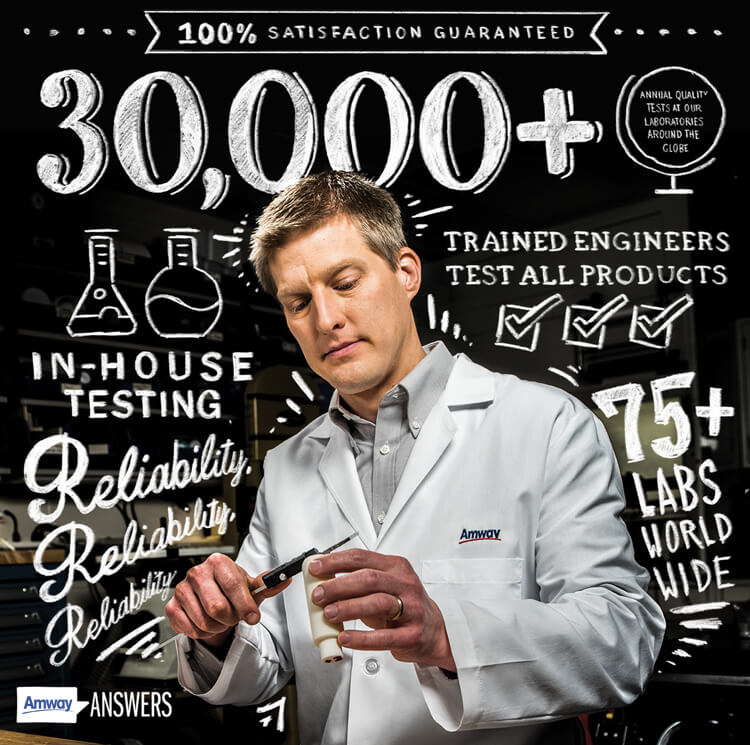 Are Amway products safe?
Yes, Amway products are safe. Product safety, quality, and efficacy are what set us apart as we try to make the world healthier. Our products are award-winning and independently recognised by leading third party organizations.
In regards to product quality and safety:
We meet or exceed regulatory standards in every country where our products are sold.
We are dedicated to sustainable farming and grow many of the ingredients used in our Nutrilite and Artistry products on our nearly 6,000 acres of certified organic farmland in the U.S., Mexico and Brazil.
Over 90% of the plant-based ingredients used in Nutrilite products can be traced back to their original farm source.
We conduct more than 30,000 annual product quality tests at our laboratories around the world.
40 Amway home care formulas are recognised by the U.S. Environmental Protection Agency's Safer Choice programme.
We offer 90-day 100% Satisfaction Guarantee on our products and offer returns if you aren't satisfied. We want you to be happy with your purchase.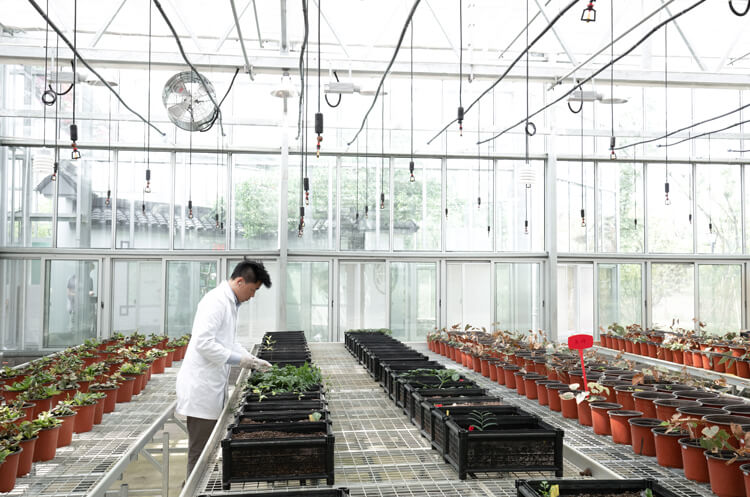 Why are Amway products expensive?
Because they are made to a higher standard. Product quality, superior ingredients, design excellence and rigorous testing ensure our products are pure, safe, effective, and durable, which can sometimes result in a higher price than our competitor's products. All Amway products come with a 90-day 100% Satisfaction Guarantee.
Amway develops many of its products with natural ingredients grown and harvested on its nearly 6,000 acres of organic farmland around the world – using sustainable, chemical free methods. Our agricultural experts and scientists work together to optimise the nutrients gathered from the most powerful plants that nature has to offer – all for the benefit of your health and your home.
Product safety, quality and efficacy are what set us apart as we try to make the world healthier. Our products are award-winning and independently recognised by leading third party organisations. However, in the interest of health and well-being, customers are highly encouraged to talk to their doctor about their personal use of dietary supplements, especially if pregnant.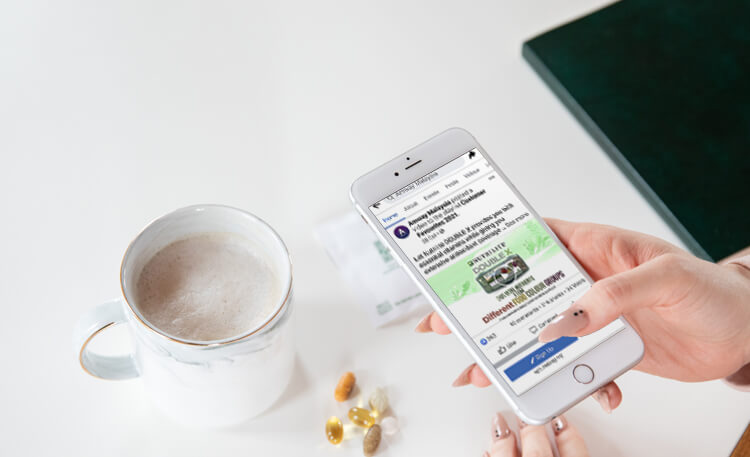 Why can't I find Amway product reviews online?
You can! Third parties are free to conduct rankings and analysis based on criteria that they set at any time. Amway products meet or exceed the high standards set by governmental regulatory bodies around the world and are highly sought-after by consumers, as illustrated by our rankings as industry leaders in beauty and nutrition.
If viewing a ranking, make sure it's credible/unbiased by considering:
Source
Methodology (i.e. use of acceptable methods)
Use of reputable, third-party labs
Transparent criteria
Comparing like products that meet similar nutritional concerns/needs (e.g. not comparing an iron product to a multivitamin).
Amway has a legacy of research and science, a commitment to organic and sustainable farming, a dedication to total quality and has guaranteed safety, quality and efficacy in our products for more than 60 years.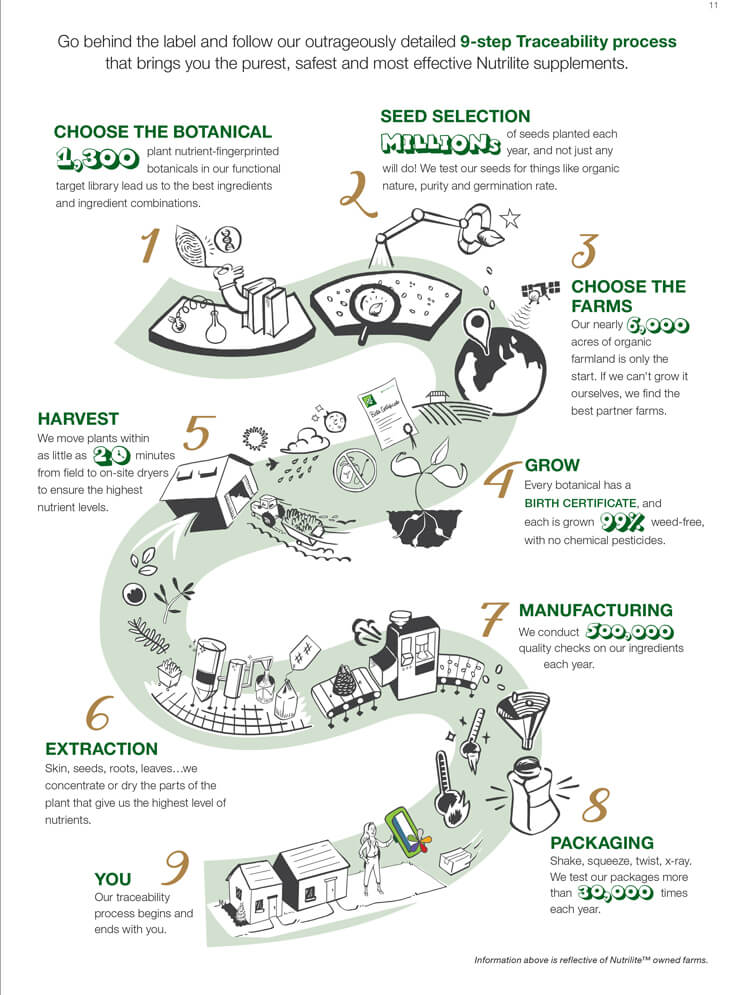 Why doesn't Amway sell in stores?
We don't sell our products in retail stores because the Amway direct selling business model is built on the personal customer service and thoughtful product recommendations from an ABO who knows the products and their benefits.
That's what sets direct selling apart from traditional brick-and-mortar and online retail. It's a face to face business and we believe our business owners do a great job of taking care of their customers because they have a vested interest in doing keeping them happy and developing a repeat customer base.
But, to be clear, Amway has a robust online ordering system that many customers use for product purchases and reorders, so you can continue to purchase Amway products online and interact with an ABO as much or as little as you'd like.