Not so sure about purchasing from Amway, or starting your own Amway™ business? We hear you. The AmwayPromise can help answer your concerns and support you along the way.
The saying goes, "We are only as good as the promises we keep." The AmwayPromise was designed to make customer service and consumer protections simpler, easier to understand and more accessible than ever. Why? Because you deserve transparency and trust.
Supported by five pillars, it aims to deliver the most comprehensive customer service and consumer protections offered within the direct-selling industry. Let's take a closer look at how each of the six pillars can support you as an ABO or customer.
A Person-To-Person Business
Starting a business is no small feat. Since 1959, Amway Business Owners have been the business's priority. As a values-based, family-owned company, Amway needs to protect those who represent or purchase from us. This is why Amway is committed to supporting you every step on the way!
1. Low-Cost, Low-Risk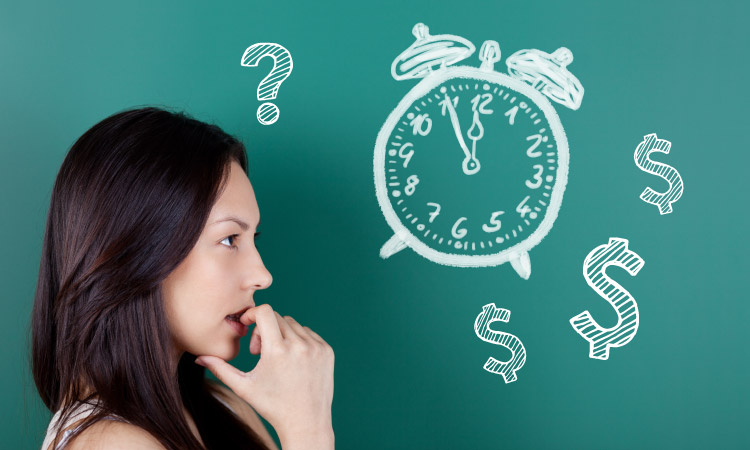 Do I need to invest a lot of time and money?
Amway promises a low-cost, low-risk start for everyone's Amway journey. Starting a business is no small feat. Feeling secure right from the beginning is important. That's why Amway offers low-cost purchase requirements and minimal sign-up fees for new ABOs. And with a huge network of ABOs, you can find your Amway family to share successes, brainstorm ideas and celebrate.
As a customer, when you buy from Amway, you can also rest easy because Amway offers quality products. In the unlikely event that your product is unsatisfactory, Amway will work to fix or replace it, or provide a refund. You can learn more about this below.
2. 100% Satisfaction Guarantee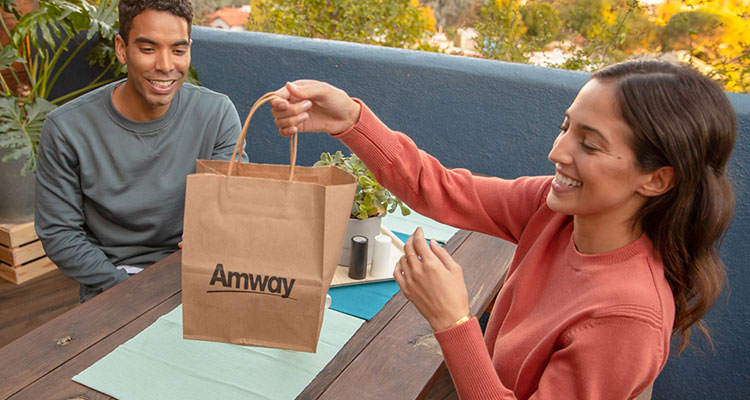 What happens if I change my mind?
Regardless if you're a customer or an ABO, Amway is dedicated to service, quality and products. So, if you're not getting everything you expected, Amway will work with you until you are completely satisfied.
A part of this is a cooling-off period on purchases and a generous return policy on inventory to everyone.
3. Warranty Programmes
What happens if I receive a faulty durable Amway product?
Amway offers durable, quality products. However, sometimes unforeseen problems can occur. If a product has an issue, a variety of services, repair and warranty programmes are available to help both ABOs and customers.
Additionally, all products come with a premium protection promise. So, if you, as an ABO or customer, have a product that requires extra attention or replacement, the Amway warranty programme will work with you until the issue is resolved.
4. Customer Service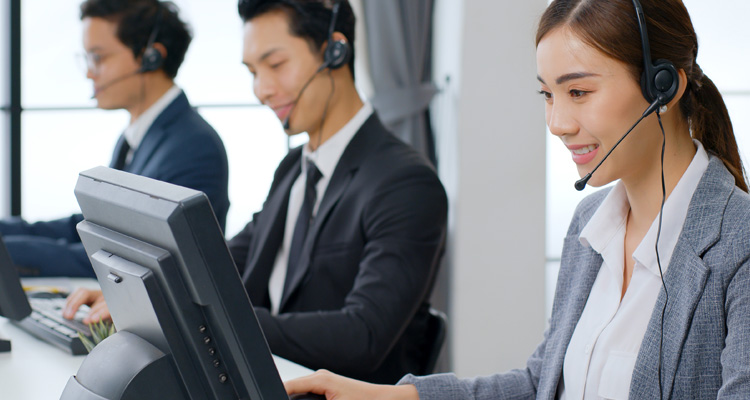 Whom can I contact if I have specific questions?
As a new business owner, you are bound to have questions and concerns. When you do, Amway is here for you, and your upline or sponsor is there to support you.
Amway also promises top-notch customer service for customers. It will provide support online, by phone or face-to-face. No concern is too big or too small. Amway is your trusted business partner, and there to support your success every step of the way.
5. Right To Know
I want to properly understand the business. How transparent is Amway?
For you to thrive as an Amway Business Owner, you must know and understand everything about Amway's consumer protection policy and customer service offering.
Therefore, the business promises to always communicate clearly with you as ABOs and customers. Amway offers easy, transparent access to all of the information related to consumer protections, product return policies and inventory return policies.
To learn more about the AmwayPromise and what Amway has to offer, click here.