Amway is proud to announce that Nutrilite and eSpring have been voted by consumers as one of Malaysia's Most Trusted Brands in 2021 – ONCE AGAIN!, based on an annual survey by Reader's Digest Asia.
Thank you, this has all been possible due to your hard work and determination!
Nutrilite: Gold Award, Vitamins/Health Supplement Category (Malaysia)
As the world's leading brand of supplements and vitamins, it's no surprise that Nutrilite was recognised as a Trusted Brand and awarded the Gold Award in the Vitamins/Health Supplement category.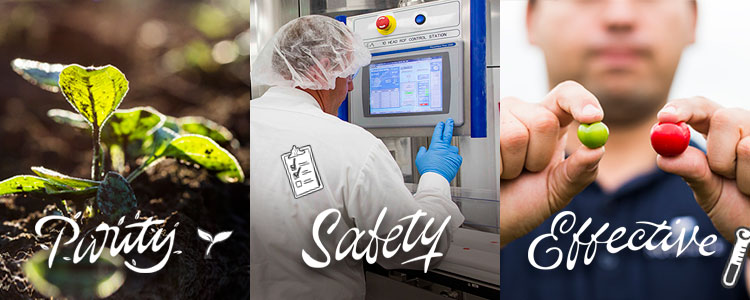 Boasting a wide range of supplements and health products, you can count on Nutrilite to have your back when it comes to purity, safety, and effectiveness. Nutrilite is the ONLY global vitamin and dietary supplement brand to grow, harvest, and process plants on their own certified organic farms**. Our transparent traceability processes ensure that you can see where your ingredients come from and feel secure in making smart choices for your family.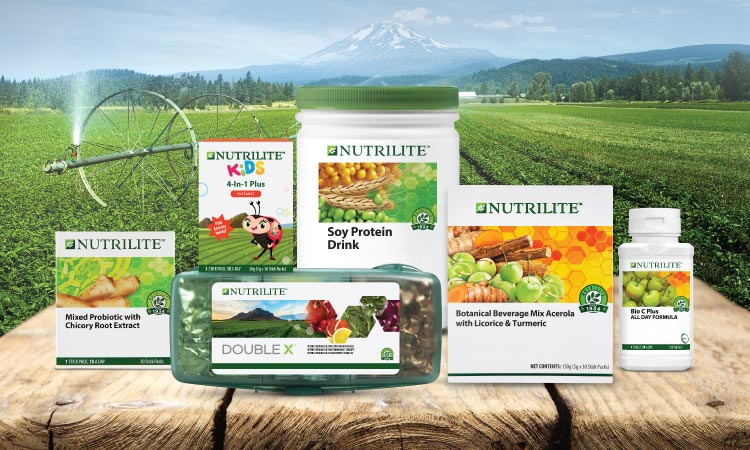 Wondering which Nutrilite supplement you should start with? Begin with the all-time favourite, all-in-one Double X™ and replenish all your essential vitamins, minerals and phytonutrients, even the ones you might have been missing all along. Along with that, feel stronger when you get your daily dose of protein with Nutrilite Soy Protein Drink for a perfect plant-based protein source that is low in fat, cholesterol-free and suitable for vegetarians!
Plus, give your body's defences an extra boosting oomph with supplements such as Nutrilite Bio C Plus All Day Formula, Nutrilite Botanical Beverage Mix Acerola With Licorice And Turmeric, Nutrilite Mixed Probiotic With Chicory Root Extract and Nutrilite Kids 4-In-1 Plus.
**Source: Euromonitor International Limited.
eSpring: Gold Award, Water Purifier Category (Malaysia and ASIA)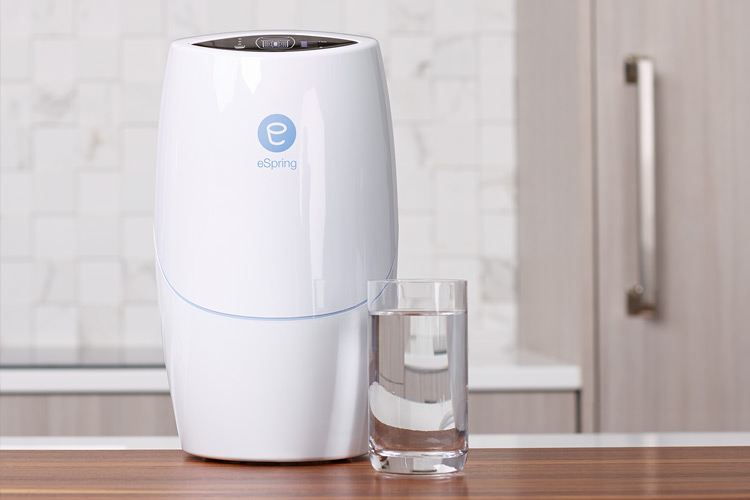 Double-dipping is usually frowned upon, except when it comes to awards. Double dipping with awards in Malaysia and ASIA is the eSpring Water Treatment System that has been recognized as a Trusted Brand and been awarded a Gold Award in the Water Purifier category.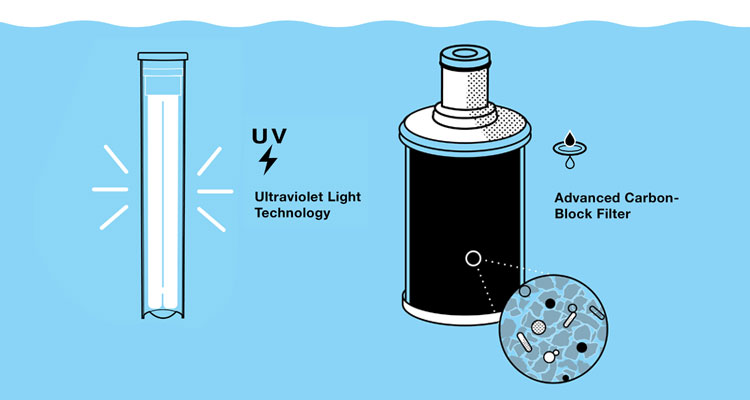 This year marks the 16th year that eSpring has been recognised as a Trusted Brand that delivers cleaner, healthier water to households across Malaysia. With its innovative design and U.S.-patented Carbon Filter and Ultraviolet (UV) Lamp cartridge, it removes more than 99.99% of waterborne, disease-causing microorganisms with UV light technology, all without using chemicals. More than 140 potential health-effect contaminants are reduced while retaining beneficial minerals such as calcium and magnesium.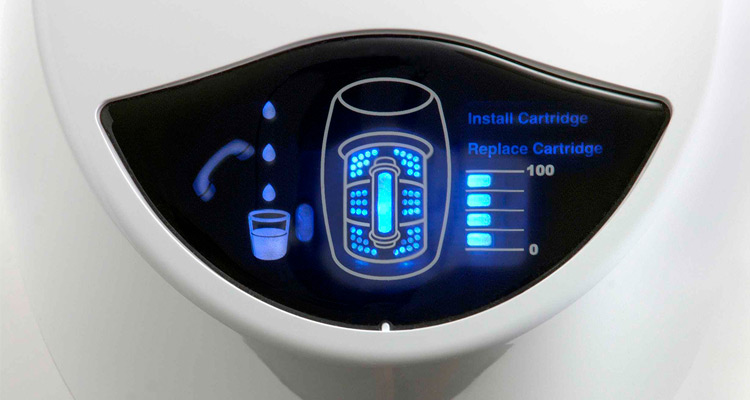 The innovative design doesn't end there. There is a LED display panel and audio cues to monitor the system to ensure it is functioning correctly and to keep track of the filter's lifespan. Replacing the filter is easy, as the carbon block and UV filters are a single unit. You just pop the old one out and slide the new one in.
So, it's no wonder that Amway's eSpring Water Treatment System has become the world's largest selling brand of in-home water treatment systems. Backed by over 25 years of research and patented technology, it is sold in 40 countries and territories around the world. Amway continues to provide maintenance and usage tips for its eSpring units through various channels, ensuring that their customers enjoy an uninterrupted supply of clean and mineralised water.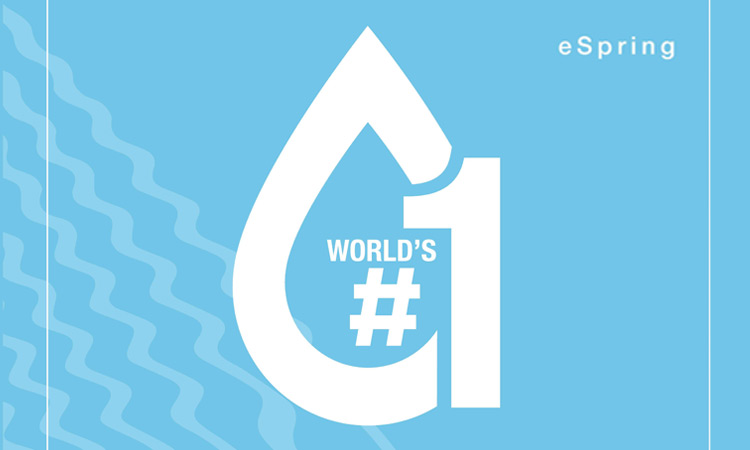 eSpring Water Treatment System is the world's No. 1 selling brand of home water treatment systems.*
*Based on a Verify Markets study of 2021 global sales.
Reader's Digest Asia: 2021 Trusted Brands
The Trusted Brands and Personalities Survey is an annual survey conducted by Reader's Digest Asia commissioned to find out consumer views on brands in over 50 categories. An independent market research agency was commissioned to conduct a standalone survey of a representative sample across Asia.
More than 8,000 individuals were selected across five of the region's key markets: Malaysia, Singapore, the Philippines, Hong Kong and Taiwan. As well as brands, Malaysia's most trusted personalities were also identified and these results are revealed exclusively in the June issue of Reader's Digest Malaysia.