Is a side hustle worth it?
The post-pandemic world has forced people to evaluate what's really important to them. More Malaysians started a new business in the last two years than ever before. Whether it's turning a hobby for baking bread into a thriving home business, or putting learned skills to earn money on sites like Fiverr.
The pandemic has also turned traditional business models upside down. People are looking beyond their cubicle for something more and opting out of the rat race. No wonder Google searches for 'how to start a side hustle' have gone through the roof!
There's never been a better time to start a side business thanks to the Internet and technologies like Zoom or Google Meet, which help you run a business easily from your bedroom or living room.
Side hustle from home
Starting a side hustle from home is ideal if you're a university student with little free time or a stay-at-home mum or dad who'd like to work around your kids. For many people, starting a side business means learning a whole heap of skills from scratch – the most important and hardest being developing the mindset of a business owner.
The learning curve is steep, and it's no surprise that 60% of new Small Medium Enterprises (SMEs) fail within five years of establishment in Malaysia. Without mentorship, the right products or marketing support, small business owners often find themselves working long hours and giving up precious time with family to grow their businesses.
But starting your side hustle doesn't have to come with heavy demands on your time, sacrifices or high overhead costs. What if: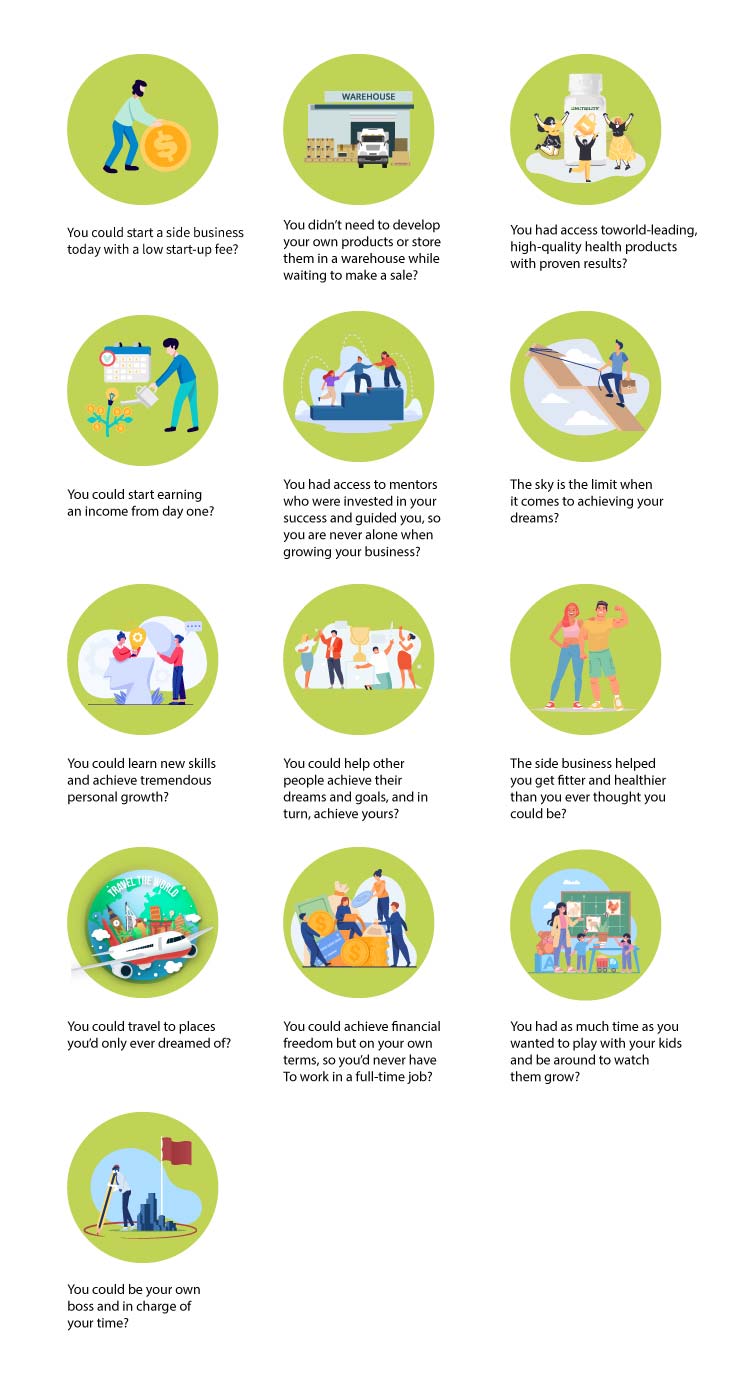 All this is possible with an Amway business.
Why Amway?
Amway has been around for over 60 years helping to empower people to become independent business owners responsible for their goals, income and choose the hours they wanted to work on their business. Amway attracts people from all walks of life, ages and experience. All you need to succeed is hard work and a willingness to learn.
Option to replace your day job
Amway Business Owners or ABOs have the option of starting a full-time or part-time Amway business. Some business owners work day jobs and build their business on the weekends or in the evenings after work. Many have left their well-paid and high-profile jobs because the income from their business has exceeded their pay cheques.
The income you earn is directly related to the effort you put in, same as in a traditional business. The best thing about an Amway business? There's no limit to how much you can earn.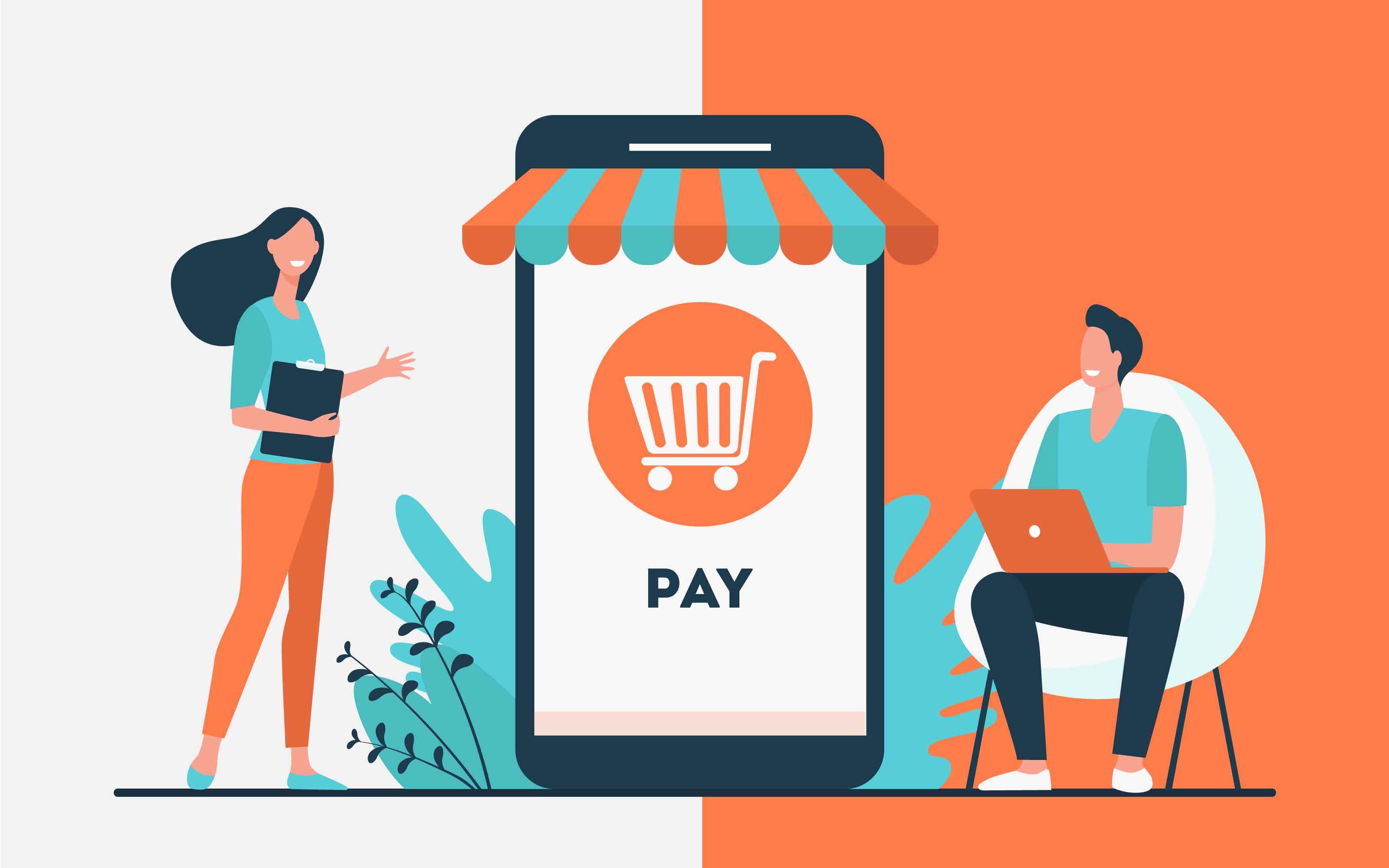 Run your side business online or on the phone
While some side gigs have high start up costs, you can run your Amway business from wherever you like with a smartphone or laptop. Everything you need to run a thriving business is available at your fingertips including training, seminars and communication with your team members. You can even run your business while you're on a holiday, as many of our business owners do.
An Amway business provides you with unbeatable convenience and flexibility. It's a business that fits around your life and provides you with more options than a full-time job or even a traditional business.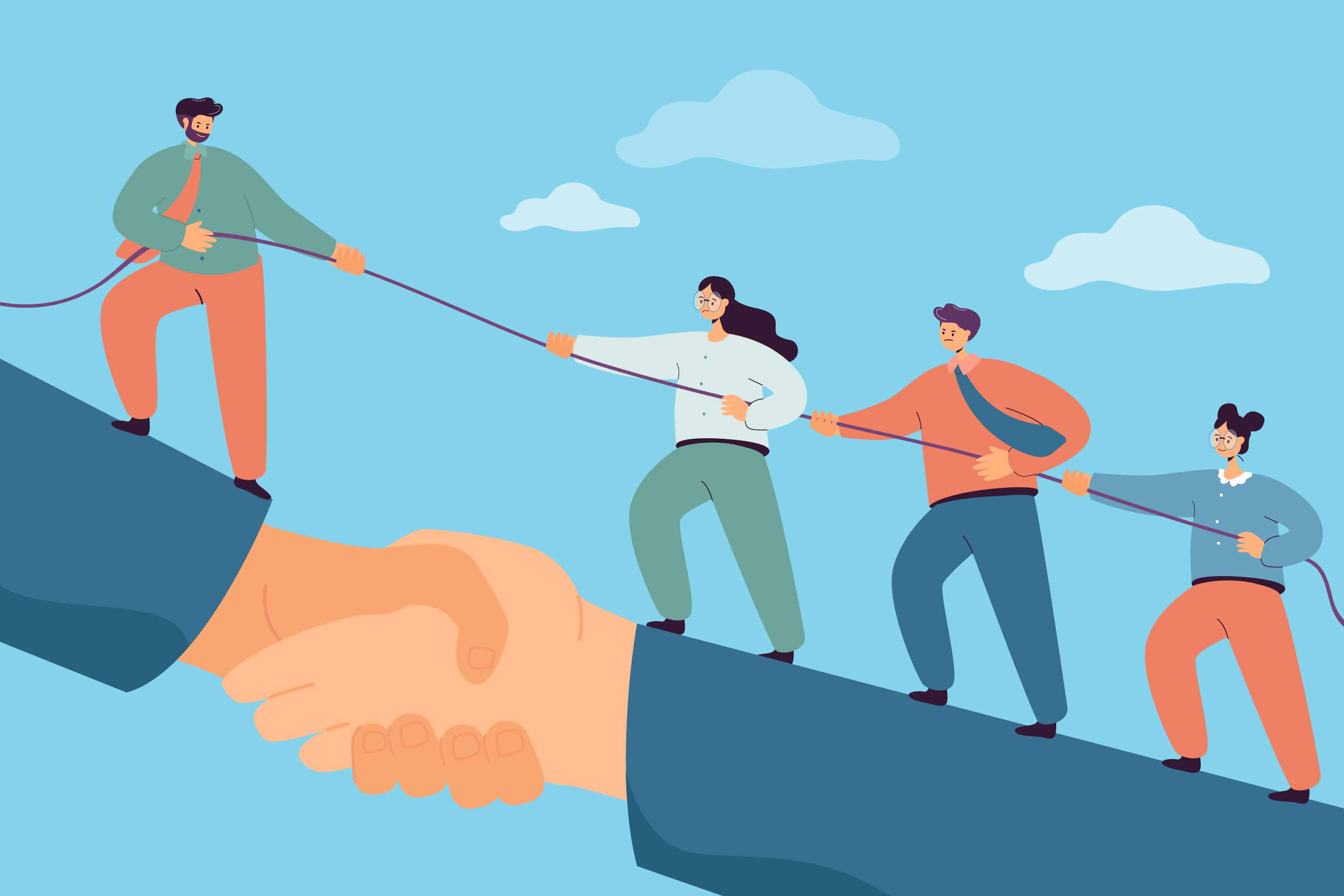 Support for your side hustle
While many business owners struggle to go it alone, an Amway business means you're never alone in your business journey. You are surrounded by like-minded peers keen to learn and grow, as well as mentors who guide you every step and are invested in seeing you succeed. Many business owners credit their success in Amway to the support and encouragement they get from their mentors.
Interested to know if an Amway business is right for you?
Become your own boss and enjoy the flexibility to build your business the way you want. As an ABO, you can earn extra money and access quality products and brands including Nutrilite and ARTISTRY, while being supported every step of the way.
Get in touch via the Amway website and sign up today to start your own low-risk, high reward business. We offer a 90-day 100% satisfaction guarantee*. Try the business for 90 days and if you're not satisfied, return the remaining products and we'll refund your money.
*Terms & Conditions apply.