Got more questions about the Amway business? Don't worry, we've got the answers right here.
What is direct selling?
Direct selling, also known as person-to-person retail, is a business model where people sell products directly to other people. Direct selling refers to selling products directly to the consumer in a non-retail environment. ​Direct selling allows a person to start a business with little overhead costs and with no experience required.
Direct selling offers accessible entrepreneurship to anyone, where you can start a business with little startup costs and no experience required. In direct selling, distributors earn income by selling exclusive products to customers, either in-person or online. Direct selling entrepreneurs can also recruit others to join their sales team, sell products and increase their income potential.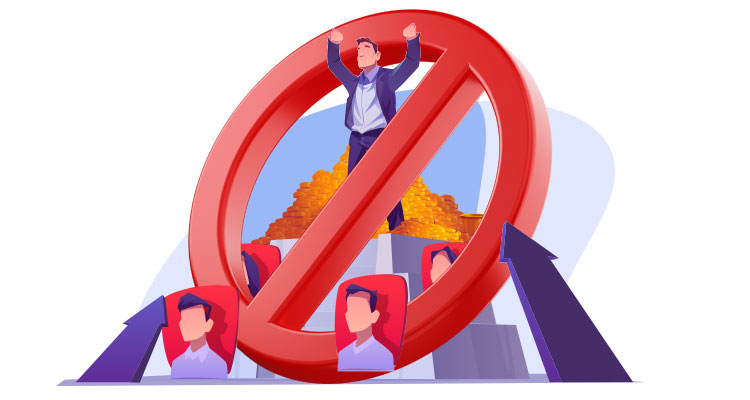 Is Amway a pyramid scheme?
No, Amway is not a pyramid scheme. Unfortunately, a lack of understanding and misperceptions, especially on social media, can incorrectly put this label on direct selling or multi-level marketing companies, like Amway.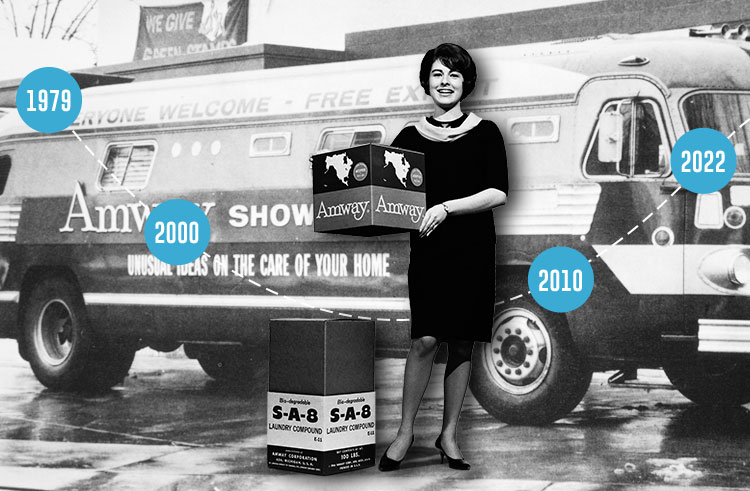 Amway is a legitimate direct selling business that has operated for 60 years and now operates in 100+ countries and territories. In a 1979 ruling that stands today, Amway was recognised by the United States Federal Trade Commission as a legitimate direct selling business whose distributors sell quality products to consumers, and where no one earns income unless products are sold. This ruling is used by nations around the world as they established regulations for the direct selling industry.
Specific factors that differentiate Amway from a pyramid scheme include:
It is a low risk, low cost business start-up
No money is made on recruiting alone
There is no minimum product order
An individual can earn more than the person who recruited them
Amway offers a 100% money-back guarantee on the business registration fee*, as well as a 90-day 100% satisfaction guarantee on most products**
Retail selling is required
There is a written contract between Amway and a business owner defining the relationship and providing Rules of Conduct
*Terms & Conditions apply.
**Exclusions apply. For complete details, visit www.amway.my/policy-terms/amwaypromise.
So, it is not true that the people who started in Amway earlier or who are "at the top" of the business make all of the money.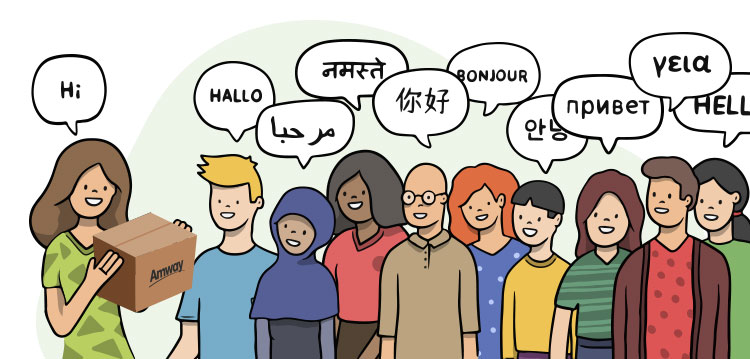 Does Amway have real customers?
Yes. Amway products are purchased and sold through our ABOs to a strong and active customer base of people that love and buy our products.
The numbers speak for themselves:
You can find Amway products in 71 million households in our top-10 markets alone
1 out of 5 homes in the U.S. owns an Amway product
63% of households in Beijing, China, own at least one Amway product
58% of households in South Korea own at least one Amway product
It's true that many Amway Business Owners also buy our products – in fact, we give them a discount on them when they do. If you really loved the products you built your business around, wouldn't you want to use them and save money on your purchases?
Do people in Amway focus more on recruiting than selling products?
Selling products is the most important part of the Amway business, not recruiting. Amway Business Owners cannot make money unless products are sold. An Amway Business Owner could recruit a million people and if none of them generated product sales, nobody would make any money. Amway Business Owners must sell products and people on their sales teams must also be selling products in order to earn income.
Any sales leader would tell you that to build a larger sales business, you want as many points of sale as you can manage and support. Each Amway Business Owners is a "point of sale" in that sense. Like any sales organisation, the more people selling products, generally the more volume you can drive. This is why retailers set up new stores. The more points of sale, the more customers you can reach.
Because we have such high quality products, successful Amway Business Owners work regularly with customers who are repeat buyers. Often people who use the products decide to sell the products too. They can also develop productive sales teams, through recruiting, that will generate more product sales for their network. But again, no money is made unless the business owners sell products!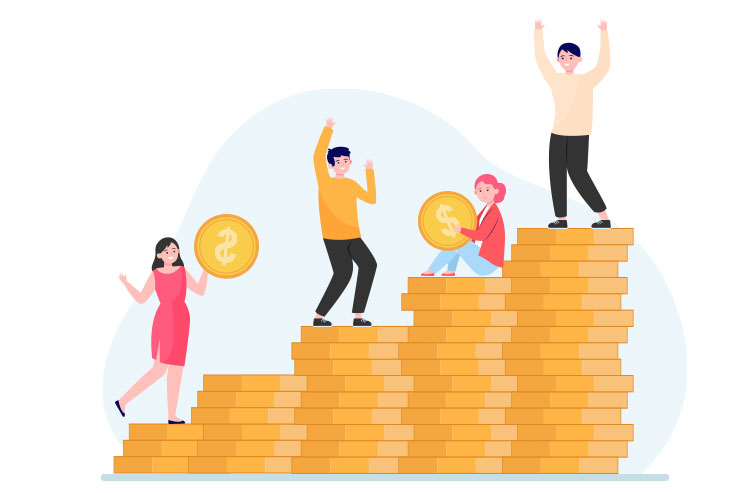 Do people at the top of Amway make all the money?
No, this is a common misperception in direct selling and Amway, in particular. It is incorrect that only the people who started in Amway earlier or who are "at the top" of the business make all of the money.
It's very possible for an individual Amway Business Owner to make more money than the person who introduced them to the business, even if that person has been with Amway for a decade or more. There's no benefit for those who "joined Amway early".
Some Amway Business Owners make much more money than others, but it's because they are responsible for not only selling products themselves, but also for organising, supporting, and leading larger sales groups of Amway Business Owners that sell a significant amount of products. At this stage, they are experienced and skilled business leaders working diligently in their business.
For those who are not interested in building an Amway business, and simply want to purchase high quality Amway products for their own use, they can sign up as Amway Privileged Customers (APC). Learn more about it here: www.amway.my/register-landing-apc
This is Part 2 of a 2-part article.